No Comments
Event Preview | 2019 Wynkoop Day of Dorks Festival Pour List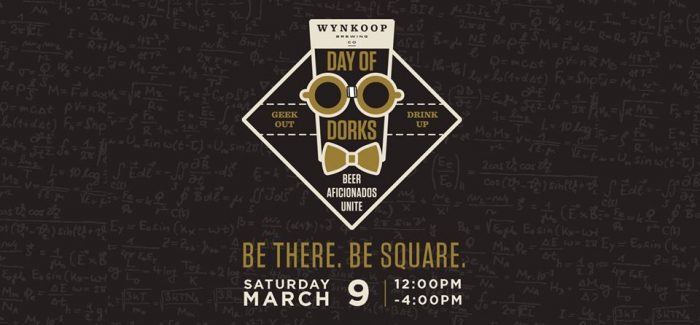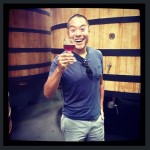 Celebrating uniqueness is a cornerstone of the American craft beer industry. From foraged ingredients to revived ancient ales, new pilot hop varieties, and yes even pastry stouts, American brewers have brought a new level of innovation to the industry through science, ingenuity and creativity. Wynkoop Brewing's Day of Dorks Festival celebrates those beers that have redefined our understanding of what beer is, and what it can become, as well as some of those special unique beers that just invite drinkers to truly geek out.
In just it's third year, Wynkoop's Day of Dorks has already carved out a niche cult-like following, with many of the 30 participating breweries concocting single batch beers specifically for the festival.
Attendees are encouraged to dress the part by donning their best "nerd outfits", think lab coats, glasses, suspenders, etc. Additionally, Wynkoop will be collecting school supplies such as pens, pencils, calculators, etc that'll all be donated to local schools after the festival.
Join Wynkoop Brewing tomorrow from 12pm-4pm for the 3rd Annual Day of Dorks Celebration!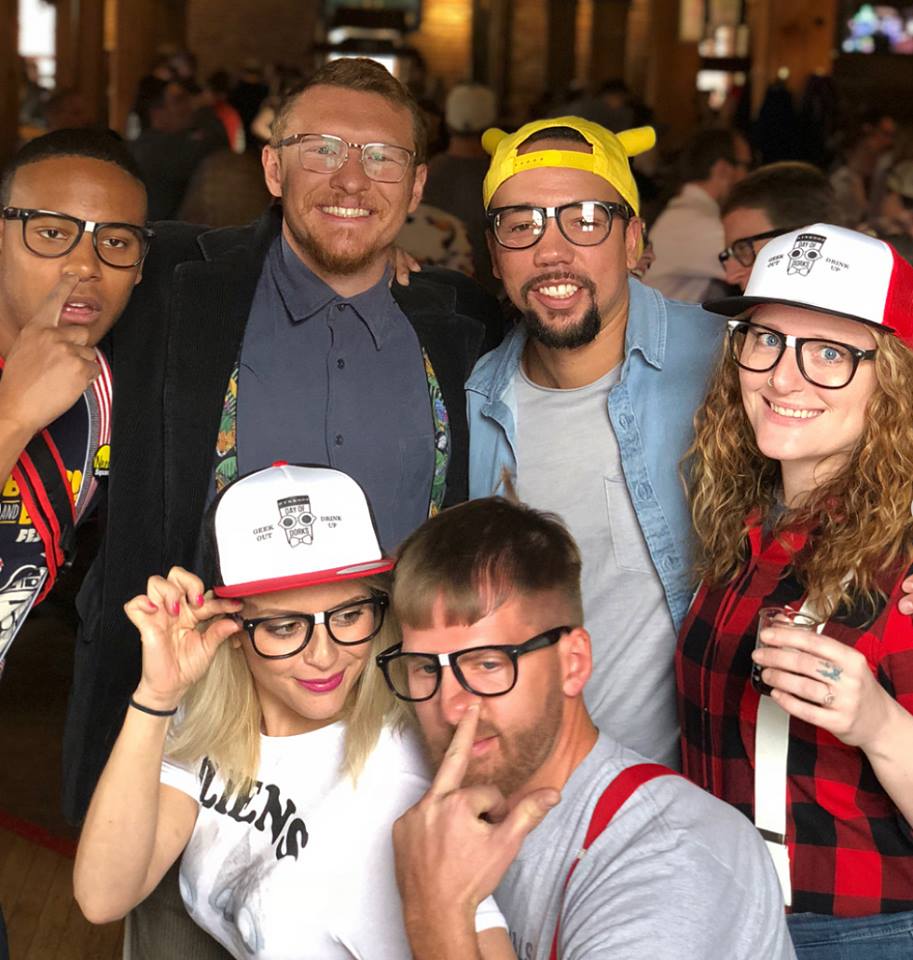 | Brewery | Beers |
| --- | --- |
| Barnett and Sons Brewing | Bayerisch Wald Dampfbier |
| Barnett and Sons Brewing | Babusya's KBac-(Grandmother's Kvass) |
| Barnett and Sons Brewing | Rasberry Strumpet - The Tart Next Door-Razzberry Sour |
| Black Bottle | Zero to Tooty Fruity - Peach Kettle Sour |
| Black Bottle | For London Gentleman - a 13.1% ABV 14 month whiskey barrel aged English Barleywine |
| Blue Moon | Foudre Baere |
| Blue Moon | Suerte Tequila Trippel |
| Blue Moon | Vanilla Elkspresso - Coffee Stout with Vanilla Beans |
| Boggy Draw Brewery | Sgt. Ginhole Hefeweizen aged in Gin BA with Peaches and Apricots |
| Boggy Draw Brewery | Smoke on the Mountain Rauchbier with cherry wood smoked malt |
| Burns Family | Gruit |
| Cellar West Artisan Ales | TBA |
| Chain Reaction Brewing | There Always Money in the Banana Stand American-style Hefeweizen |
| Chain Reaction Brewing | Pollie Ollie Pale Ale |
| CO Plus | Skald's: Hornindal Nordic Ale |
| CO Plus 49 Cidery | Idunn |
| DBC Cervecia Co | TBA |
| Dos Luces Brewery | Pulque Metztli |
| Dos Luces Brewery | Guananbana Chicha. |
| Fiction Beer Company | Arcadia Mixture Brown Porter |
| Fiction Beer Company | Headology -Triple NE IPA Quadruple Dry Hopped |
| Goldspot | Coconut Porter |
| Goldspot | Honey Saison |
| Gravity Brewing | Smoked Wheat |
| Gravity Brewing | Belgian Brut with Pomegranate. |
| Great Divide Brewing Company | T4: Isomerization |
| High Hops Brewing | "Chaotic Newtral" -New England Gose IPA w/ tangerines |
| High Hops Brewing | Puckerberry Gose- Blackberry Gose GF |
| High Hops Brewing | A Shot in the Dark- Coffee Milk Stout W/Vanilla |
| Intrepid Sojourner | Hickory Peach Wee Heavy |
| Intrepid Sojourner | Blueberry Lemon Thyme |
| Launch Pad Brewery | The Sun is Closer Than the Clouds - Lemon Meringue Milkshake IPA |
| Launch Pad Brewery | Singularity - Laws Bourbon BA Imperial Saison with Local Honey & Blackberries |
| Long Table Brewhouse | TBA |
| New Terrain Brewing Co | Coco Bound - Chocolate Coconut Brown |
| New Terrain Brewing Co | Terra Firma V2 - Peaches & Cream Dessert Sour |
| Oasis Brewing Copany | Chocolate Drops - Pale Ale made with real chocolate |
| Oasis Brewing Copany | Highlands Scotch Ale |
| Phantom Canyon | Blonde Ale with Earl Grey Tea |
| Pikes Peak Brewing | TBA |
| Redstone Meadery | Black Raspberry Nectar |
| Redstone Meadery | Passion Fruit Nectar |
| Resolute Brewing Company | Cinnamon Dunkleweizen |
| Resolute Brewing Company | Belma & Daphne - Milkshake Sour |
| River North Brewing | Mountain Haze |
| River North Brewing | Unified Theory |
| River North Brewing | Resolute Brewing Company |
| Spice Trade Brewing | TBA |
| The Post | TBA |
| Verboten Brewing | Rose Gose - Gose with prickly pear, cherries, cranberry) |
| Verboten Brewing | Good Day to You - Imperial Salted Caramel Chocolate Stout |
| Verboten Brewing | Cashmere Gargoyle - DDH Double New England |
| Woods Boss Brewing | Esoteric Mind#[email protected]& - Brett IPA w/ Strawberry |
| Woods Boss Brewing | Foothills Fire Red |
| Woods Boss Brewing | Swede Hook Porter |
| Woods Boss Brewing | Fruity Flash Kettle Sour w/ Buddha Hand & Sweet Plum. |
| Wynkoop Brewing | TBA |
| Odyssey Beerwerks | TBA |
| Epic Brewing | TBA |
---