No Comments
2021 FoBAB Returning to In-Person Event at New Location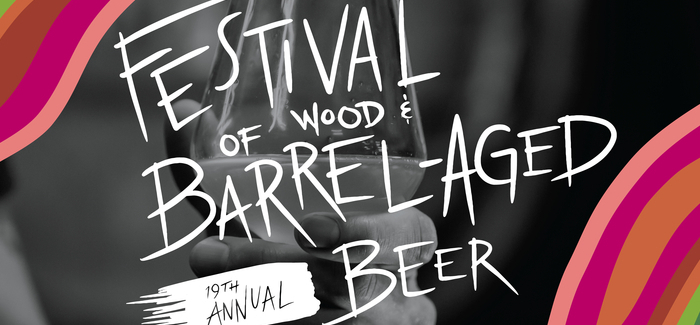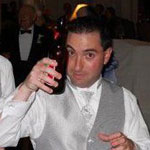 The country's premiere barrel-aged beer festival returns this year as the Festival of Wood and Barrel-Aged Beers (FoBAB) will take place November 12-13 with some changes in place because of the ongoing pandemic.
Unsure if an in-person aspect of FoBAB would happen just a couple of months ago, the announcement made waves throughout social media this past week. Like last year, there will still be a FoBAB to-go option in case people are not comfortable participating in in-person gatherings. However, FoBAB will be the Illinois Brewers Guilds' first indoor festival since the pandemic started.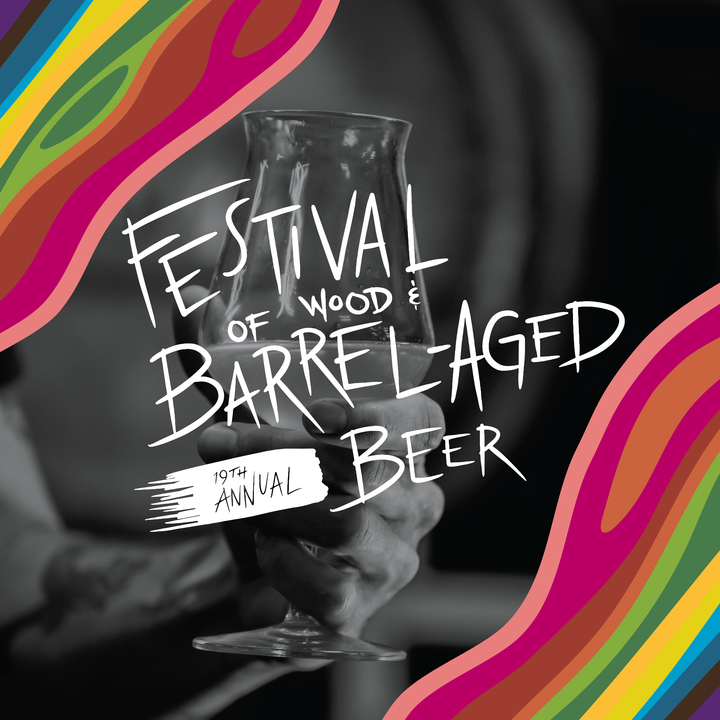 "We're thrilled to be back in-person for the biggest annual celebration of wood- and barrel-aged beer," said Katie Carrier, Associate Director for the Illinois Craft Brewers Guild. "Whether virtual or in-person, FoBAB continues to be a can't-miss event each year. Thanks to our participating breweries, judges, and volunteers, we're able to host an in-person festival safely, while also creating an opportunity for craft beer fans to take FoBAB home with them. It's a win-win."
There will be quite a few changes that those planning to attend should be aware of. Typically held at the UIC Forum, the festival is being moved to the UIC Pavilion/Credit Union 1 Arena. It's a larger space and brewers at FoBAB will be stationed not only on the main floor and surrounding concourse, but there will be some pouring taking place outside to accommodate everyone.
One other notable change will be only having two sessions whereas the event typically featured three. Friday night's session will run from 6-10 pm and Saturday will have just one session instead of an afternoon and evening option. Saturday's session will be from 1 pm-5 pm and ImBIBE entry for both sessions will begin one hour earlier. 
Tickets for FoBAB are $85 per person plus any applicable fees and will go on sale on October 8th at 10 am CST. Like Beer Under Glass, proof of vaccination or a negative Covid test administered in the last 72 hours will be required.
Like last year when all of FoBAB went to a virtual "to-go" model, this year that option returns for those that don't want to attend in-person.
For $60 those that are interested can purchase a 6-pack that will feature all barrel-aged options, will spread across all the different categories, and are built and sold completely randomly. They will be available for pickup at the UIC Pavilion from Nov 12-14.
---