No Comments
Maine Beer Company | Another One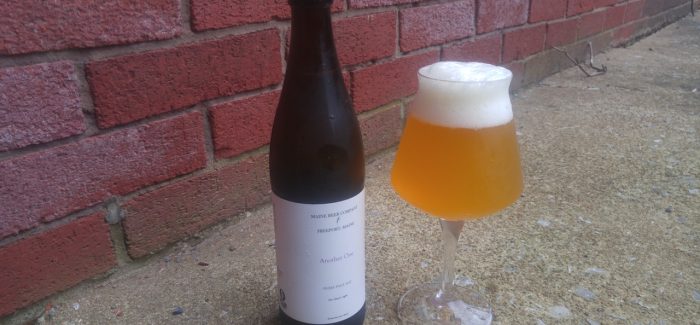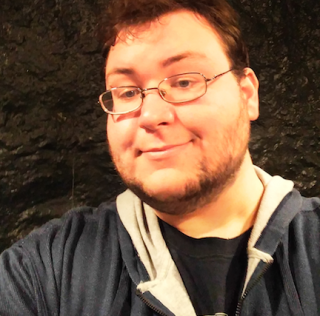 The craft beer explosion in unique to everyone depending on location. Once the contracts are signed, state distributors awash the bottle shop shelves with rows of new possibilities. These beers become exciting mysteries; sold as 1 to 2 bottles per customer to get everyone's attention to the hot new kid on the block. Years will go by, some breweries will go away, but others stay thanks to their long lasting quality. Maine Beer Company fits all these descriptors when it arrived in my state years ago.
When you find something made by Maine Beer Company, it stands out through simple elegance. The minimalist label design, the symbol of a strand of wheat and the iconic 500 ml bottle that is so specific to their style. They've created world class America IPAs for years all from humble beginnings in Freeport, Maine. It's easy to let beers this good slip by when so many new shiny, head-turning recipes come out every week. I was incredibly lucky to notice this beer from Maine Beer Company remembering how much I enjoyed their selection before.
https://www.instagram.com/p/BwFLMWpnEi9/
Another One doesn't give you any hints or descriptors on the label other than it is an India Pale Ale. The beer pours as a translucent deep gold with a downy head. Another One uses American bettering hops mixed with every brewer's favorite hop varieties: Simcoe and Citra. This culminates in an aroma slamming against the entire flavor wheel of woodsy pine to orange citrus to tropical nectar. One sip and you immediately understand how this brewery perfectly represents under promise, over deliver.
For an IPA to bring out such a spectrum of flavors, everything is phenomenally balanced. The body is creamy without being too soft. You have equal levels of earthy bitterness working in tandem with pineapple and grapefruit. The malts are super clean to give a crisp, dry finish. This is that kind of special beer you can't put down because you're astounded by how it's hitting every check mark of the style.
Maine Beer Company's owner Daniel Kleban said that this beer was made when the brewery expanded in 2013 and he felt like he ran out of creative juices. If Another One is the product of running on empty, I can't wait to see what new beer he comes up with next. Needless to say that when I finish this beer, I'll reach for my fridge or tell the bartender:
---