No Comments
Weekly Growler Fill | National Beer News Roundup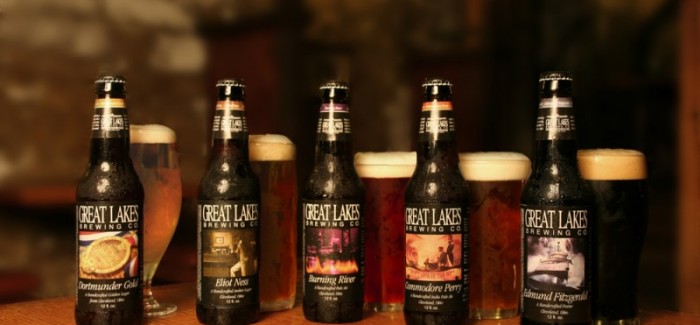 Happy Monday, folks! As always, the Growler is here to soothe your Monday blues with the best news stories from the craft beer world. This week, we will be giving you an update on Stone's new facility in Berlin, highlighting charity work done by Odell, and giving you the details of the newest Texas bill that could allow for sales of 'take home' beer. Catch up on all of these stories and more in this edition of the Weekly Growler Fill.
If you watched CBS Sunday Morning yesterday, you may have seen the great Stone Brewing featured in a story with Elizabeth Palmer. Greg Koch, one of Stone's co-founders, discusses the brewery's plans to move to Berlin. Currently, Stone hopes to begin brewing in early 2016 with the Stone Brewing World Bistro & Gardens – Berlin opening shortly after. If you missed the news story, you must click the link above. They show a picture of a German newspaper hailing Greg Koch as 'beer Jesus' so you know it's worth your time.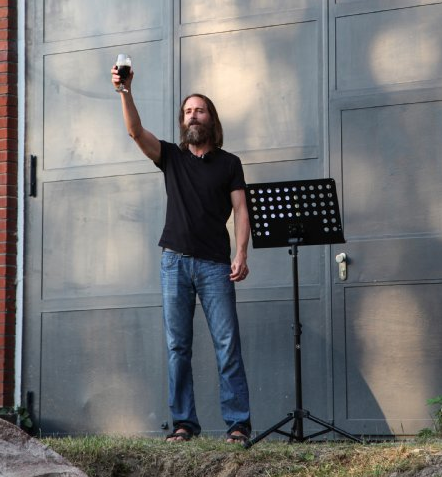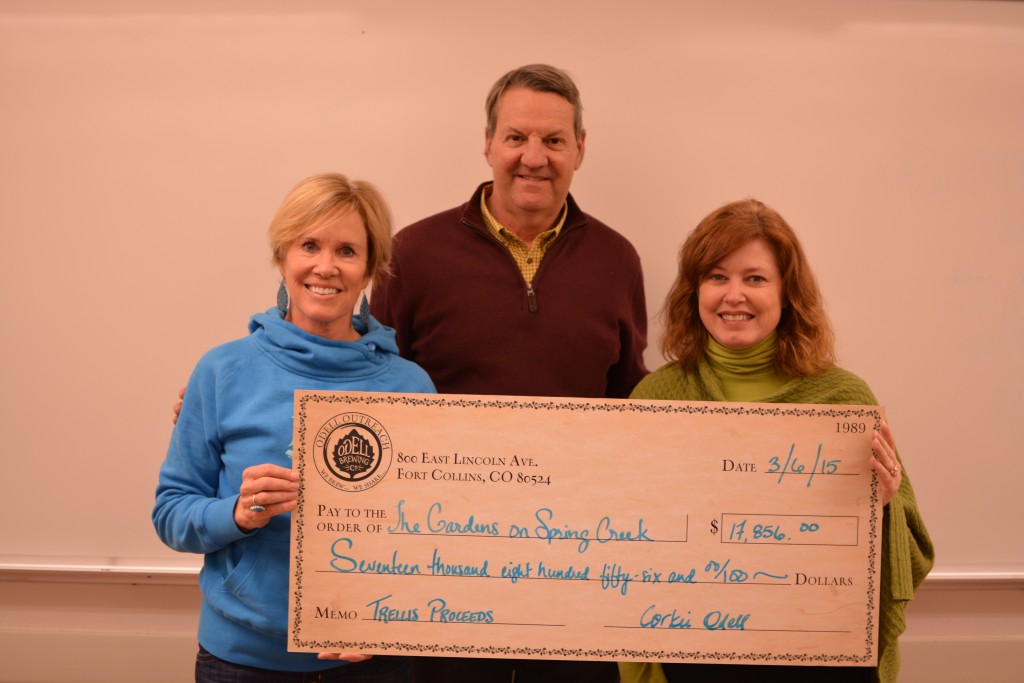 Back in June, Odell Brewing Co released Trellis Ale, a double pale ale brewed with coriander, cilantro, pineapple mint, lavender and rose petals. Many of the ingredients were harvested from The Gardens on Spring Creek, a local botanic garden. In return, Odell donated $1 from each bottle sold of Trellis Garden Ale to the Friends of the Gardens on Spring Creek, the Gardens' non-profit fundraising and advocacy group. The finally tally added up to $17,856 which will help the Garden build up its Endowment Fund. Keep up the charitable work, Odell!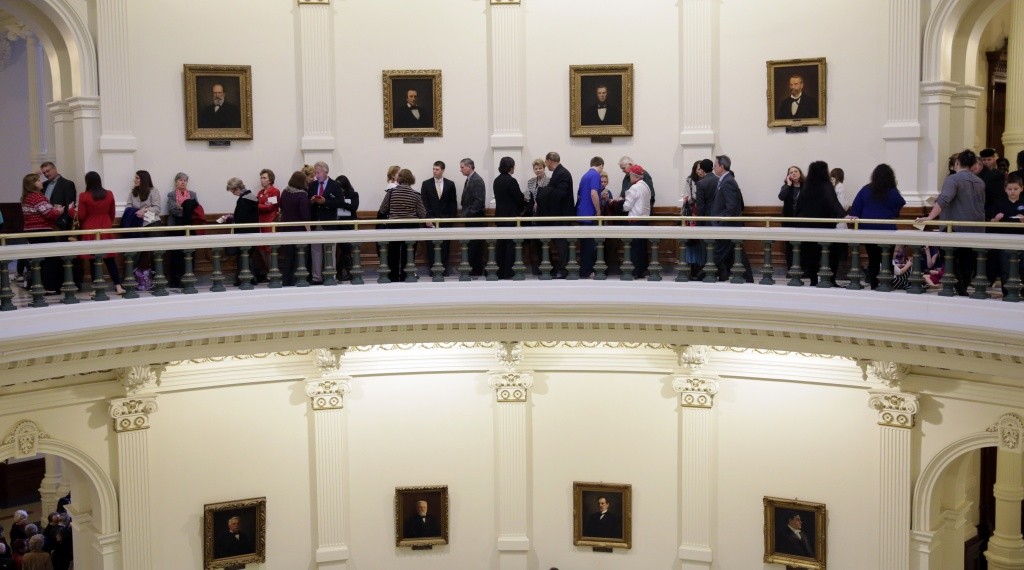 Last week, Senator Kevin Eltife of Texas introduced Senate Bill 1386 in the Texas State House of Representatives. First off, this dude is a craft beer champion in Texas. Two years ago, he introduced legislation that allowed breweries to sell beer for on-premise consumption. His newest bill would allow breweries to sell beer to patrons for off-premise consumption. There are some caveats: the brewery must produce under 225,000 barrels per year and the consumer can only buy 576 fl oz (two cases) of beer each month. These reasonable sounding rules are put in place to help smaller breweries grow big and strong and actually make some money off of beer sales. In the end, this bill should help bolster the Texas craft beer market so it can continue on its path of exponential growth.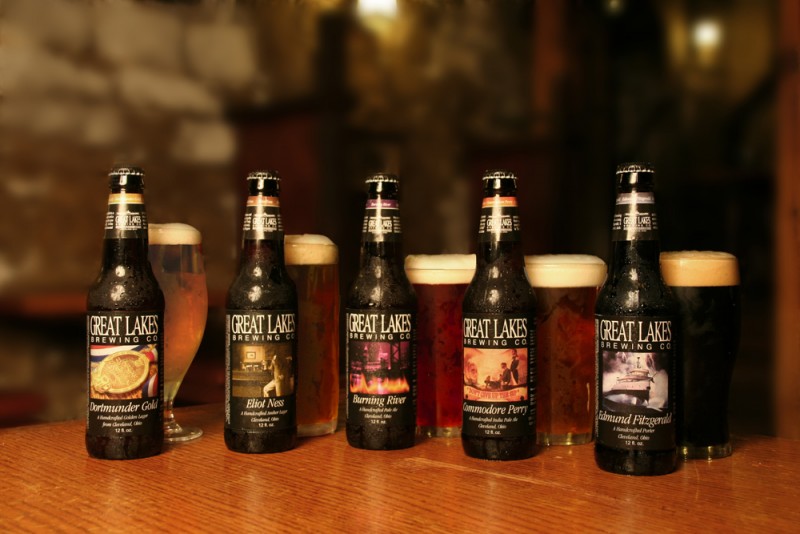 Straight out the press release:
"After the success of the inaugural Earth Day Tour in 2014, GLBC has renamed the initiative Green Tour and expanded its partnerships with unique non-profit environmental organizations to sponsor service projects in 15 cities throughout April and May. With the goal of both protecting and celebrating our natural resources, each service project will be followed by an after-party for volunteers at a partner venue. GLBC representatives will be on hand with prizes and to connect with volunteers and fans over pints of fresh, award-winning GLBC beer.
To celebrate Green Tour 2015, GLBC will donate a portion of proceeds from sales of their new Spring Variety Pack to all 15 Green Tour partner organizations. The limited edition 12-Pack will hit shelves in April, and will feature four new beers: Truth, Justice and the American Ale Session IPA, Lawn Seat Kolsch, High Striker Single, and Holy Moses White Ale.
Full event details and information on partner organizations are available at GLBCGreenTour.com, the official website and volunteer hub of the GLBC Green Tour."
Cigar City is brewing a new beer that pays homage to all of the outrageous news headlines that start with 'Florida man.' The brew, currently sold at the taproom, is a double IPA labeled as 'crazy hoppy' in honor of the world's worst superhero. Apparently this isn't the first creation commemorating the wacky Florida headlines. There are also memes, reddit pages, and twitter accounts dedicated to the cause. One example of a great headline is for the man pictured above and on the Florida Man bottle: Florida man allegedly scribbled a sharpie marker mask on his face before attacking another man with a sword. If you're bored at work today, just type Florida man into Google and I promise that you will have laughs on laughs.
Wndell Middlebrooks, the hilarious delivery guy from the Miller High Life commercials, died suddenly at his home last week. He was 36 years old. In honor of his life and his ability to make us all smile, let's crack open a cold can of the Champagne of Beers. Cheers and rest easy, Windell.