No Comments
Alpine Beer Company Colorado Launch Events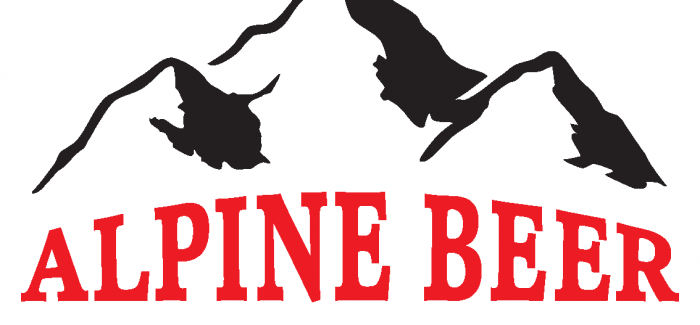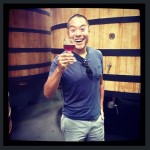 As you've probably heard by now, Alpine Beer Company is coming to Colorado later this month and once again we're thrilled to partner with Elite Brands Distributors to help welcome Alpine to Colorado!
Alpine, which was recently acquired by fellow San Diego brewery Green Flash, will debut with Alpine Ale (Pale Ale), McIlhenney's Irish Red, Captain Stout, Duet (West Coast style IPA), Hoppy Birthday (dry hopped IPA) and Nelson, one of their most highly acclaimed offerings which features Nelson Sauv hops all only available in draft accounts across the state.
Join us THIS SATURDAY, March 21st (after Collaboration Fest) at Falling Rock Tap House at 7pm to welcome Alpine Beer Company to Denver. Head Brewer Shawn McIlhenney, and we'll be there to shoot the shit as well!
Alpine will also be available at a number of other launch events throughout the state for full details check out the signage below!