No Comments
Ultimate 6er | 2018 Winter Olympics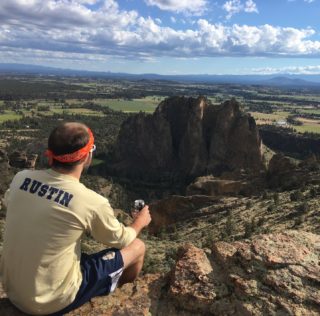 The 2018 Winter Olympic Games are just around the corner, and athletes from around the globe and all walks of life will be heading to PyeongChang to compete on the world's stage. Each one of them striving for that common goal: to achieve personal triumph and stand on top of the podium as Olympic champion. For those of us that didn't quite qualify this time around, we are perfectly content enjoying the competition from the comfort of our couches usually with a few beers. So here are some to pour that pair nicely with a few of the respected sports in the Games and their storylines that will be captivating audiences.   
Alpine Skiing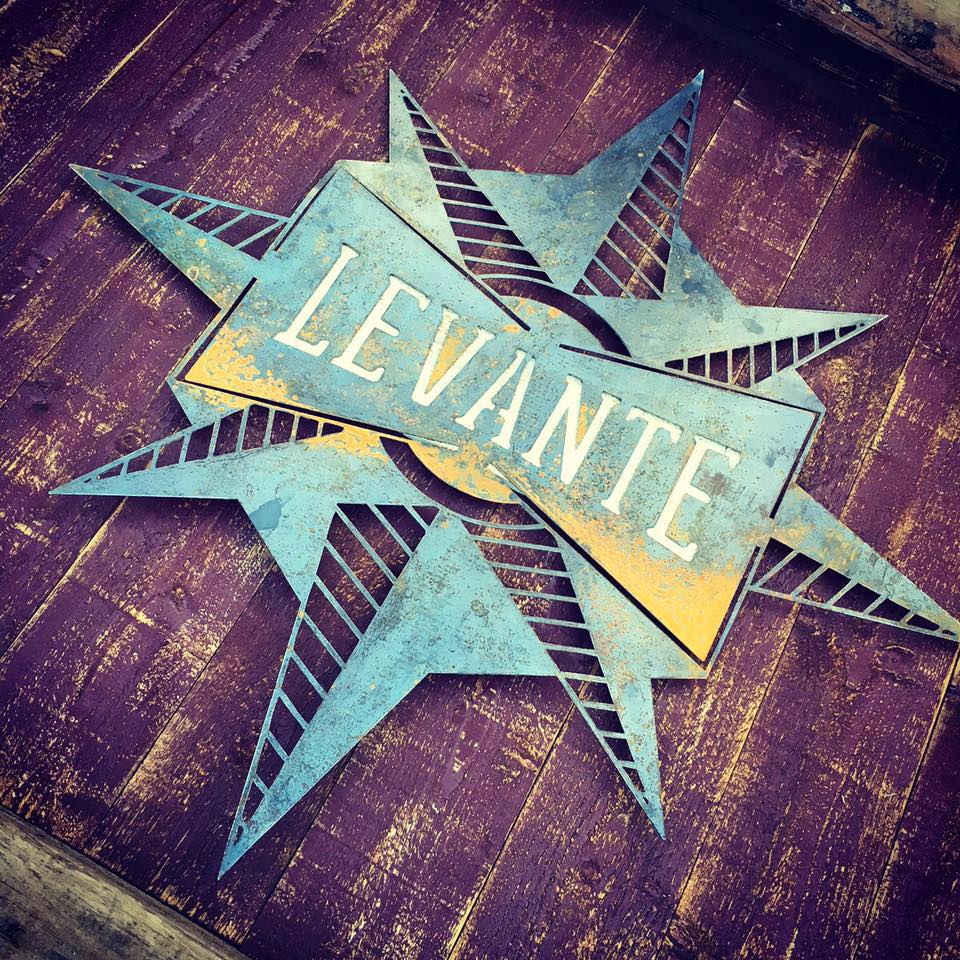 The biggest stars for the U.S. on the alpine side of the skiing competing this February are two skiers at contrasting points of their career, but both hungry for more gold. Most fans of the Olympics are familiar with Lindsey Vonn, but there is a new kid on the block who has been dominate on the World Cup circuit since the Sochi games. Mikaela Shiffrin, at just the age of 22, is to skiing what Alabama is to college football. She already has 41 World Cup wins in her career and walked away with the gold medal in slalom in Sochi. Vonn is returning back to form after an unfortunate string of injuries in recent years, but Shiffrin will take center stage and be one of the American stars to emerge after these games. Look for her to earn her way on a Wheaties box.
Levante Brewing Company is in the same position as Shiffrin. They are an up-and-coming brewery that will inevitable become a household name. And Kolibri Kolsch has been one of their staples throughout their rise. This German-style kolsch is as crisp as the cool air at the peak of the mountain. It is a refreshingly smooth take on the classic style, with a clean and dry finish. Levante is well-respected within their local community and as they continue to rapidly grow, they seem poised to add fans far and wide like Shiffrin.
Freestyle Skiing
https://www.instagram.com/p/BdwLi9HFfNL/?taken-by=fatheadsbeer
Four years ago, slopestyle made its debut to the Olympic program, and the U.S. team shined. But slopestyle wasn't the only area of success for the American freestyle skiers. With seven medals in 2014 across all disciplines, including a sweep in men's slopestyle, the U.S. again will have a strong team heading to PyeongChang.
A beer that has also been accustomed to winning medals, awards and praise is Fat Head's Head Hunter. This IPA is everything a hop head dreams about in a beer. There is an explosion of hops and bitterness throughout ranging from tropical citrus to piney and resinous flavors. It will send your taste buds for a pleasant spin just like the skiers as they launch off each jump!
Snowboarding
https://www.instagram.com/p/BSesdzEAprR/?hl=en&taken-by=tiredhandsbrewing
The U.S. Snowboarding Team is an accomplished group of men and women across all disciplines. But it's one of the youngest of the bunch that will soar above the rest when she drops into the halfpipe in South Korea. Chole Kim, the 17-year old phenom, is the best female halfpipe snowboarder in the world. She bursted onto the scene at a young age and has never looked back.
Tired Hands Brewing Company has seen a similar rise as Kim's. Also relatively young, Tired Hands has surged upwards in the craft beer community making critically-acclaimed beers that continue to promote progression of their art in similar fashion as Kim. Their tap lines are constantly pouring new beers, but you will likely always see there flagship available, HopHands. This hazy pale ale is refreshingly juicy and exceedingly crushable.  And once poured, its hazy, vibrant color resembles that of a gold medal!
Figure Skating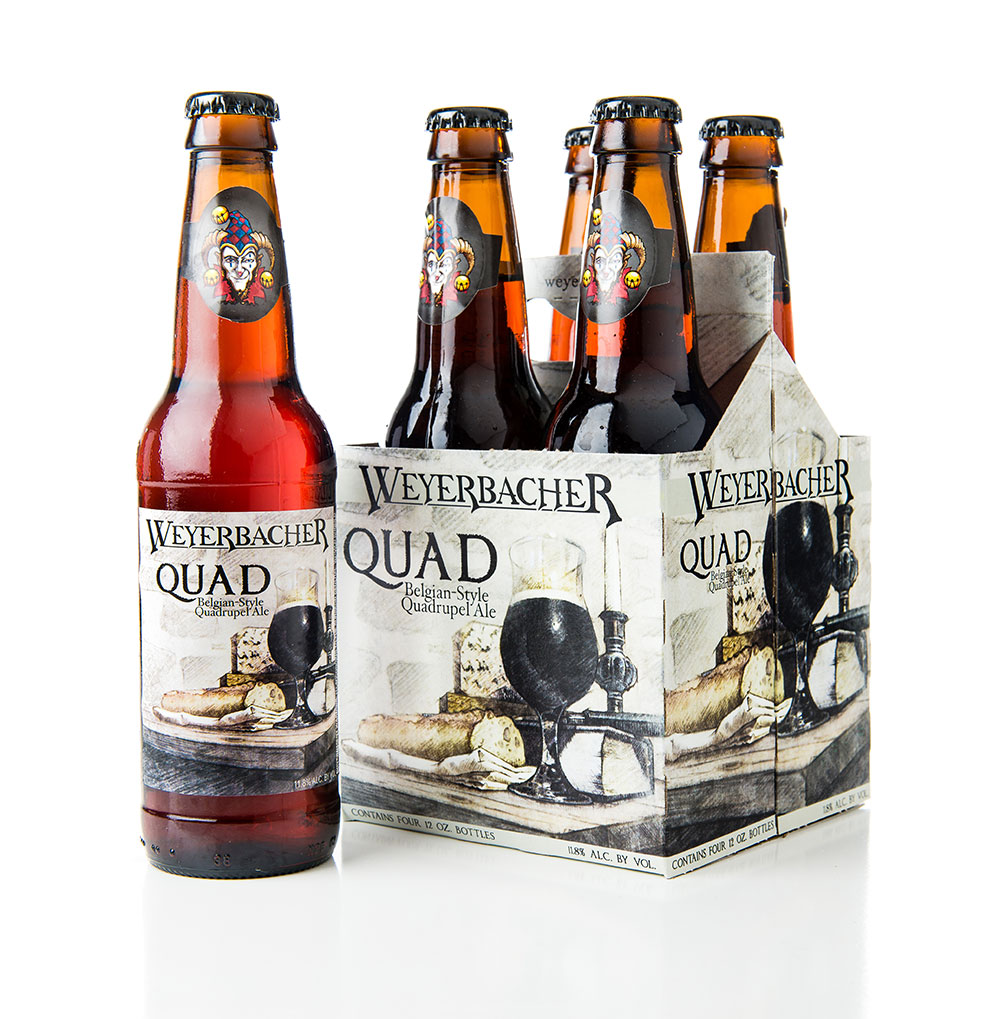 Within the Winter Olympics, each sport has athletes that continue to progress and push the sport into the next realm. When you think it isn't possibly for a harder, more technical trick to be done is when those special bred of athletes make the unfathomable a reality, leaving all of us speechless picking our jaws up off the floor. Nathan Chen, the young American figure skater, has done that taking his sport to the next level. He turned heads within the figure skating community when he landed five quadruple jumps in one program.
So it is only appropriate to pair a Belgian-style quad to honor Chen's feat and optimistic outlook for these Games. Weyebacher's QUAD checks all the boxes of what you want out of the style. Its sweetness resembles that of dark fruits like raisins and cherries along with savory caramel notes. The yeast is noticeable and it drinks smooth with the right amount of carbonation. Although I wouldn't recommend going all out with five of them like Chen did, since it is 11.8% ABV! 
Luge/Bobsled/Skeleton
https://www.instagram.com/p/BbLL7HWA5-4/?hl=en&taken-by=victorybeer
To speed your way down an icy chute at extremely fast speeds takes an extra courageous type of adrenaline junkie. But these athlete in particular seem to never let the nerves of danger or competition get to them. And Team USA will be bringing back a few veterans across each sport to the frozen track. Elana Meyers Taylor will be driving the bobsled on the women's side of competition. With two Olympic medals already, she is looking to gain that allusive gold after just missing out by .10 seconds in 2014. And Erin Hamlin will look to make more history after becoming the first American man or woman to medal in the singles luge event when she took bronze in Sochi. 
Most breweries know a thing or two about the dangers of risk versus the benefits of reward. With an impressive lineup of German-inspired beers and IPAs, Victory Brewing Company has taken plenty by brewing many unique styles of beer. And it definitely paid off with this popular coffee bourbon stout, Java Cask! From dark chocolate, to notes of vanilla, to robust coffee, to the warmth of the bourbon, this beer has it all. Although these Olympians will be traveling at high speeds, definitely sip this one slowly while you try and keep up with every turn!
Curling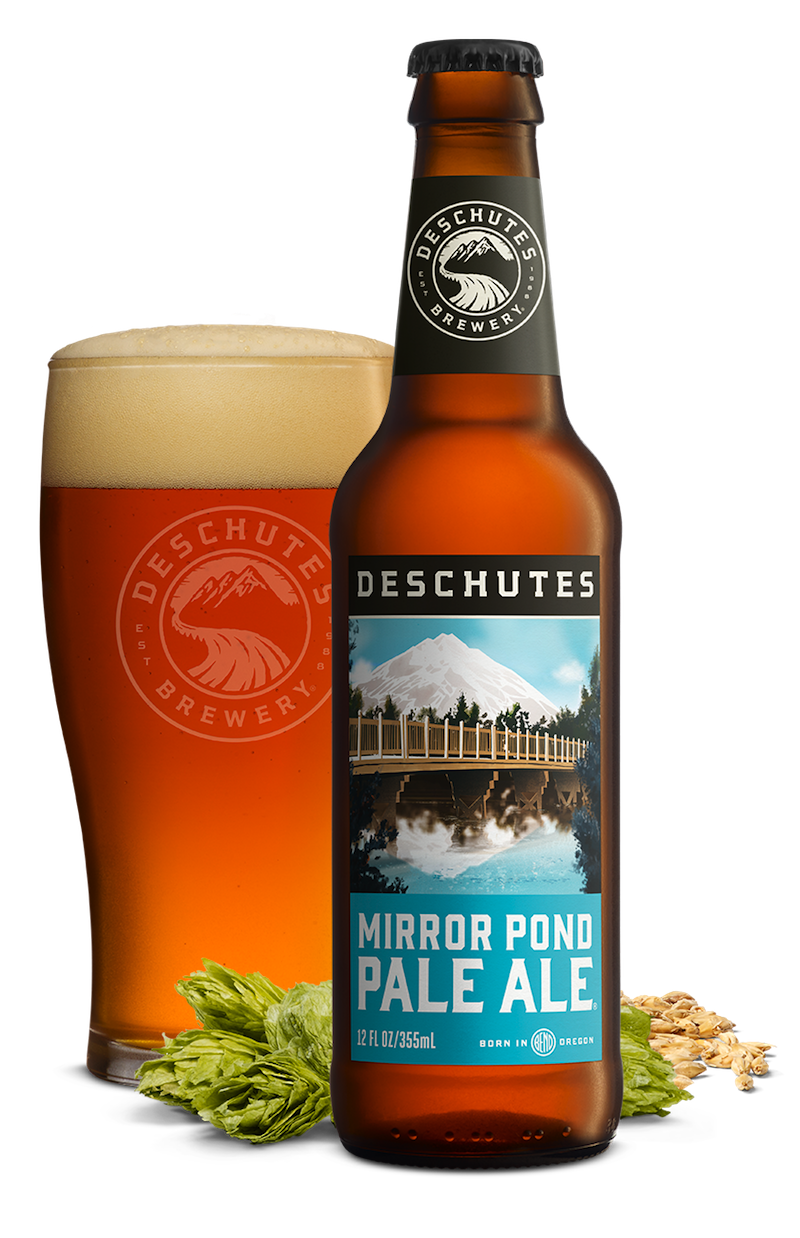 Seemingly everyone's favorite winter Olympic sport to watch, curling is an entertaining balance of strategy and precision. I get so into it I sometimes find myself shouting along at the athletes to sweep faster! But after disappointing finishes in the last two Winter Games, Team USA looks to ride the momentum from a great showing at the 2016 World Championships and find their way back on the podium in PyeongChang.
Balance is something that is also key in brewing beer. And one beer that epitomizes balance is Deschutes Mirror Pond. The Crystal and Munich malts are harmonized by the Cascade hops. It is crisp while being smooth. Has a bitter, citrus flavor along with a backbone of sweetness and bread-like character. This beer simply doesn't let one ingredient outshine the other, which, similarly, is a winning formula to curling glory.
---