No Comments
Barebottle Brewing Co. | Unicorn Dust IPA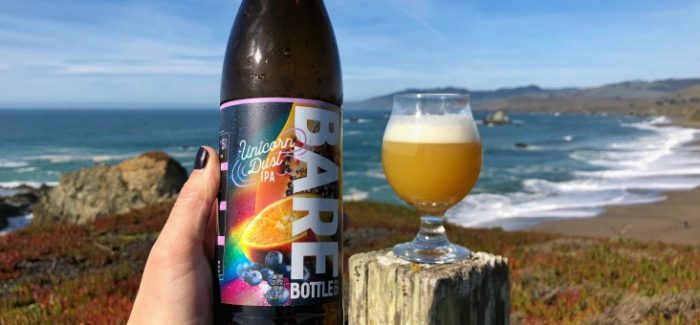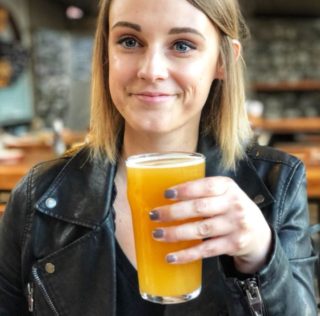 There aren't a lot of breweries out there like Barebottle Brewing Co. in San Francisco; and when I say that, I mean a brewery that is community-inspired. Barebottle gives homebrewers the opportunity to compete for a chance to have their beer made- I mean, how awesome is that? A new theme is decided and challenges brewers to come up with a beer that fits those guidelines. From there, the head brewer at Barebottle brews up that beer and ta-da! You'll get some sort of awe-inspiring creation that sets them apart from a lot of bigger breweries.
One of those delicious creations is the Unicorn Dust IPA. There's no way of knowing what exactly a Unicorn tastes like (unless you're You Know Who), but if I had to guess, this beer is every bit magical as it is mouthwatering.
Barebottle Brewing Unicorn Dust is a New England IPA bursting with tropical fruits, hops and some bitterness that lingers at the end. The color of this beer alone was enough to draw me in even further; the hazy orange appearance with a fluffy white head leads right in to a robust aroma of pineapple, mango and a dash of pine. The taste definitely follows the aroma with big tropical notes, mosaic hops and a bite of bitterness to really round it out!
If you're looking for a juicy, crisp and flavorful IPA, I'd definitely point you in the direction of this mythical brew! This was my first time trying Barebottle and I'm kind of hooked! Seriously, I love breweries that really inspire creativity with their beer and the fact that these guys are supporting the beer community around them… you just can't beat that!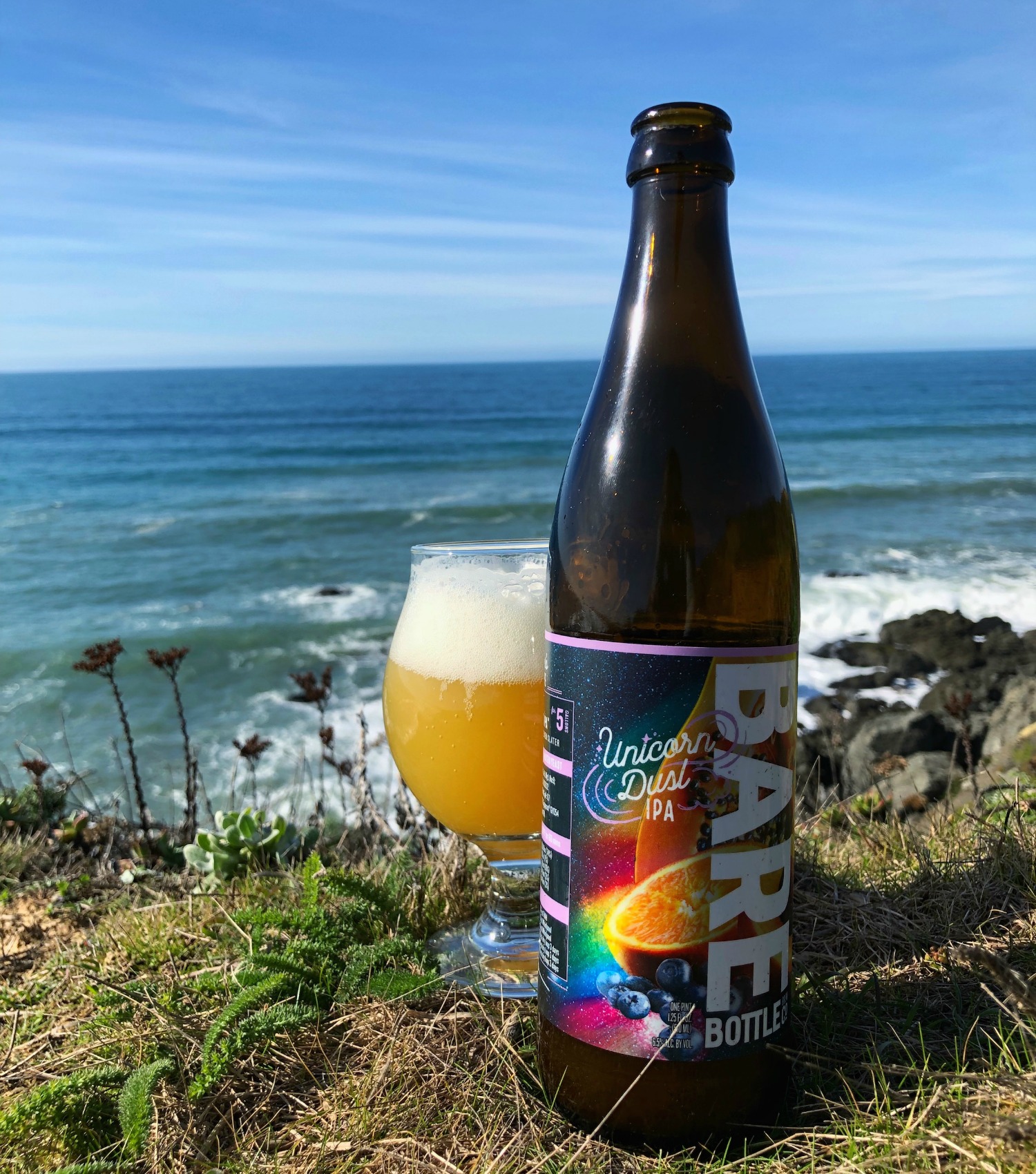 ---