No Comments
Ravinia Brewing Company | Flight of the Rooster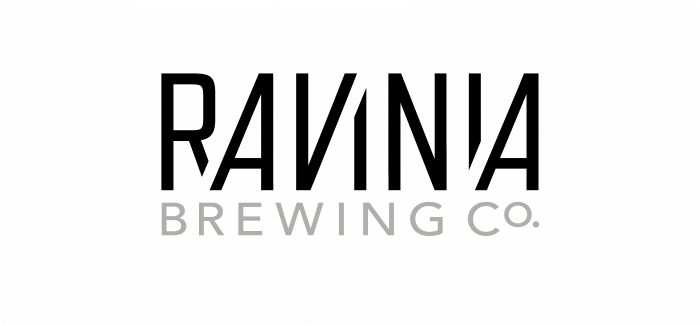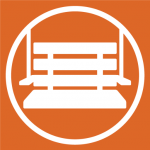 Have you ever had a beer that changed your mind about that entire style of beer? I'll admit, I'm a fan of a huge variety of beer styles and I'm usually try something new. That said, Saisons have never done it for me. I'd go as far as to say I despise them but that feels a tad dramatic.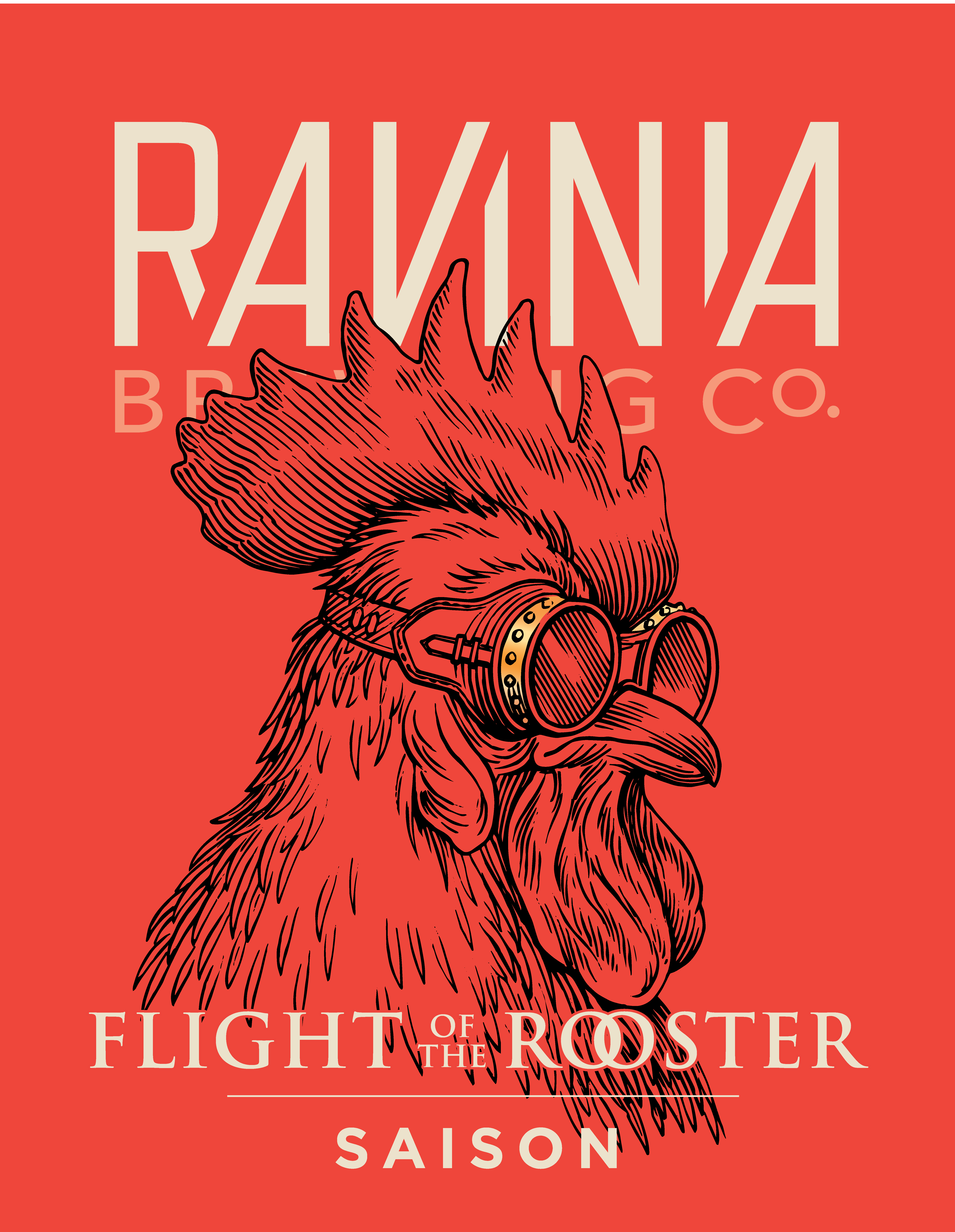 This opinion quickly changed at the recent Square Roots Festival in the Lincoln Square neighborhood of Chicago. Like most summer street festivals, this one had no shortage of food and drink options. To really show off, Square Roots Festival had a "Brew Lounge" for attendees to try more "exotic" options, which happened to be mostly local to the Ravenswood neighborhood (how exotic). It was there that I tried Flight of the Rooster by Ravina Brewing Company.
I get it, I'm late to the game but remember when I said I'm no fan of Saisons? It was the beer's description that caught my eye: "Bone-dry with extra Nelson Sauvin hops for a white grape aroma." My entire diet from birth to about five years old consisted almost entirely of Welch's White Grape Juice, so I was sold.
View this post on Instagram
No, Flight of the Rooster doesn't taste like Welch's, thank god. It's dry, yet offers a complex mouthfeel, a subtly sweet finish and, yes, does offer a white grape aroma. Ravinia Brewing Company's brewer, Grant Thompson, describes the beer as having an irresponsible amount of Nelson Sauvin hops. It's not the brewery's top seller, but tends to be a fan favorite among Chicago beer drinkers. Beyond Flight of the Rooster, the brewery also releases a barrel-aged varient annually, Drunken Rooster, which is aged in Cabernet barrels for ninety days and will be back in the fall.
In Chicago, you won't have a hard time finding Flight of the Rooster because Ravinia's production facility is located within the city. If you prefer beer on draft (I don't blame you), the brewery's Taproom and Taco Bar is located nearby in Highland Park, IL. Not yet convinced on Saisons? Try other Ravinia favorites including Food Truck Pilsner and Steep Ravine IPA.
Cheers!
---