No Comments
Cucumber Beer – The Ultimate 6er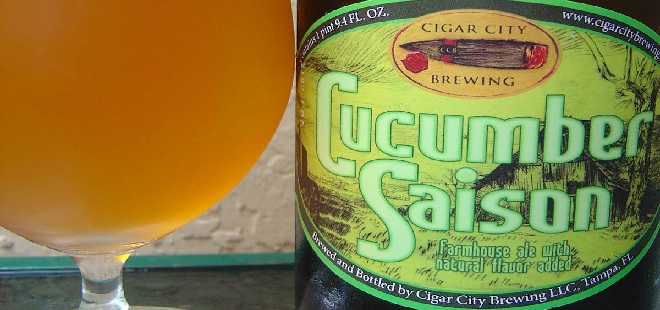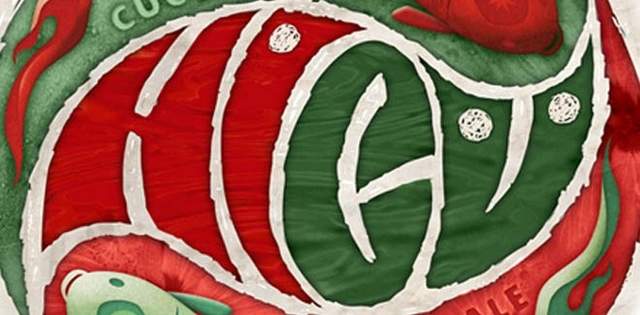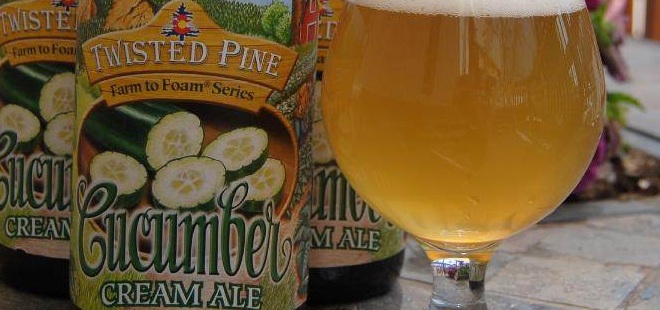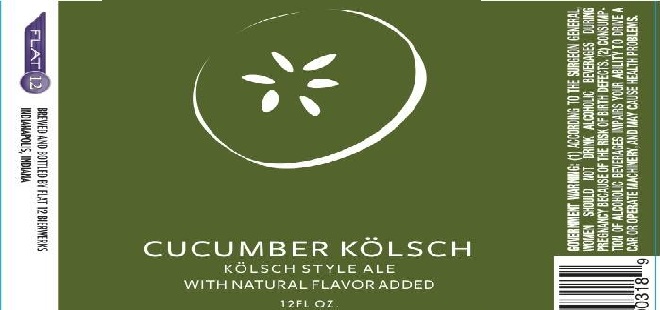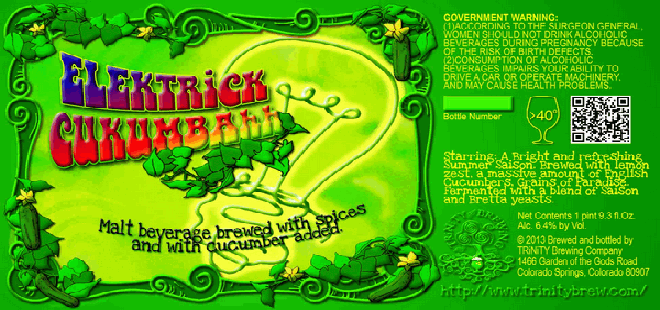 Searching for that refreshing brew this summer can be overwhelming while I stare giddily at the bottle shop coolers. I scan and scan until I find something that can pack in the flavor but also has a refreshing finish. I stay calm and I don't get ruffled. I know I have found what I am looking for. It's a Cucumber Cream Ale from Twisted Pine Brewery and it's just one of the many green gourd guzzlers out in the market place this summer. To stay as cool as a cucumber this summer, walk with me through a myriad of tasty barley pops that pay homage to the cuke. To the cucumber beer patch we go . . .
If I was to create a cucumber beer, it would be called Cuke Nukem. It would be a cucumber and chili beer. Sweet heat with a refreshing mid palate cleanse? Can that be done? I need to talk to my brewing buddies about this. Anyway, I digress, I love cucumbers. They are mad refreshing and totes provide a great amount of differentiation depending on the region, climate and season. Here are some of the other folks out there who love their cucumbers and their beer, and more specifically, their cucumber beer.
– Inspired by a cucumber gimlet, this brew has a refreshing, clever allusion of veggie freshness accented with a black pepper bite and a zing of lemon and bright orange nuances shine through. Porch Drinking at its best right here folks.
– Hibiscus and cucumber, you say?. Makes sense to me. This crafty beer is light on both the hibiscus and the cuke but balances the two very well. Most definitely complimentary to one another, the flowery esters dance on the juicy flavors of the cucumber. This is a brew that will quench your summer thirst. Just to be clear. #thisISmagichat so use your best judgement
– Cream ale brewed with local grain, hops, and over 300lbs of Cucumbers from Boulder's 2R's Farm.  This is the second beer in their Farm to Foam Series. A frothy endeavor to Eden, this beer flows quickly but its vessel is a 750ml, so make sure to pace yourself.
– The Kölsch Style was made for summer swilling. Light body, crisp and clean. A Kölsch style German ale with lager qualities owed to pilsner malt and cold fermentation. The bottle of cuke pours a deep gold color. Smooth drinkability and super-refreshing finish from an infusion of cucumber.
– Dropping on June 21st at their location in Colorado Springs, CO, Trinity will release Elektrick Cukumbahh. This Saison is aromatic, almost perfume on the nose with light melon. This easy sipper is brewed with Saison and Bretta yeast along with lemon zest, English cucumbers, and grains of paradise. More like Elektrick CukYUMbahh.
– A cucumber Berliner Weiss with a low ABV of 3.5% makes the cut as maybe the most enjoyable and most drinkable brew in the crew. It usually makes its way to the game a little late in the summer season to issue us into fall. The folks at Flat Tail also make, the El Guapo, a beer infused with cucumber, lime and habaneros.
Are there any cucumber beers out there that I missed that I need to try? Leave a note below and keep cool this summer, cheers!