No Comments
Monday Night Brewing | Lay Low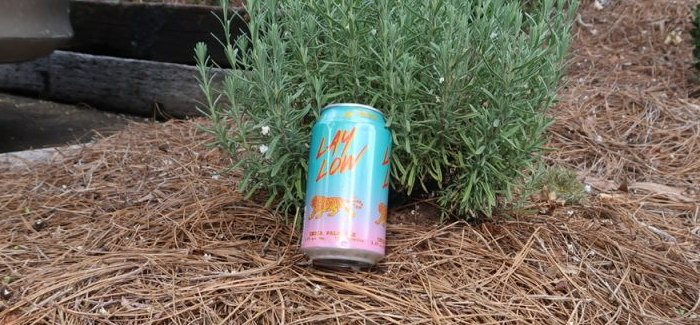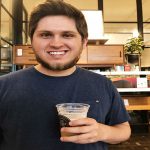 The weather is warming up and whether you are now adventuring outdoors to hike or kayak or just drinking on the porch, it feels like summer.
There's no shortage of IPAs available to craft beer drinkers, but one IPA to keep an eye out for is Monday Night Brewing Lay Low. Even though Lay Low is a low-calorie IPA, at just 90 calories, there is a heavy presence of big hop flavor.
https://www.instagram.com/p/B7t8D5eCDvF/?utm_source=ig_web_copy_link
Lay Low tastes like a classic IPA due to the use of Citra, Idaho 7 and Sultana hops. The trio creates a medley of fruit flavors and notes behind a familiar piney bitterness.
The bitter bite of an IPA on a summer day is truly special, and since Lay Low is only 3.2% ABV, these single moments can quickly transition into an entire afternoon.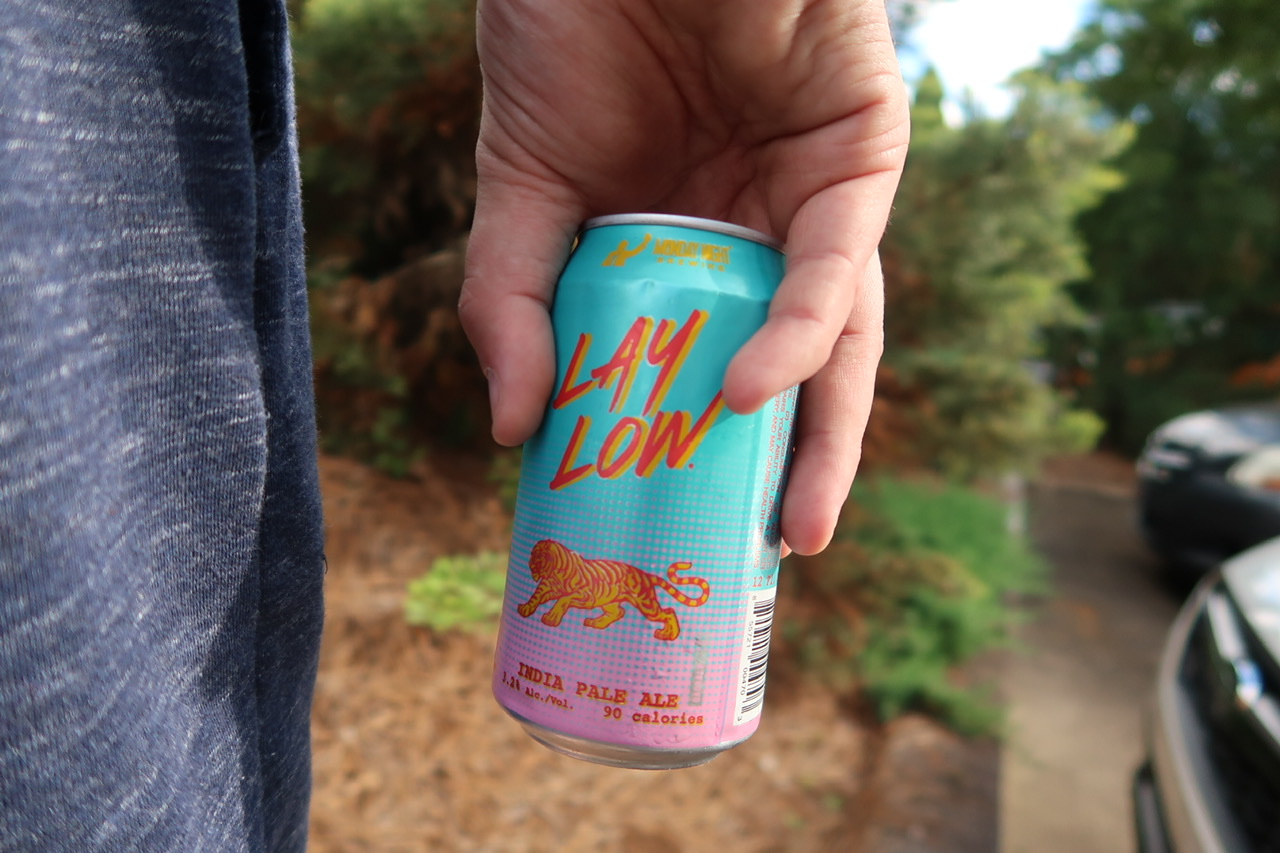 Each sip will leave beer drinkers surprised by not only the amount of flavor present but also how substantial each sip feels. The body of the beer is light despite your tastebuds thinking it's a standard 6.5-7% IPA. 
Lay Low is the epitome of not judging a book by its cover as the body and flavor completely disregard the calorie count and ABV level. This beer was made for summer but can be enjoyed year-round.
---