No Comments
Great Divide Expansion Undeterred by Pandemic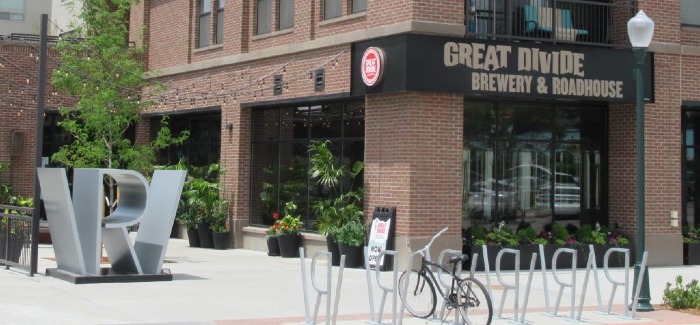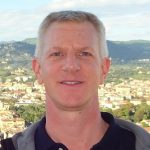 Bucking the pandemic-induced trend of small businesses reducing operations or shutting down entirely, Great Divide Brewing Co. celebrated the grand opening of a new taproom in Castle Rock, Colorado, June 1. The opening of Great Divide Brewery and Roadhouse came just days after Colorado gave approval for restaurants and breweries to reopen. "We've got this beautiful place. Once they give you the all-clear you want to get it open," said Great Divide marketing manager Matt Sandy.
The bar features 16 taps, along with a full-service restaurant, patio and brewhouse. The restaurant surrounds the brewhouse so customers can watch Great Divide's brewers creating new beers.
Eager for the First Batch
Firing up the system took a bit longer than the restaurant, with the first brew day set to occur this week. For Great Divide innovation brewer Tony Rau, it can't come soon enough. "I'm really excited to get up and running on it. I've been staring at it for a long time without actually brewing." For the inaugural brew, Rau chose Arapahoe Amber Ale, a nod to one of Great Divide's first beers which took gold at the 1996 Great American Beer Festival.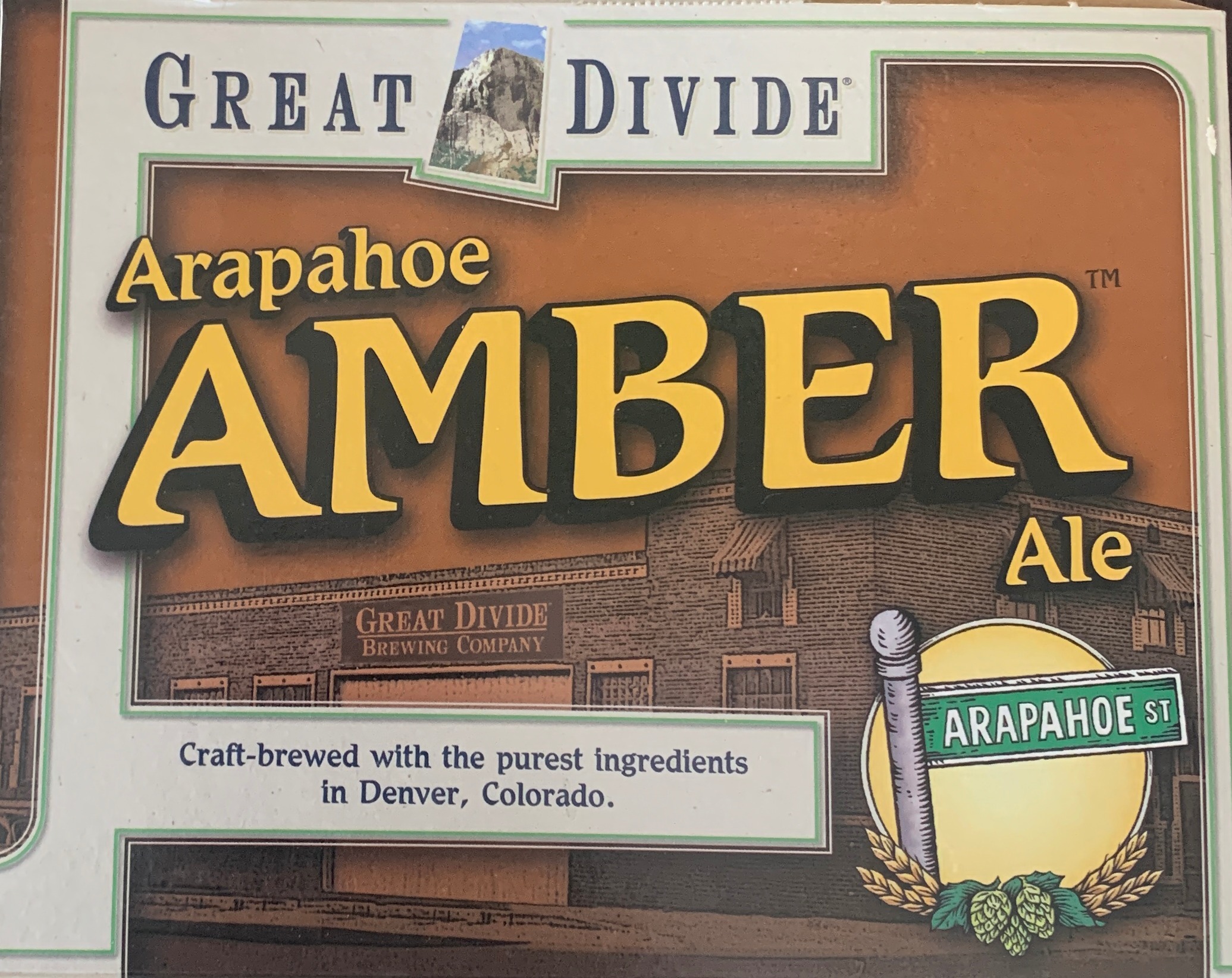 In the future, Rau envisions the five-barrel system as another place to try out new Great Divide recipes. "We've got a pilot system in Denver and this gives us another place to test out things." Beers that test well in Castle Rock, a Denver suburb, can be scaled up to the main facility.
Experimentation Will Create Unique Brews
Rau initially plans to focus on IPAs brewed with specialty hops along with a low-cal IPA. He explained that Coloradoans seem to be gravitating toward lower-calorie brews these days. Rau also promises fruited sours, particularly fruited kettle sours. Great Divide plans to revisit the initial tap list after a few months as they get a better sense of consumer tastes in Castle Rock.
Brews created on the new system will pour exclusively in the roadhouse on tap and in crowlers. Great Divide flagships will come from Denver to round out the tap list. "There will always be some unique beers here that won't be available anywhere else," promised Sandy.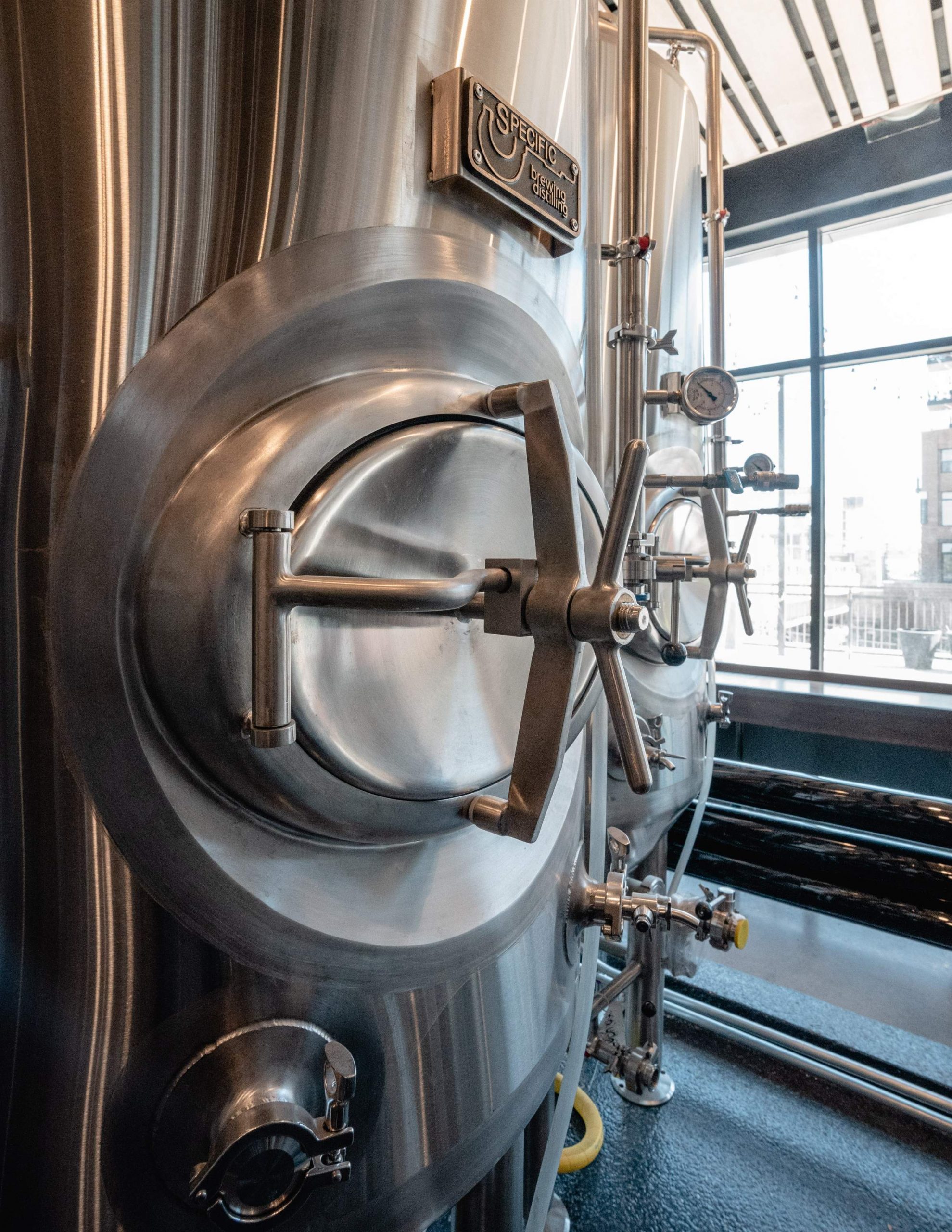 Deepening Relationships
The branded bar and taproom extends a long relationship between Great Divide and Vibe Concepts, which owns numerous restaurants in Colorado. Vibe has licensed the Great Divide name and operates the taproom and kitchen while Great Divide will brew at the site. According to Sandy, Vibe's restaurants were some of the first to carry Great Divide craft beer in the mid-1990s.
Full Speed Ahead
The grand opening represents the fulfillment of over a year of work, interrupted by COVID-19. According to Sandy, the taproom was mostly complete prior to the pandemic and the team used the enforced downtime to perfect the facility. As to any second thoughts about moving forward with a new restaurant, general manager Justin Adrian explained "We never gave up or had any hesitations on the space. We had put so much into it before COVID hit that we were full steam ahead the entire time."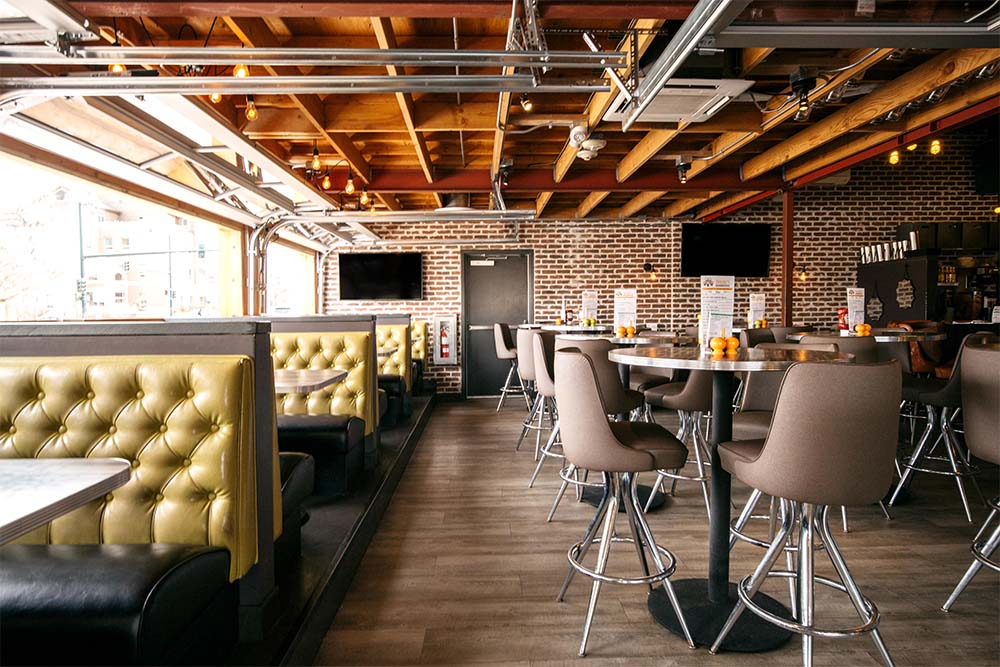 Adrian's confidence seems to be well placed. Even with 8,000 square feet and a large patio, the roadhouse has experienced multiple evenings with a two-hour wait. "Castle Rock has really embraced the location already," said Sandy. "I think people will be even more excited when they realize they are drinking something that has actually been produced here."
Building a Brand, Joining the Community
The Castle Rock location joins Great Divide's taproom at Denver International Airport, which opened two years ago. "I think we're always looking for opportunities to expand the Great Divide brand," Sandy explained. There was certainly a time when craft breweries could coast along, but the market has grown increasingly competitive. Great Divide wants to stay top-of-mind with existing craft beer lovers as well as introduce new customers to their brews. According to Sandy, "We're trying to be a strong regional brewery and that means exposing more people to Great Divide beer and not every craft beer lover lives in Denver."
With their new location adjacent to a greenbelt trail and Castle Rock's main park, Great Divide and Vibe seem well-positioned to become an integral part of the community. As Sandy explained, "Castle Rock's booming — it's growing at an incredible rate." Great Divide hopes they can capture some of that growth along the way.
---