No Comments
Brewery Preview | WestFax Brewing Co. (Denver, CO)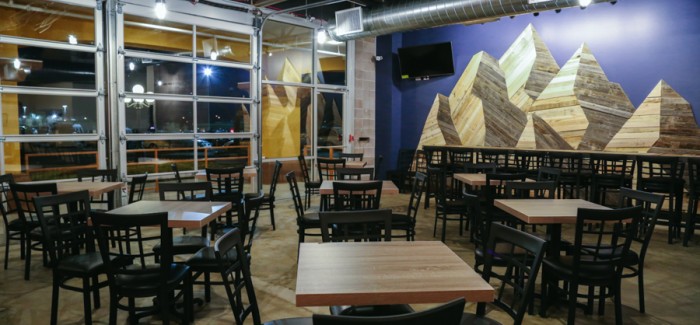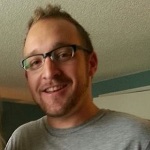 Over the last couple years East Colfax has been filling up with breweries, including Fiction Beer Company, Lost Highway Brewing Company, Alpine Dog Brewery, and Mu Brewery, but West Colfax has had a clear void in the craft beer scene. To fill that void, Anthony Martuscello is opening WestFax Brewing next to one of Denver's most infamous landmarks: Casa Bonita.
Based on the location, Anthony said that he will need a nice mix of beers that appeal to both the craft beer connoisseurs and those new to craft beer, including parents needing a break before the excitement of Black Bart's Cave and all the other magic found at Casa Bonita. The 3,600 square foot space can accommodate up to 100 people in the tap room and on the outdoor patio.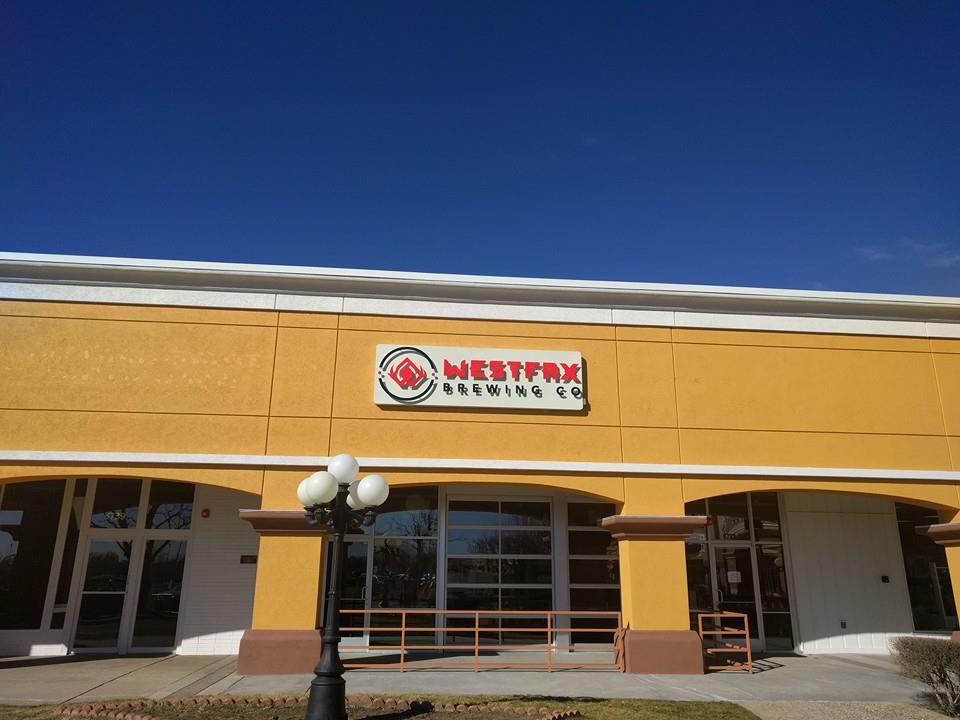 After more than 9 years of homebrewing and becoming disenchanted with the corporate life, Anthony was compelled to work for himself and turn his passion into a career by starting his own brewery. To help make the dream a reality, Anthony hired Alex Stansbury as his head brewer. Alex sharpened his brewing skills after years at Tommyknocker Brewery and Barnett & Sons Brewing Co.. Anthony and Alex agree that their beer quality is the top priority.
"We are open to making all styles of beer," explained Anthony. "We just want to make beer that is clean and flawless."
WestFax was originally going to be called Grand Avenue, which was one of Colfax's early names. While the name change was prompted to avoid a potential trademark conflict, Anthony said the new nickname offers the attitude and local flavor that belongs on the longest, wickedest street in America.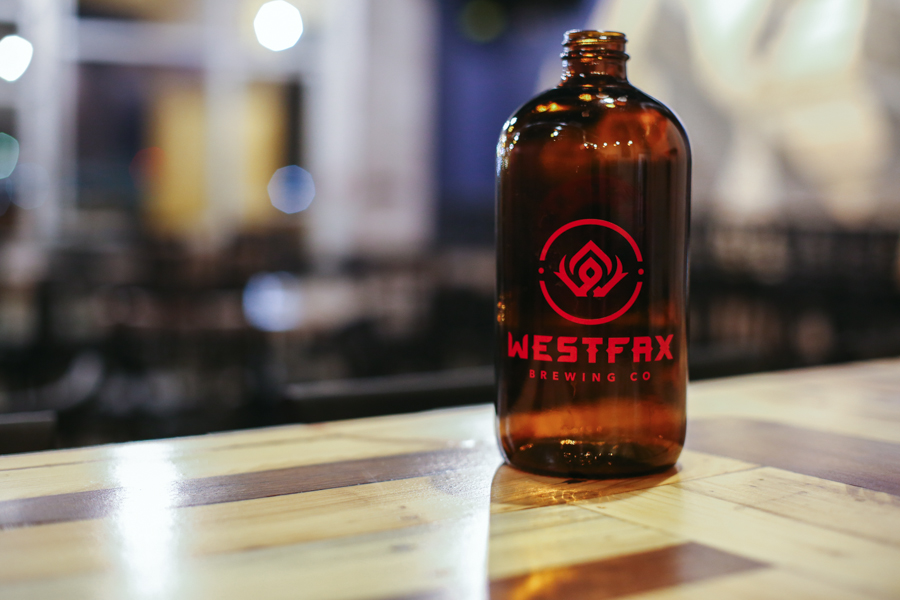 WestFax will be open for business today, March 2, for a soft opening. Their grand opening will take place on March 19. They're looking forward to serving both the local neighborhood as well as tourists making a pilgrimage to the giant pink palace known as Casa Bonita. To start, WestFax will pour six beers. Eventually they want to have 12 – 15 beers on tap.
"We don't want to just put beer on tap to have beer on tap. We are taking our time to thoughtfully create each beer," explain Dunkly. This being said, they're off to a great start already.
What's on tap
WestFax will have up to 12 taps at once, and will feature multiple styles. When they open, WestFax will have 7 beers available, including an IPA with Azacca and Ahtanum hops. The next wave of new brews will be available in a few weeks, which include a dark Belgian strong. Here is a preview of some of WestFax's beers:
Two By Ale, Golden Ale, 5.5% ABV, 15 IBUs : A very clean and approachable golden ale that has a honey sweetness. It is very light with a delicate flavor, which makes it easy to have a couple of. This brew is a great way to introduce people to craft beer.
Two By Peach, Golden Ale with Peaches, 5.5% ABV, 15 IBUs: The peach version of Two By is still extremely clean and approachable with a subtle fruit flavor. There is no tartness to it; only a sweet, ripe peach flavor. 
Pale Ale, 6.3% ABV, 40 IBUs: A great, unique pale ale with a limey tropical flavor. Made with Maris Otter and Crystal malt, it is extremely balanced. It has an herby spice but is not bitter.
ESB, 5.4% ABV, 50 IBUs: It is more of an American ESB with a forward hop. Overall, it is really balanced with a strong medium-roast malt.
Oatmeal Vanilla Porter, 5.4% ABV, 15 IBUs: Creamy and chocolatey with a fair amount of vanilla, the oatmeal vanilla porter is a lively dark beer that you can drink no matter the season.
We wish our friends a very happy opening today! We're looking forward to it.
Location
6733 W Colfax Ave.
Denver, CO 80214
303-233-3742
Capacity: 7 Barrel System

Open Date: March, 2016

Hours of Operation
WEDNESDAY- THURSDAY 4pm-10pm
FRIDAY/SATURDAY 2pm-10pm
SATURDAY Noon-10pm
SUNDAY Noon-8pm
Food Options
WestFax will have a food truck on the premises daily. The lineup of food trucks will vary.Updates will be available on Facebook and Twitter.
---