No Comments
PorchDrinking's Weekly Denver Beer Beat | March 2nd, 2016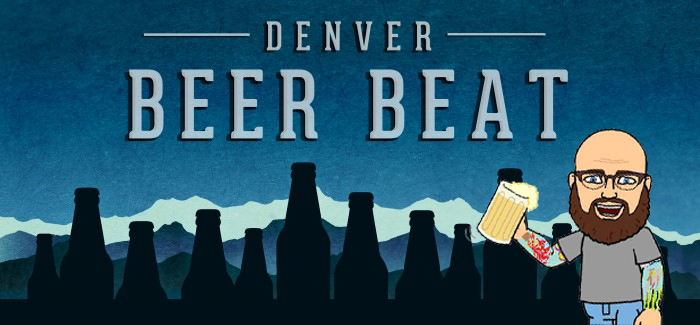 Not to upset the apple cart, but this week is a little slow. I say SLOW because we are looking ahead to St Patty's Day, Colorado Craft Beer Week and March Madness. Still, this is Denver and we don't fuck around. This week is busy AF. So strap on your drinking boots for some serious events coming your way.
Ratio and Ink Lounge and New Belgium are making some posters and sipping some brews.
The doors and taps are opening over at WestFax.
Casey is releasing some beers on the western slope.
More Pliny The Younger taps are going to be flowing around town.
Avery hosts their Strong Ale Fest.
Cheers to ye and may eternity find us in as good company as this! Stay Thirsty and Keep Denver Beer'd!
---
The weekly PorchDrinking Denver Beer Beat sheds light on news of openings, special tappings, firkins and one-off batches, bottle releases, dinners, pairings, anniversaries, tap takeovers, cigar things, whiskey stuffs, etc. each and every week.
Cory Pelc is the Denver Events Editor for PorchDrinking.com. Follow him on Instagram and Untappd: @haveabeeraboutit. On Twitter, you can follow along at @haveabeerboutit.
---