No Comments
Dos Luces Brewery Strengthens its Latino Roots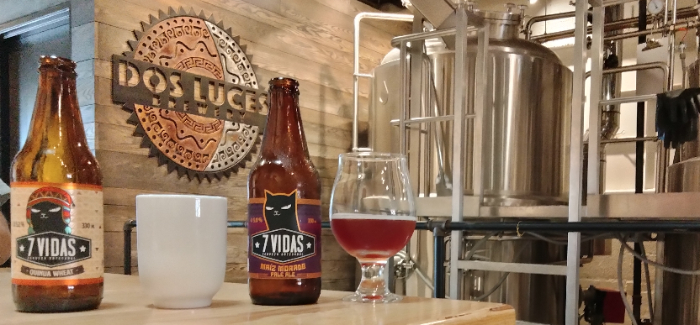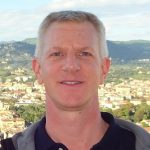 Dos Luces Brewery, a Denver brewery which focuses on traditional beer from the Americas, is strengthening it's Latino roots for Hispanic Heritage Month. Co-owner Judd Belstock is brewing two separate collaboration beers with brewers from Peru and Costa Rica. He's also entering Dos Luces Chicha in Mitad del Mundo, one of the largest beer competitions in South America.
International Connections
Dos Luces has always focused on historical beer styles from Central and South America, such as Chicha and Pulque. Belstock connected with Peruvian brewer Marco Málaga on a Facebook group for sour beer brewers, and they quickly became friends. As luck would have it, Málaga, a BJCP-certified beer judge, was soon traveling to Denver to judge beers for the Great American Beer Festival (GABF). This happy coincidence spurred a unique collaboration.
On September 2nd, Málaga joined Belstock at Dos Luces to brew a Hazy Juicy IPA using traditional ingredients from the Americas. Using a grain bill of approximately two-thirds millet, one-third malted yellow corn and a smaller portion of quinoa, the brewers hoped to create something unique. To increase the complexity, they will infuse the beer with passionfruit and mango and finish it out by dry-hopping.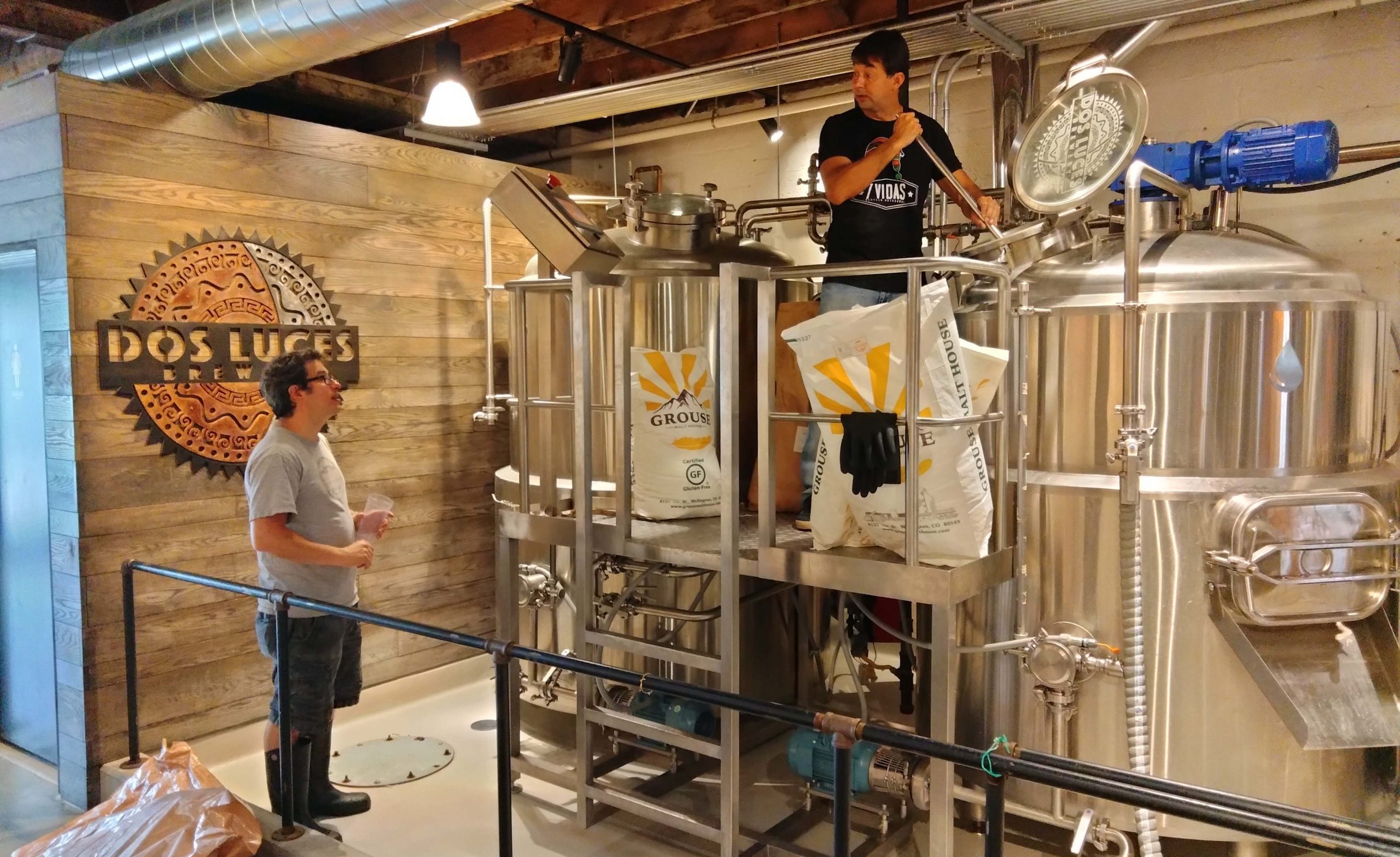 Belstock and Málaga expect the resulting (as yet unnamed) beer to be similar to a fruited milkshake and release in late September. In keeping with all of Dos Luces' brews, the beer will be certified gluten free.
The Original American Craft Beers
Dos Luces focuses on honoring the history of brewing in the Americas that goes back thousands of years. "Our mission is to change the way people think about beer… to expand beer beyond the Western European view of what beer should be into a more global view," says Belstock.
Using as many authentic ingredients as possible, Belstock crafts Chicha, Pulque, Tepache and other historical beers. He refers to these as "the truly American craft beers," and they are produced and consumed in Central and South Americas to this day.
For the uninitiated, Chicha is a corn-based beer. Pulque is made from the sap of the maguay plant, while Tepache is made from pineapple. In a nod to modern tastes and production equipment, Belstock creates updated versions of each style. These include barrel-aged, fruited Pulque, spice-infused Tepache and spiced Chicha.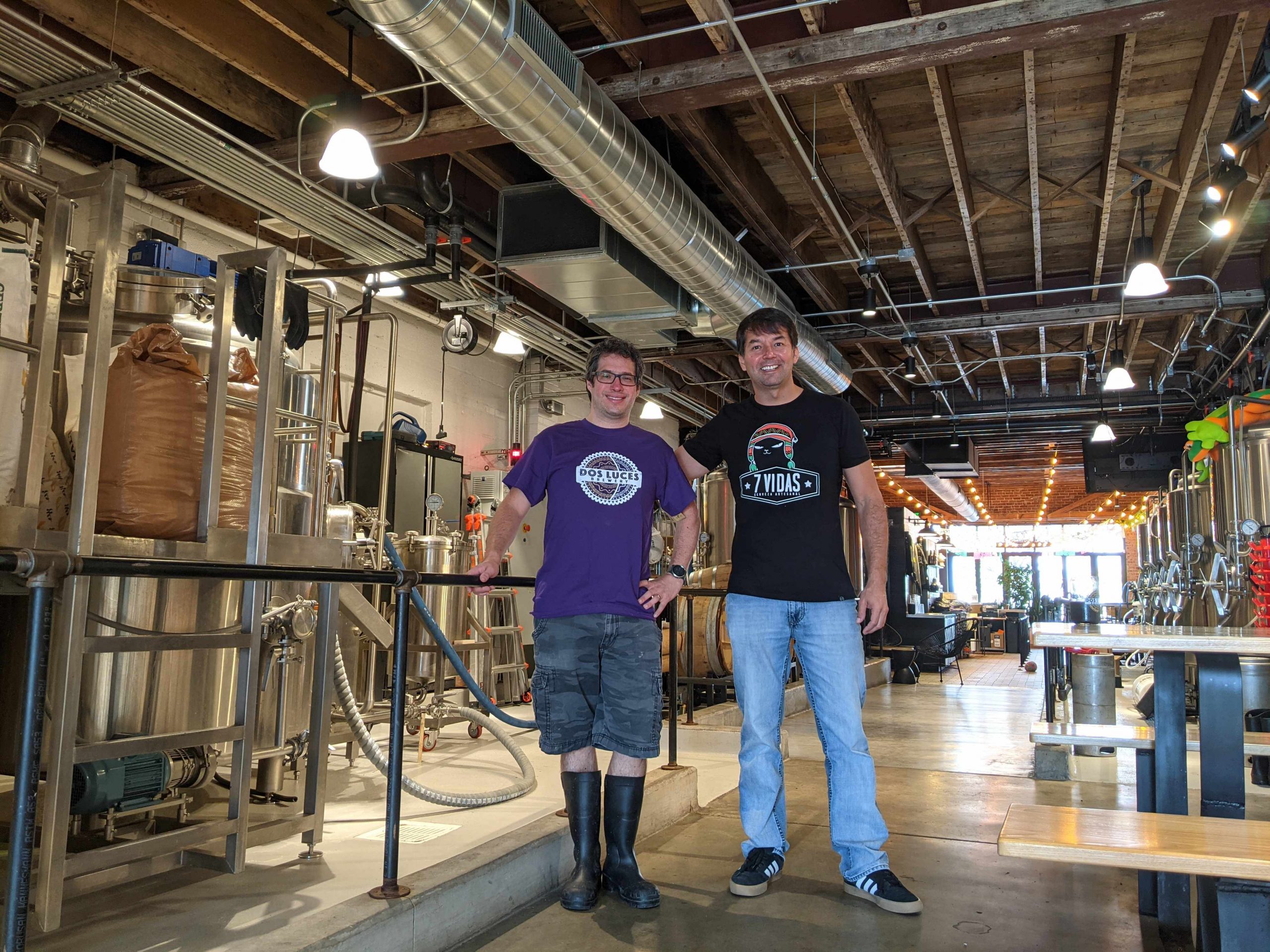 Peruvian Expertise
Málaga's background and heritage proved a great complement to Belstock's brewing skills. A native of Peru, Málaga is a co-owner of craft breweries in both Peru and Argentina. He started homebrewing in 1993. "I was the only homebrewer in Peru . . . for the whole decade," says Málaga. He began brewing professionally in 1996.
After obtaining a brewing certificate from UC Davis, Málaga worked in brewing production for Anheuser Busch for almost 15 years. Along the way he joined the international operations team, working in Europe and South America. He finally returned to the US to become the Director of Brewing for North America.
Getting Back to Craft
Eventually Málaga decided to rotate his focus toward his family and homeland and moved back to Peru with his wife. His Peruvian craft brewery, 7 Vidas, is located in Tacna, a town in the far south near the Chilean border. The brewery makes a wide range of European and traditional South American styles like Chicha.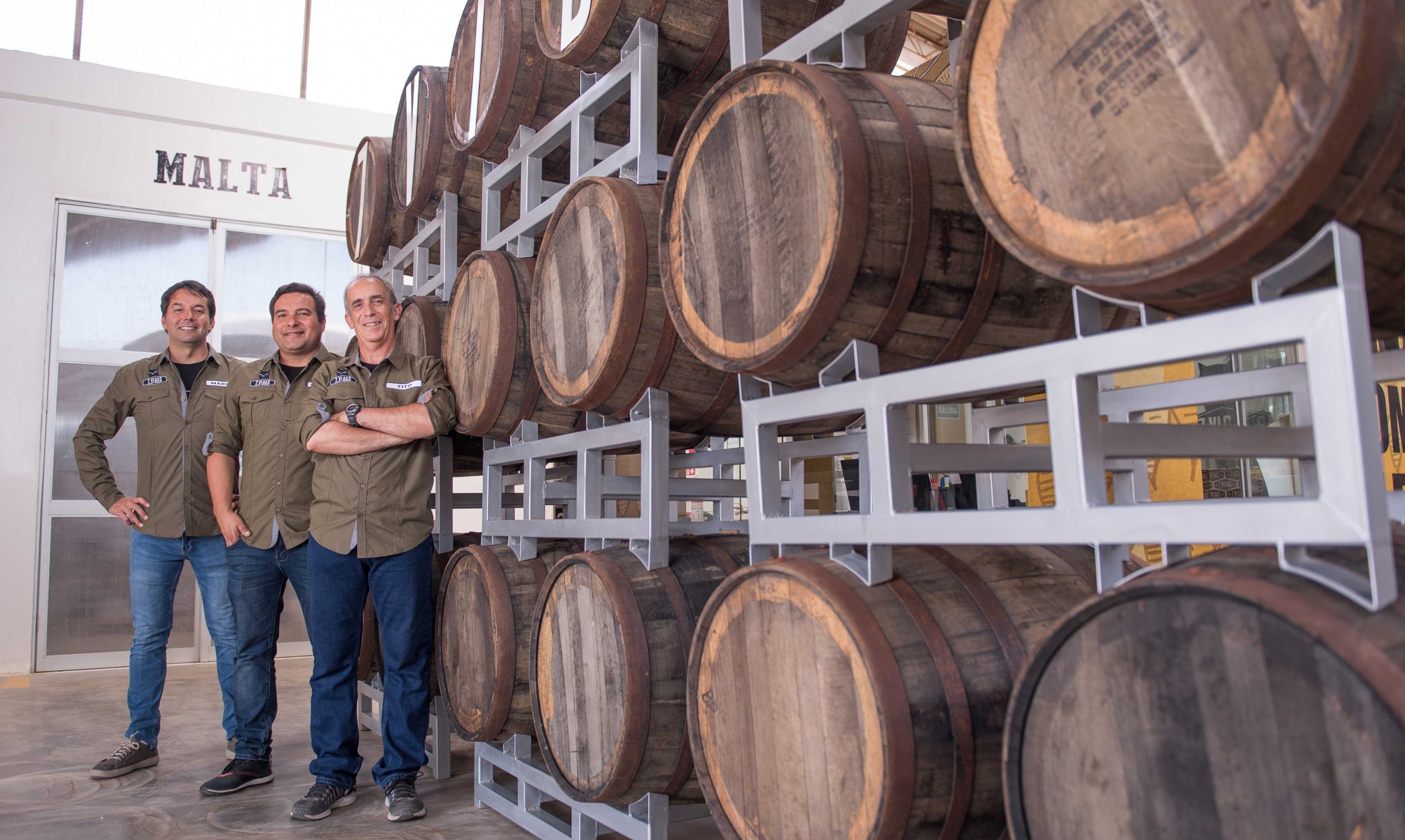 7 Vidas focuses on using local fruits, regional grains like amaranth and canihua and Amazonian woods for flavor. While not widely available in the US, 7 Vidas beers have gained a distribution foothold in Los Angeles.
Costa Rica Collaboration
In late September Belstock looks forward to collaborating with Costa Rican brewer Carolina Castro. While they are still working out the details, they hope to make a Chicha based on Castro's work with indigenous medicine men documenting traditional recipes going back thousands of years.
Challenges and Rewards: Competing in  South America
To top it off, Belstock will enter Dos Luces' Chicha Inti into the Mitad del Mundo beer competition in Ecuador. Mitad del Mundo is one of the largest competitions in South America.  Judging occurs in the standard BJCP categories, and just this year the competition added three categories local to Latin America, including Chicha. Judges will evaluate over 2,000 beers between September 29th and October 2nd, with winners announced on the final day.
Belstock looks forward to having his Chicha return to the ancestral homeland of the beverage, to be judged side-by-side with local versions of the drink. "I'm excited to get feedback from judges who are judging Chichas," he says. In well-known American competitions, Belstock has struggled to find an appropriate category for his creations.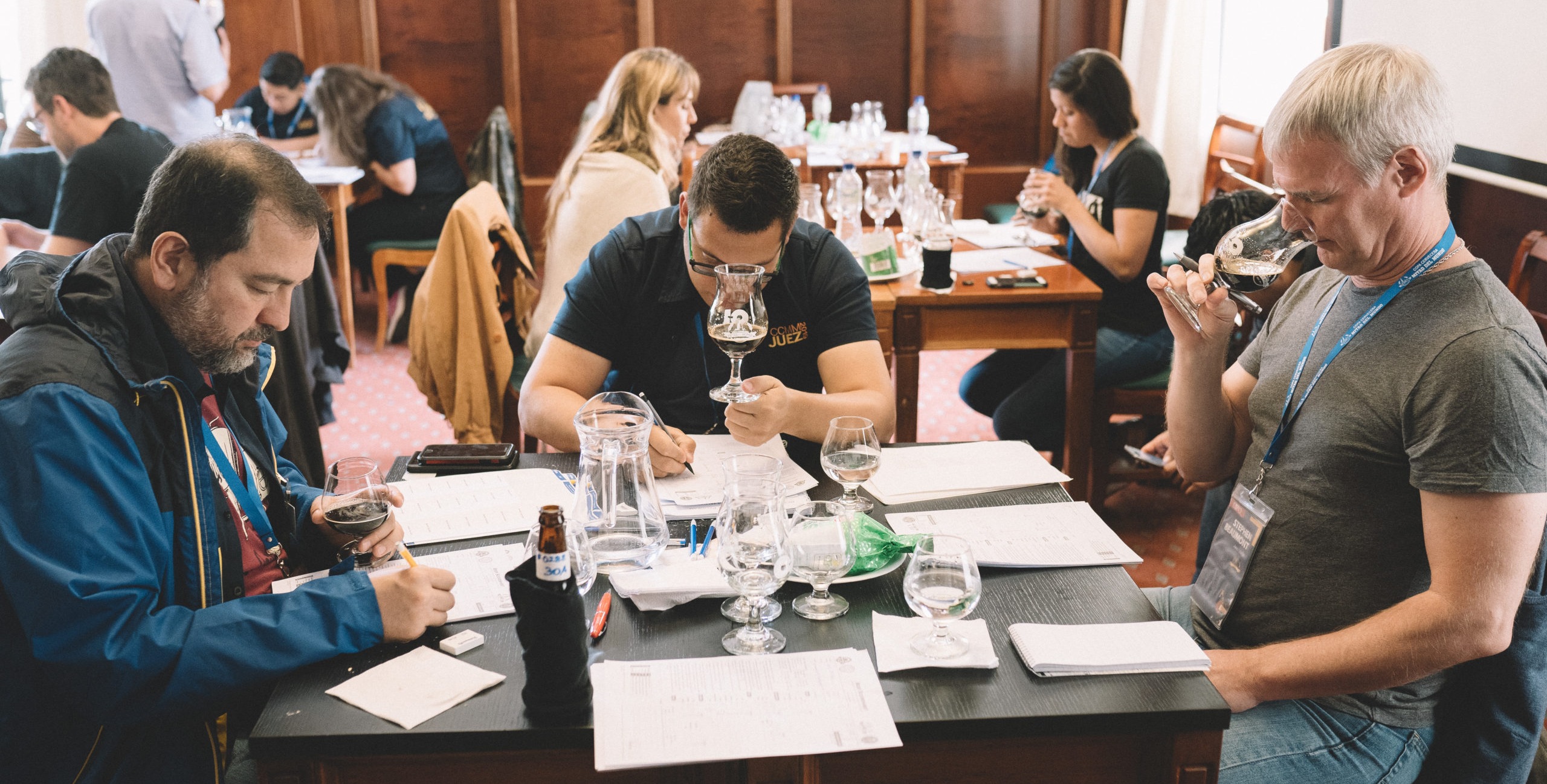 One added challenge, particularly in these COVID-19 days, is physically getting the beer to Ecuador. Belstock hopes that a US collection point will be designated for shipping the beer. Barring that, he's hoping to persuade a South American GABF judge or festival participant to hand-carry his entries back.
Multiple September Milestones
All-in-all, Hispanic Heritage Month is shaping up to be huge for Dos Luces. In addition to the two collaborations and the excitement of the competition, the brewery will also host a beer dinner during Denver Beer Week and participate in Suave Fest on September 18th. The festival celebrates Latin American brewers and breweries and is organized by Raices Brewing Company.
Additionally, Belstock looks forward to releasing a pumpkin-spice Chicha and a barrel-aged hibiscus Pulque and at month-end. The Pulque is currently aging in Napa Valley Cabernet wine barrels.
While fall is generally the realm of German beers, thanks to Dos Luces and other Latino breweries beer drinkers now have multiple reasons to broaden their horizons in autumn 2021.
Feature image courtesy of Scott Grossman
---