No Comments
Craft Beer News | Firestone Walker Mind Haze Tropical Haze Mixed Pack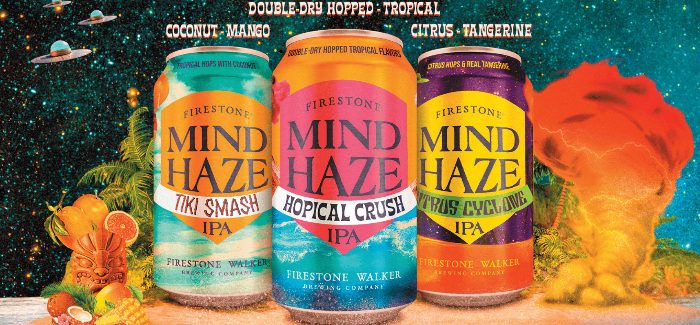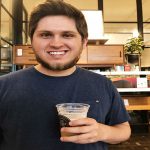 Surely there are other people besides myself who are cherishing the last few days of summer, right? Fall has a lot to look forward to–football weekends and holidays–but Firestone Walker Brewing Co. just made quite the splash with a new release mixed pack that has enough vacation-vibe and tropical flavors to keep us celebrating summer well into the autumn season.
Mixed packs are a great option for around the pool or at the beach; they're also fantastic for bringing to parties or backyard gatherings. They're especially great for grocery store pickups, too. The new Mind Haze Tropical Hazy Mixed Pack from Firestone Walker features bold tropical flavors in three delicious Hazy IPAs.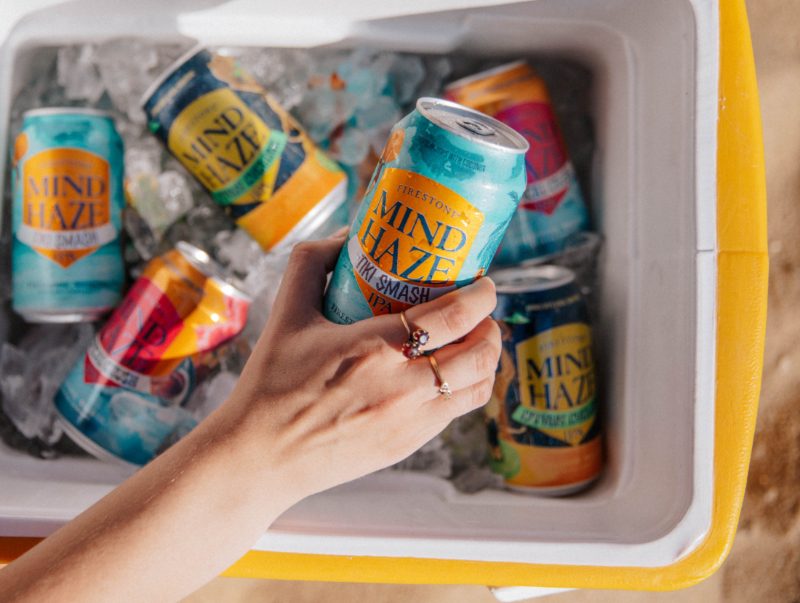 Mind Haze Hopical Crush IPA
This beer is a perfect example of why people love IPAs. Mind Haze Hopical Crush has intense tropical aromas that burst from the can. Pour it in a glass or enjoy it in the can (for water safety!) and let the aroma loose; notes of pineapple and orange will fill the air. The taste is a balanced IPA with a little bit of juiciness in the body with a pronounced hop presence that makes this can shine in the mixed pack.
Mind Haze Tiki Smash IPA
Summer is built for Tiki Luaus and this IPA brings it directly to your lips. There's a sweetness to the aroma that essentially announces the presence of roasted coconut. It's a welcome surprise that adds a complexity and layers of flavor. The mango is a little muted when put against the coconut, but it comes across subtly on the backend of the sip. Tiki Smash features a creamy, velvet smooth body and mouthfeel. There's a low bitterness and it's really refreshing from start to finish.
Mind Haze Citrus Cyclone IPA
Firestone Walker might be on the west coast but this beer shows that they also brew incredibly tasty hazies that easily would have a home in New England. This beer is a juice bomb through and through. There's even more to love, though, as the beer pours gorgeously golden and a wonderful, rambunctious foamy head lingers for most of the glass. Tangerine is the star of the show as an aroma of peel dances beautifully with the juicy body during each taste. Citrus Cyclone is refreshing and light, and a must have for any gatherings.
View this post on Instagram
Which Mind Haze Tropical Hazy IPA makes you the most excited? Pick up your new release mixed pack wherever Firestone Walker is sold–Check out their beer locator here.
Featured image courtesy of Firestone Walker Brewing Co.
---