2 Comments
Event Recap | South Denver Beer Festival 2015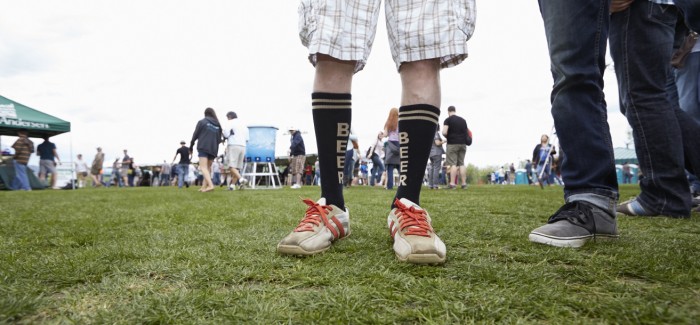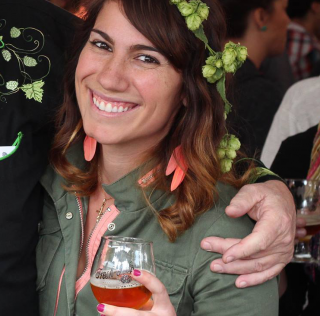 If GABF is the main course, then the South Denver Beer Festival was the perfect appetizer. With over 80 breweries, distilleries, cideries and meaderies in attendance, everyone's appetite was surely met.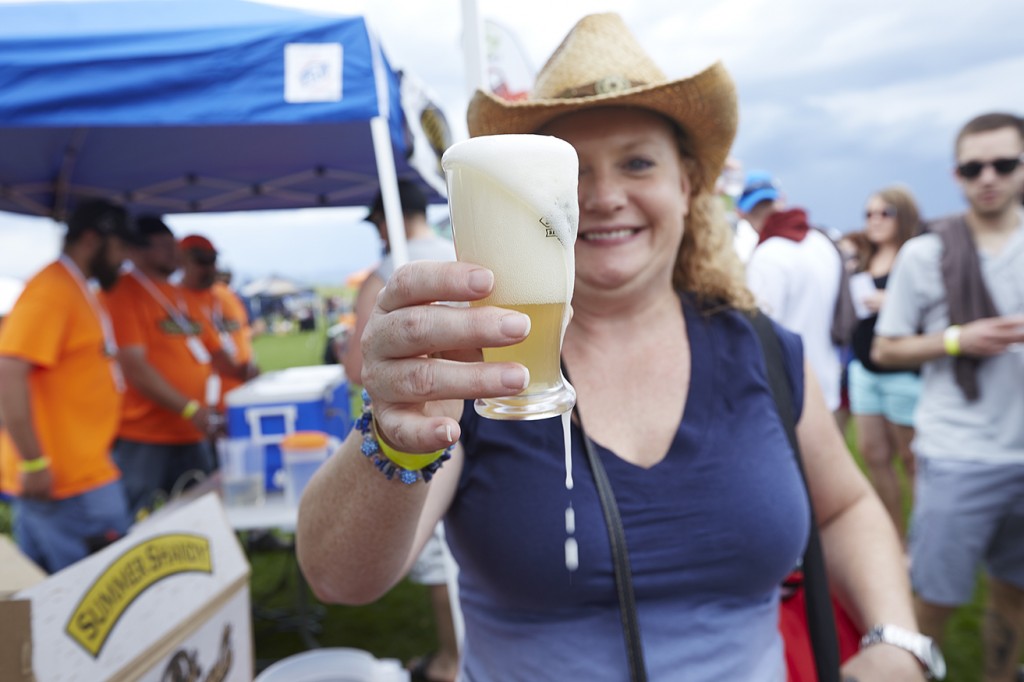 Between the souvenir glasses, unlimited tastings, and 150 beers featured, it was an inevitably good time. Those attending were even given the chance to experience derby-themed contests; the most memorable being the plastic horse races.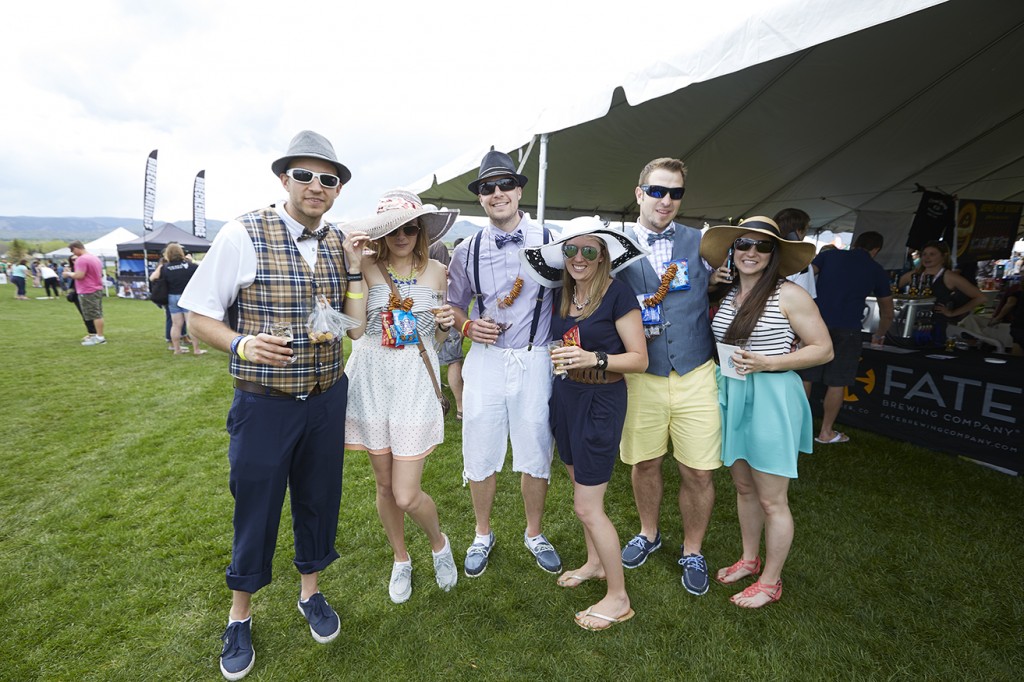 Take a look at the video below for highlights. You won't be able to deny how badly you wish you could have taken part in the impromptu derby party.
Enjoy this post? Like Craft Beer? Please consider sharing this post with friends! Also follow us on Twitter at @PorchDrinkingCO or on Facebook.