No Comments
Women in Beer | Sloop Brewing's Open Waters Intern Melissa Larrick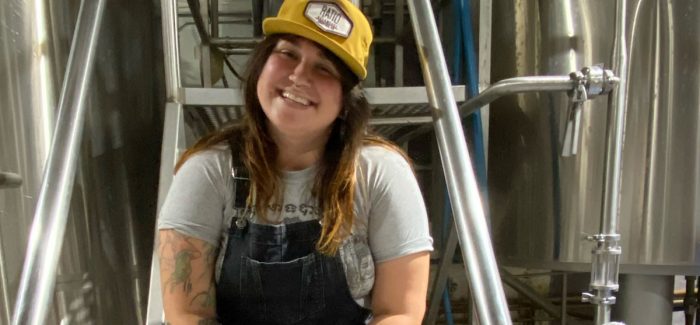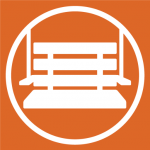 One of the most obvious shortcomings in craft beer is diversity. According to a 2019 survey conducted by the Brewers Association (BA) and reported on CraftBeer.com, 96% of single-owner breweries were owned by men. Additionally, 88% of brewery owners were white. In response to these alarming statistics, breweries across the country have initiated diversity internship programs.
Melissa Larrick is Sloop Brewing's third participant in the Open Waters Internship Program.  The Hudson Valley, NY-based brewery launched its program in January of 2021.
The program is designed to break down barriers in the craft beverage industry. Sloop hosts an intern each quarter for a paid experience. The interns follow a structured curriculum of technical knowledge, creates connections and gains expertise as a professional in the industry. Sloop's mission is to diversify the craft beer experience by encouraging people from all backgrounds and perspectives to apply.
"I geek out every time I go to work," Larrick said.  "I have a new appreciation for the craft."
Larrick herself has wide-ranging experience in the industry. She was previously a manager and front-of-house staff at Hitchhiker Brewing in Pittsburgh, PA. She also manages multiple social media accounts that are connected to craft beer or are craft beer adjacent.
Larrick explained that interns start in packaging, move to cellar, and eventually end up in brewing.  "They foster your experience from the very bottom and then move you up the line," Larrick said.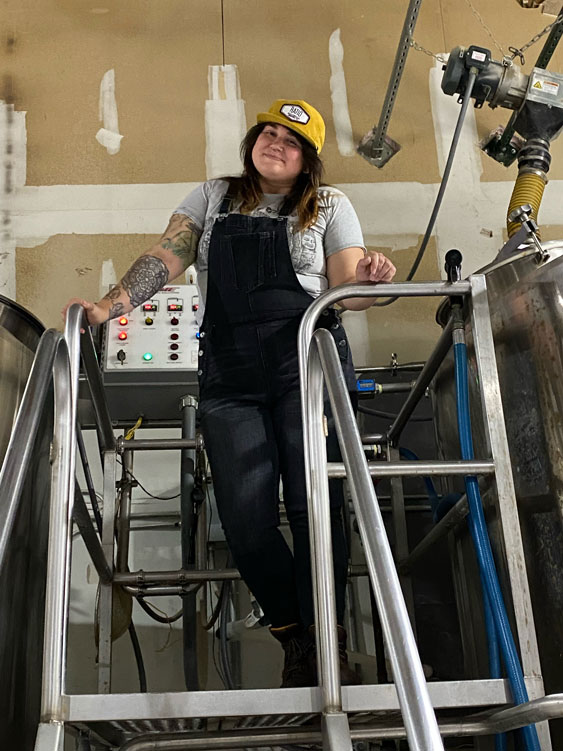 In the brewhouse, Larrick is the only female of approximately 25-30 employees. "It is a collective effort from everyone to make it comfortable for someone to work," she said. Larrick said that Sloop has created a positive work culture and "really takes care of their people."
When asked what advice Larrick would give to other women looking for internship experiences in brewing, she says to "do your research" and "Be persistent."  Larrick also suggested that job searches within the industry should be more diverse in order to cast a larger net and encourage people to apply. Most brewery positions require one to two years of brewing experience, which makes it difficult for women who are just starting out to apply.
The end game for Larrick is to become a consultant for breweries. "This internship has been everything I wanted and more," she said.
This positive trend of opportunities for women, BIPOC and LGBTQ+ is rising in cities across the country. Internships provide people like Larrick with new experiences within the craft beer industry.  In return, Larrick and others bring new perspectives that create a better culture and experiences for both breweries and patrons.
---