Posts ByJen Bril, Author at PorchDrinking.com
September 14, 2021 | Jen Bril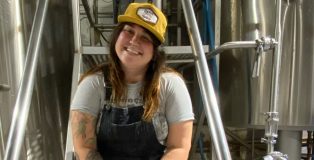 One of the most obvious shortcomings in craft beer is diversity. According to a 2019 survey conducted by the Brewers Association (BA) and reported on CraftBeer.com, 96% of single-owner breweries were owned by men. Additionally, 88% of brewery owners were white. In response to these alarming statistics, breweries across the country have initiated diversity internship programs.
Melissa Larrick is Sloop Brewing's third participant in the Open Waters Internship Program.  The Hudson Valley, NY-based brewery launched its program in January of 2021.
July 30, 2021 | Jen Bril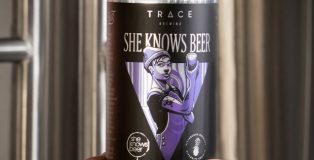 Pittsburgh breweries and the Pittsburgh Diversity Council are taking action to support women in beer.