No Comments
Dancing Gnome Supports Local Pittsburgh Artists with New Series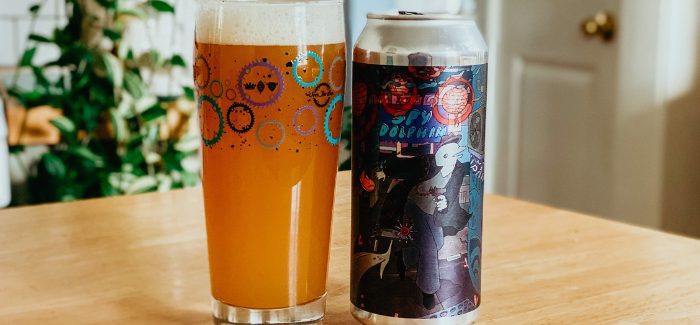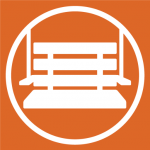 Dancing Gnome Beer in Pittsburgh, Pennsylvania is featuring local artists yet again in their latest beer series.
Dancing Gnome has historically worked closely with the community to inspire can designs for new beers. Over the last few years, they have partnered with different nonprofit organizations such as Tree Pittsburgh. Tree Pittsburgh collaborated on the 2020 Tree series, which showcased native Pittsburgh trees on each label. The labels themselves where folded over and could be unraveled to reveal a plethora of information about the featured tree. In 2021, the brewery joined forces with the Nine Mile Run Watershed Association to create the Watershed Series which featured can art by illustrator Rosalie Haizlett.
This year, with the help of the Pittsburgh native company Alternate Histories and designer Ashley Devine (@yeahyelhsa), Dancing Gnome is giving their core beers a new look. Straying from their nature-inspired past, this series directs the spotlight to 12 local artists.  Each beer in the Re-Imagined Artist Series will be available for a limited time while supplies last and will rotate each month.
February 2022 featured artist Morgan Whitlow who's design graced the label of the Gnome staple Spy Dolphin. The 8.5% DIPA has a soft feel, dripping with notes of ripe nectarine. It is sneakily smooth while still maintaining a dank, resinous finish. The can featured a playful scene with agent spy dolphin hastily fighting some underwater crime.
View this post on Instagram
Citra Jam, IPA, which is set to release April 15 will include work by fine artist Wavy Wednesday (Kamara Townes).
---