No Comments
Funk Brewing Co. | Silent Disco IPA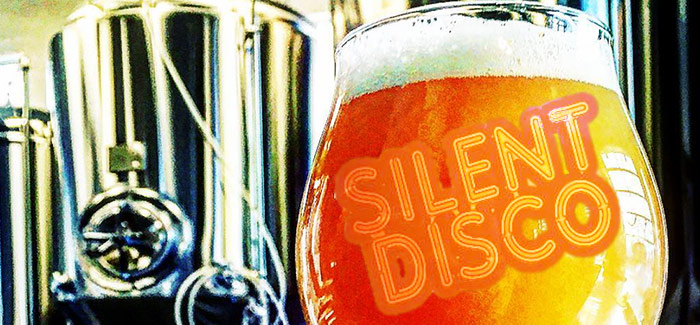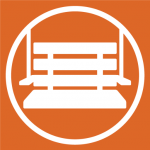 Cover Credit: Funk Brewing Co.
ABV: 6.8% | IBU: 62
We all know that the craft beer trend is booming, but who would have guessed it was so hopping in the Lehigh Valley of Pennsylvania? Lehigh Valley recently played host to their 4th annual Lehigh Valley Beer Week in February. Events included beer and brunch with specialty firkins, a beer can derby, a 5k race, tap takeovers, Mario Kart tournament and the Krewe de Brew Mardi Crawl, along with tons of beer specials at both local breweries and bars.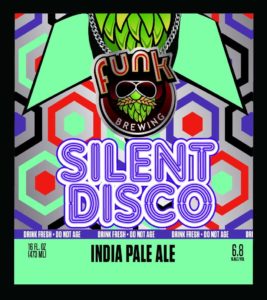 The event, which started in 2013, was created by a local beer enthusiast and former general manager of Fegley's Brew Works who saw the success of Philly Beer Week and wanted to bring a similar event closer to home. The result was a week-long celebration of community, friends and beer that continues to expand each year.
Having known it was Beer Week, I ventured to the Lehigh Valley to check out Funk Brewing Co. I had been meaning to make it here for quite some time and decided to use this as my chance. The taproom has a super laid back vibe to it and on a rare but gorgeous 60°F day in February, their garage door was wide open as people crowded on the street and inside their brewery. Tucked away in Emmaus next to a train track, Funk Brewing is one of the newer breweries in town, having just opened in 2014. They are already making a huge name for themselves with some delicious beers being brewed. They have a second location in Elizabethtown, PA as well.
I decided to try their Silent Disco IPA. This beer makes you want to bust out your headphones, turn on some Bee Gees and dance like no one's watching. Or, maybe if you had a couple beers, you don't care who's watching, your choice.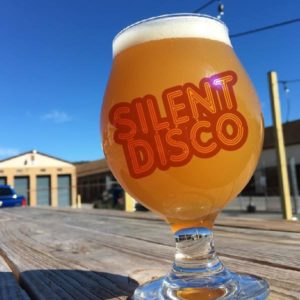 Silent Disco pours a hazy, orange color. It has a delicious aroma of floral, pine and citrus hops and a great citrusy orange and grapefruit taste that is nicely balanced out with enough hoppy bitterness to not overwhelm the palate. Its smooth finish makes it extremely enjoyable to drink.
The brewery describes the beer as:
"Move over Citrus there is a new IPA in town! Packed with a BIG I mean YUGE bowlful of juicy fruit flavors. Tropical, herbal, and delicious."
If you ever happen to venture to the Lehigh Valley, make sure to stop by Funk Brewing Co. and grab a pint of their Silent Disco. You'll be dancing and grooving all the way home. Silent Disco can also be found on tap at various venues in Pennsylvania. This is an IPA that is most enjoyable the fresher you drink it and not aged.
---