No Comments
Event Preview | Barrel & Flow Fest 2022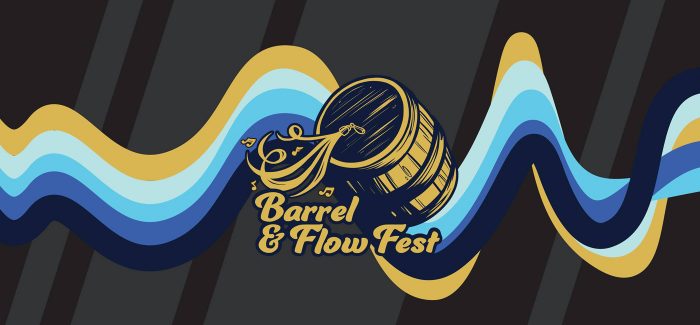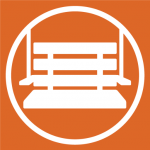 Barrel & Flow Fest is returning to Pittsburgh for its 5th annual celebration. Voted the second best beer festival in the country by USA TODAY, Barrel & Flow has expanded this year. The event now features a new location and over 30 Black-owned breweries, 55 unique collaboration beers made exclusively for the festival. 150 food, arts, crafts and brew vendors, seven bands, five deejays and two live art stages will line the streets of the Strip District site.
View this post on Instagram
The festival itself is a celebration of local craft beer and Black artists. It includes a week full of events, culminating in the Barrel & Flow Fest. The organizers, including founder Day Bracey and CFO Ed Bailey, "…want to continue to utilize the brewing industry to connect opportunity, accessibility, and artistry in ways that empower the Black community." They go on to state that they hope to be known as one of the most welcoming festivals.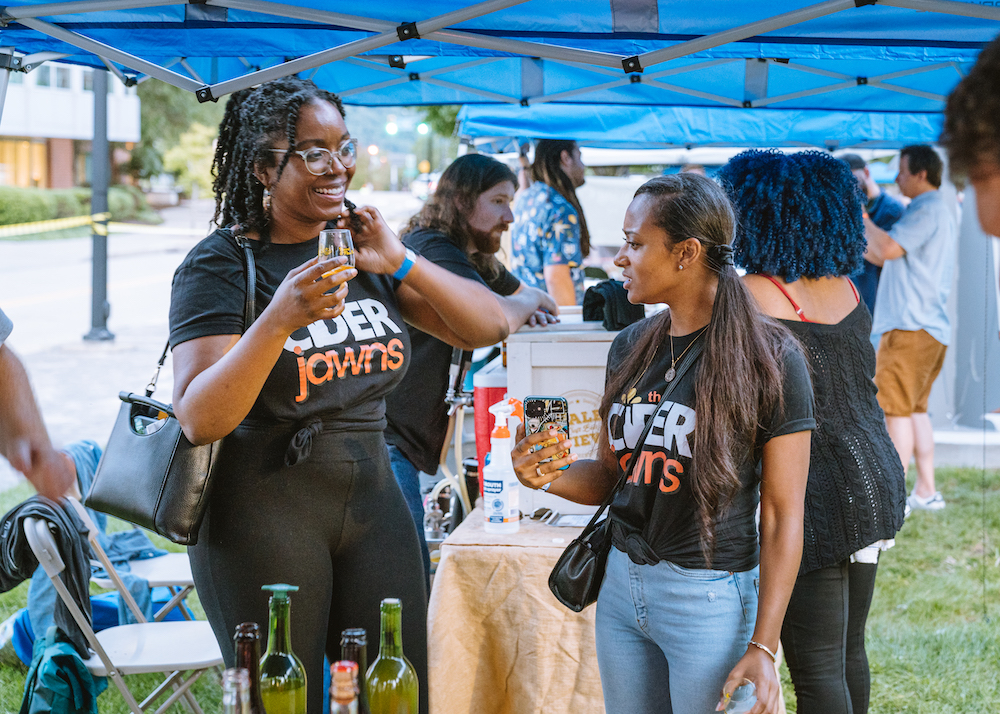 Barrel & Flow Fest is August, 13 2022, at The Stacks at 3 Crossings  2865 Railroad St, Pittsburgh, PA 15222. Festival entry times vary depending on the type of ticket. VIP entry starts as early as 12:00 pm and the fest concludes at 9:00 pm. Tickets can be purchased here.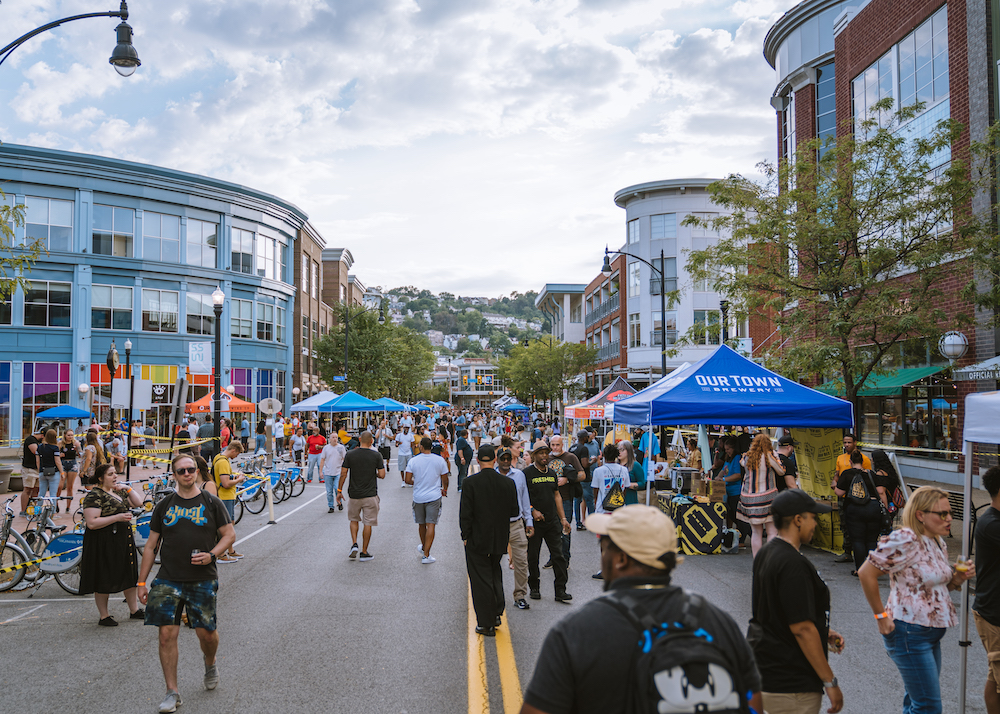 Featured Breweries
Feature image by Barrel & Flow Festival
---