No Comments
Three Rivers Beer Week | Pittsburgh Craft Breweries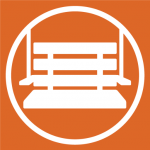 All 50 states have some form of brewers guild, according to the Brewers Association. Every guild aims to promote local craft beer and provide a collective voice for local brewery laws. After a hard-hitting 2020, brewers guilds across the country fostered a resurgence of craft beer weeks.
Pittsburgh craft beer week was originally launched in 2012, at the beginning of the craft beer boom in Allegheny County in Western Pennsylvania. At that time, participants included distributors, craft beer bars and local breweries.
In 2018 the Pittsburgh Brewers Guild was formed and the beer scene exploded. From 2012 through 2021, Pittsburgh has grown from 6 to 51 breweries. Currently, this is the most breweries per county in the state of Pennsylvania, according to an article by Breweries in PA. What makes the relaunch of a beer week in Pittsburgh different – now called Three Rivers Beer Week – is the focus. The guild set out to present quality events that promote Pittsburgh craft breweries.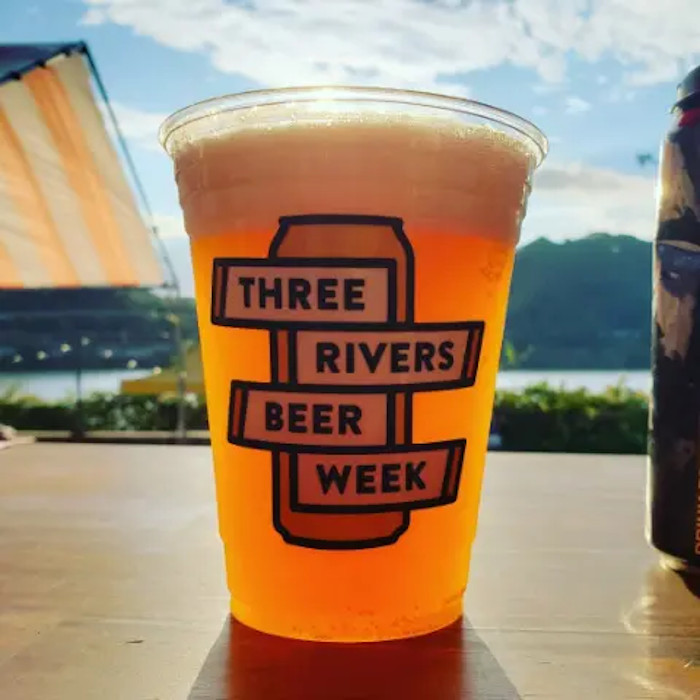 A very unique aspect of this beer week is the partnership with the Asheville Brewers Alliance. The North Carolina brewers brought native NC grains and brawn to collaborate on a beer called the 476 Appalachian Pale Ale. The name reflects the number of miles between Pittsburgh and Asheville. Additionally, multiple breweries between Pittsburgh and Asheville joined together by their love of quality craft beer created individual collaborations to celebrate the occasion.
The First Pour kick-off event was held at the picturesque Pennsylvanian and included an opportunity for local beer enthusiasts to mingle with the brewers. Breweries dusted off some of their favorite beers from their cellars to share. Of course, the 476 Appalachian Pale Ale was featured. Also included were pours of Dancing Gnome's coveted Barrel Aged Black Clouds Double Vanilla; Eleventh Hour Brewing Co's anniversary release of Burn Your Suit: Woodford Reserve, Imperial Stout aged for 18 months in Woodford Reserve Bourbon Barrels; and the newly opened Arboretum Trail Brewing Co.'s The Hills Have Pumpkins Imperial Stout.
Other events for the 2021 beer week included multiple Oktoberfest celebrations. There were disco dance parties and events that featured demonstrations by other local vendors such as the Pittsburgh Glass Center. For enthusiasts who enjoy beer and fitness, yoga and keg bike ride events were available. The last day even featured a free shuttle to and from six different breweries within the guild. Needless to say, attendees had a vast list of events to choose from throughout the week.
The revitalized beer week in Pittsburgh is certainly an attraction to add to the calendar for 2022. This culmination of collaboration among the craft beer community isn't something you'll want to miss. It really makes Pittsburgh a standout beercation destination.
---