No Comments
Event Recap | Barrel & Flow Fest 2022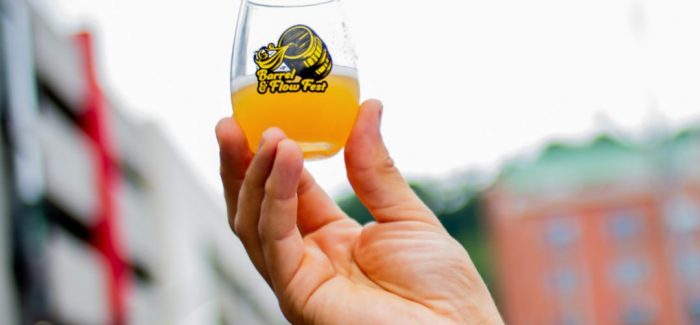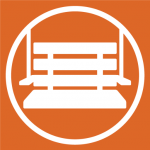 On Saturday August 13, Barrel & Flow Fest lined the streets of Pittsburgh with some of the best Black arts and craft beer from across the country. Barrel & Flow, which started as Fresh Fest in 2018, celebrates and showcases the Black community. It brings together Black artists, chefs, business owners, musicians and more during the annual event. Overall, it was resounding success for yet another year.
The festival was a place where people could come together to eat, drink, celebrate and vibe. Patrons entered the gates, grabbing a glass adorned with signature festival branding, and took stride down their desired path. Each corner of the event was dripping in art, music, food and libations. It was impossible to take a wrong turn.
View this post on Instagram
Despite the nearly 2,400 attendees, the flow of the day was breezy. The new location, The Stacks at 3 Crossings, provided an interesting and functional layout. There was enough space to enjoy the surrounding scene without being overwhelmed by the weight of a dense crowd. Additionally, the stewards at this event functioned like a well-oiled machine, enhancing every experience.
With so much to see, the four hour General Admission access left some yearning for more time. Early Access admission allotted six hours to enjoy the festival and VIP access provided a massive nine hours of entertainment. Future fest attendees would be wise to spring for some early access and ensure they maximize the jubilation.
The day concluded with the official after party at Thunderbird Cafe & Music Hall in the Lawrenceville neighborhood, featuring the popular Slappers N Bangers. The energy that spilled into the music hall following the fest was electric. Crowds of festival attendees continued the celebrations into the night carried by carefully curated beats and dancing.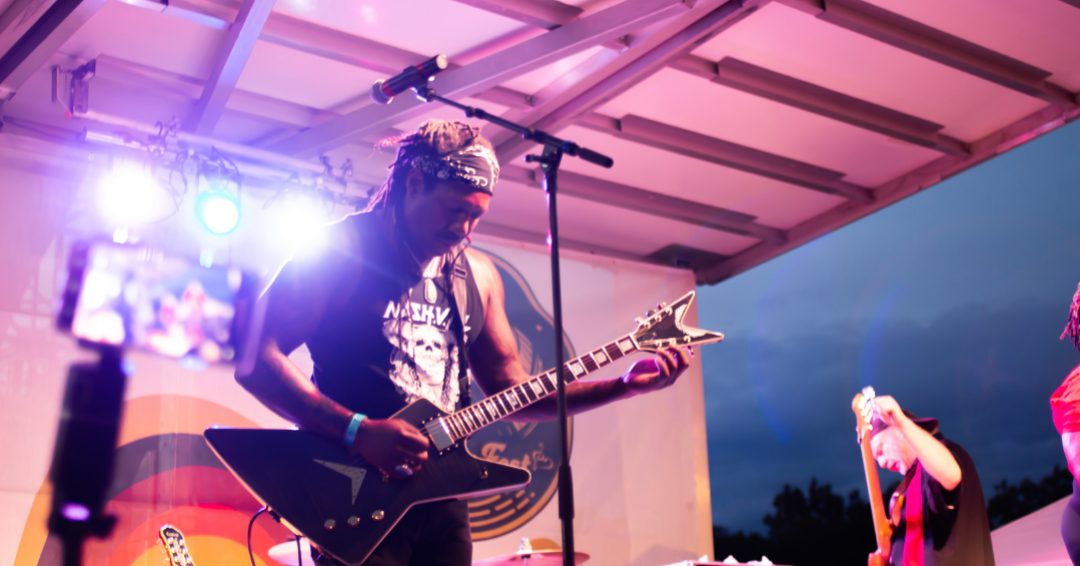 Top Beers
---