One Comment
Sierra Nevada | Cold Torpedo Cold IPA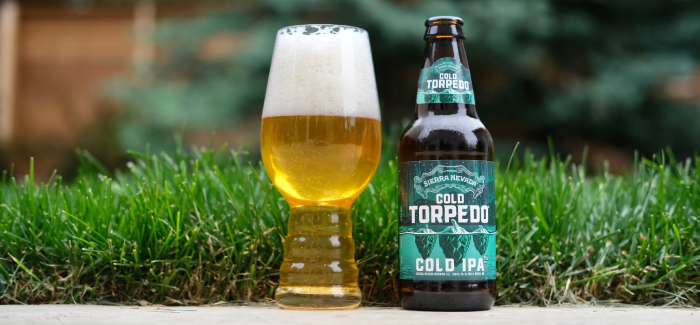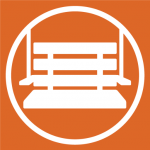 Cold IPA is one of the coolest styles of the summer, and Sierra Nevada Cold Torpedo Cold IPA is looking to legitimize the IPA varietal with national distribution in a mixed sampler pack. Building on the tradition of Torpedo Extra IPA, Cold Torpedo is a new interpretation of the storied West Coast IPA.
For a national craft beer brewery like Sierra Nevada to adopt and nationally distribute a relatively new style of beer, there has to be a good reason for it. Isaiah Mangold, Innovation Head Brewer at Sierra Nevada, sees Cold IPA fitting into a growing trend of easy drinking craft beers. "Crispness, drinkability, craft lagers and dry-hopped pilsners" are beers gaining market share and consumers' mind share. Cold IPA is seen as a welcoming bridge between these drinkable styles and traditionally hoppy and assertive IPAs. Cold IPA has been written about both here on PorchDrinking and other publications many times, the basic premise being a modern West Coast IPA brewed with lager yeast at a temperature warmer than an Ale yet colder than a Lager. This yields a beer that is lighter in body and easier to drink than a typical IPA while retaining a flavorful bouquet of hop notes. 
In Cold Torpedo, Isaiah worked with fellow brewers in Mills River, NC to create Sierra Nevada's version of a Cold IPA that paid homage to their classic Torpedo Extra IPA. They "did not want a Cold IPA version of Torpedo… (We) take a page out of fruity American hops (with) lemon zest and sharper lime notes." The primary hops used are Citra, Crystal and Magnum with some Chinook "to bring it back to the Torpedo brand." Cold Torpedo is very modern in execution – early dry hopping brings out big juicy notes from the American hops, akin to what you find in many modern Hazy IPAs. The classic West Coast Chinook imparts "old school punchy piney floral" notes to remind you that you're drinking a beer from one of the OGs of West Coast hoppy beers. True to the Cold IPA style, Cold Torpedo finishes incredibly smooth and light, a profile that lends itself to being sessionable. At 7% ABV you might not want to drink this all day, but its combination of big flavor and drinkability begs you to give it a try.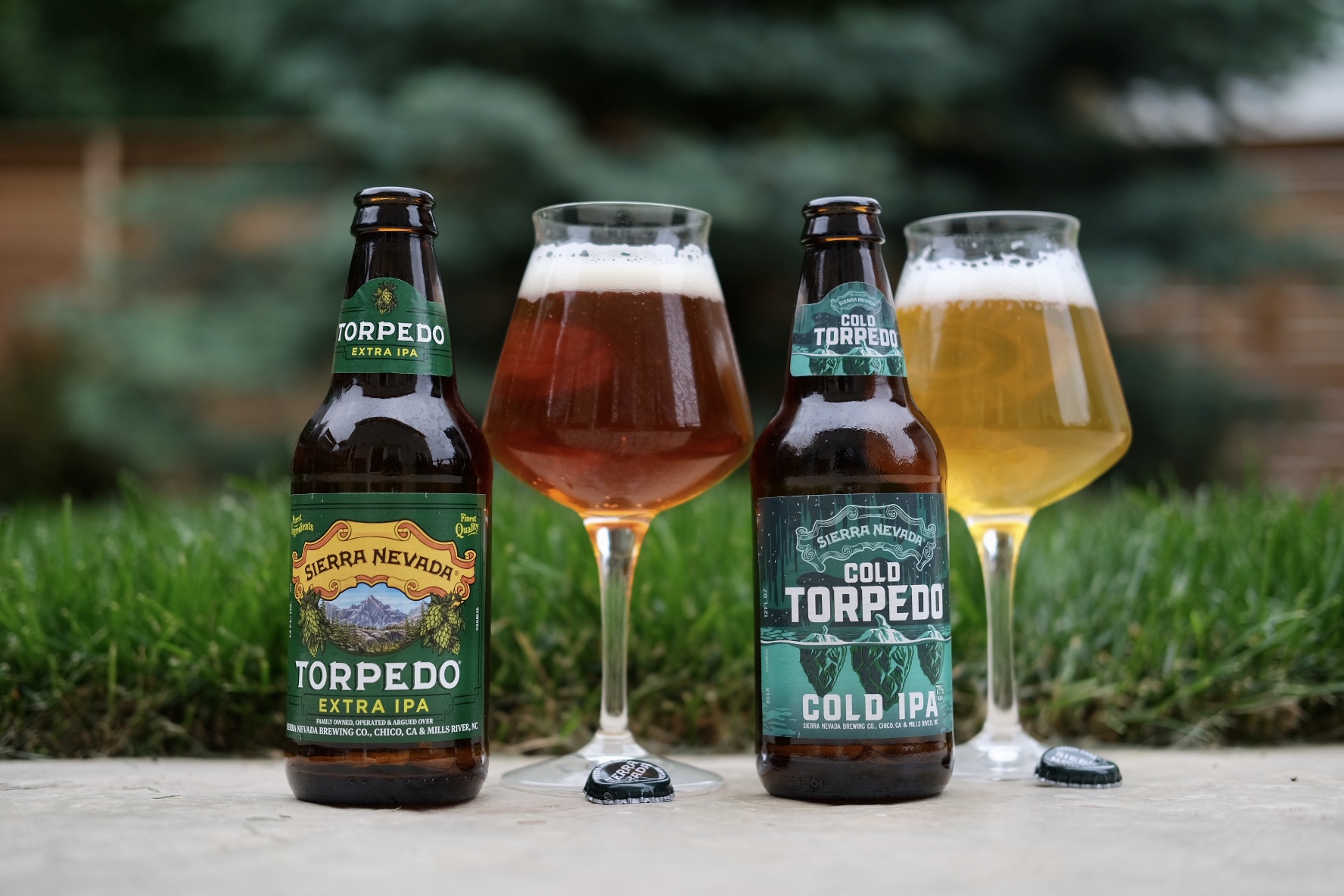 It is refreshing to see a craft beer titan approach a new style and release it to a national audience. While it is requisite to adapt to the times to remain relevant for a large beer brand, it is not always the case that new styles are embraced. Cold Torpedo demonstrates that Sierra Nevada both has their finger on the pulse of craft beer trends and remains true to itself, imparting some classic into the new. Cold IPA is a style that deserves a proper spotlight, and Sierra Nevada is providing that on a national level.
---