#torpedo Archives – PorchDrinking.com
August 22, 2022 | Britt Antley 1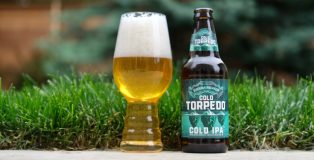 Cold IPA is one of the coolest styles of the summer, and Sierra Nevada Cold Torpedo Cold IPA is looking to legitimize the IPA varietal with national distribution in a mixed sampler pack. Building on the tradition of Torpedo Extra IPA, Cold Torpedo is a new interpretation of the storied West Coast IPA.
October 12, 2016 | Simon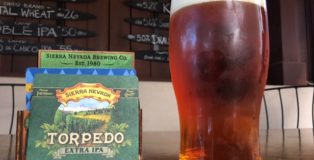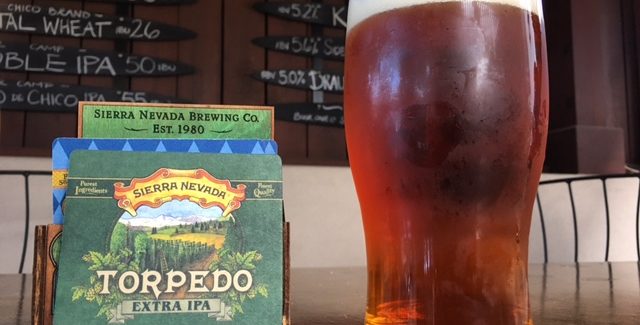 ABV: 7.2%  |  IBU: 65
I have written my last couple reviews on some hard to get IPAs (the kind that you have to wait in line for and are gone within a matter of hours), so I figured it makes sense to write about a more readily available brew.