No Comments
Great Lakes Brewing Company | Mexican Lager with Lime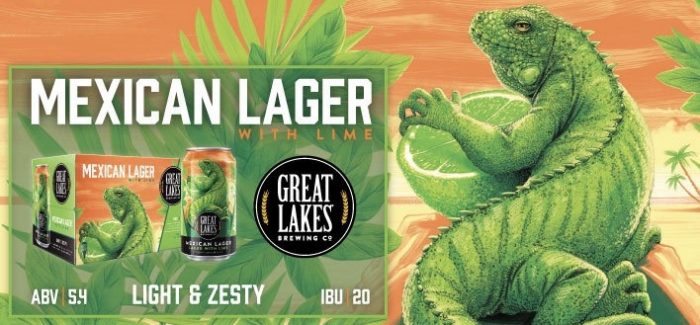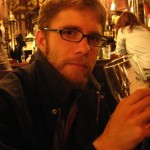 Summer has arrived like it always does, even in these rather unusual circumstances. Now that my favorite season is here, a spectacular variety of warm-weather refreshments have appeared. Great Lakes Brewing Company (GLBC) is no stranger to providing summertime tipplers and this year they have released multiple beers set to quench the thirst of the most parched beach-goer and barbecue attendee. Here's a beer that will entrance the multitudes: Mexican Lager with Lime.
Great Lakes in 2020
GLBC has spent a lot of time over this past year refashioning their image through a refresh of their labeling and artwork for some of their popular beers; a move toward canning a few of their mainstays and seasonals and releasing many new offerings for the thirsty customer. As examples, they released a lemon-infused Hefeweizen in April and a stellar passion fruit Saison in May. Around the same time as these two beers, a Mexican-style Lager popped up throughout northeast Ohio and beyond. In cans, these six-packs and twelve-packs are sure to please the grill-master and the pool-lounger alike. In fact, last year, GLBC introduced Mexican Lager with Lime as one of the many beers in their Small Batch Can Series. Because it was so popular, it was an obvious addition to GLBC's seasonal selection.
A Mexican-Style Lager for Your Summer
The sun is blaring down, and the humidity has skyrocketed. So crack open a can and pour it into a glass! This Lager is a pale, sunny yellow. There is decent carbonation that remains after the initial pour. The foam dissipates rapidly, but that matters little. What matters here is the inviting aromas of lime, no doubt from the lime peel and purée that GLBC includes within this lager.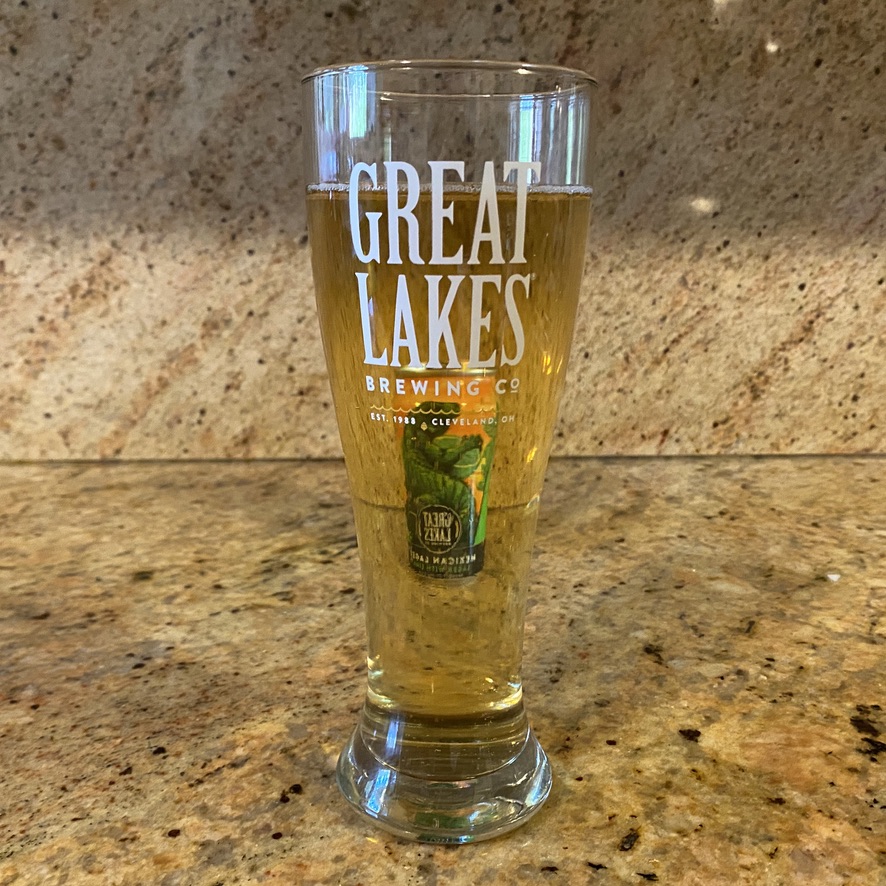 Lime is also present in this Lager's flavor; it is not overpowering, but it is indeed noticeable. GLBC has concocted a beer that, as they claim, is "crushable." I would enthusiastically agree: It is light, it is refreshing and it is an option I would immediately search for in the cooler to bring to any backyard cookout or day at the beach.
This Mexican-style Lager should still be available in July. You may even luck out and find it later than that, depending on how many cases distributors have on-hand.
Though 2020 has been unprecedented and—at times—overwhelming, it is doubly important to find time to relax, to lay back and soak in the sun, to check in on others and maybe even meet up (safely, of course!). As the temperatures keep rising, the sounds of fireworks continue to rumble during this final week of June and barbecues find their way into backyards and in parks, I would strongly consider sipping a few cans of GLBC's Mexican Lager with Lime. It is one of the many ways to share some happiness with others. As always, drink responsibly and continue to mingle while remaining socially distant.
Featured Image Photo Credit: Great Lakes Brewing Company
---