No Comments
Fat Head's Brewery | Sunshine Daydream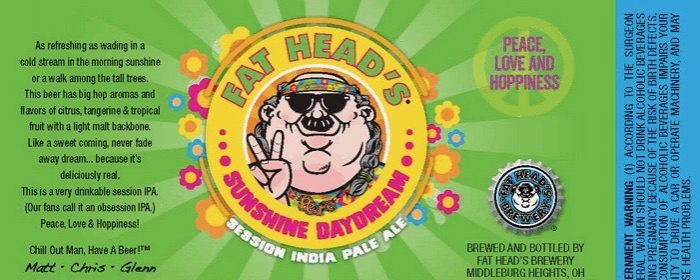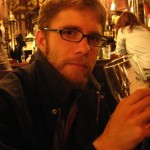 This is it, my friends. We are in November. At least for many of you throughout the country, the weather has shifted. The jet stream has begun to re-calibrate. Winds are picking up, the clouds are more uniform, and the precipitation has already started to solidify into the four-letter word most people loath to use. It's inevitable, though. Unless you are in Yuma or Miami, or you have your sights set on Hawaii for a month, that thermometer isn't going to budge much over 60 degrees for awhile. Your bright and sunny days are going to be at a minimum. Thankfully, a well-known brewery has just the antidote to shoo away the clouds and bring back the warmth for a little while. Fat Head's Brewery's Sunshine Daydream is at your beck and call; this session IPA is available all year long, rain or shine.
ABV: 4.9% | IBU: 60
When someone mentions Fat Head's Brewery, the automatic visions are of their two mainstays of Head Hunter IPA and Bumble Berry Honey Blueberry Ale, or of seasonal offerings Hop Juju and Spooky Tooth. Sunshine Daydream has remained somewhat under the radar, not like the Grateful Dead and their psychedelic oeuvre. Notwithstanding, this beer claims a spot along the other two annual brews, and it doesn't disappoint.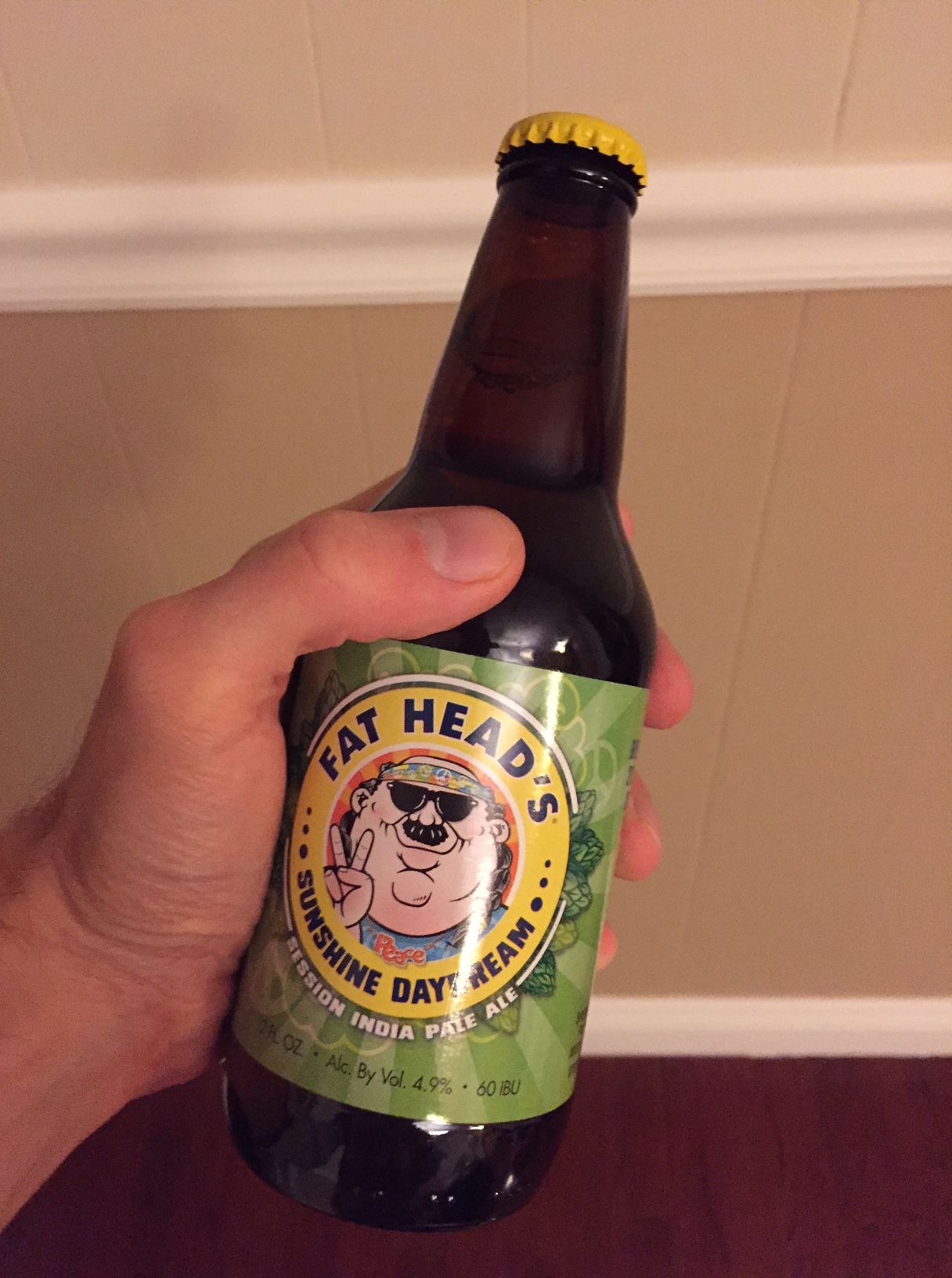 Crack open a bottle of Sunshine Daydream, and you will immediately enjoy a strong collection of citrus aromas, beckoning you to reminisce a bit about the summer months that are already long gone. It pours cleanly, with enough head to appease the IPA gods. Sunshine Daydream lives up to its name in appearance: golden through and through. The taste is golden, as well. There's a light malt backbone, and the beer has a decent bite of grapefruit. Other citrus is noticeable, as well, for those who appreciate that in their beer. It's also not too strong, of course, so you are able to have quite a few of these puppies if you're stuck in the house during a freak blizzard or the constant nor'easters that rock out along the east coast from now to March.
So, if indoors is a likely spot for you, stay warm, sit back, spin some Grateful Dead on your record player, and enjoy this refreshing session IPA as you wait for the storm to pass and sun to shine once more.
Feature image courtesy of Fat Head's Brewery.
---