No Comments
Great Lakes Brewing Company | Buckin' Mule Moscow Mule Ale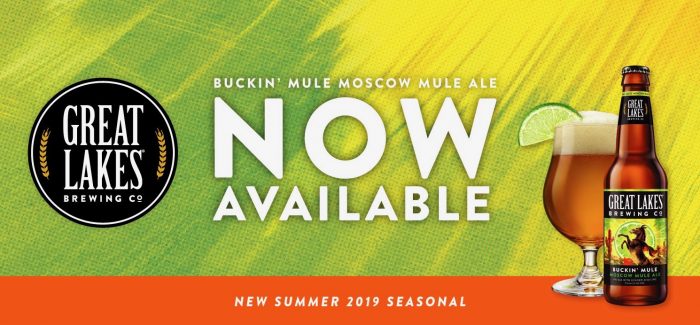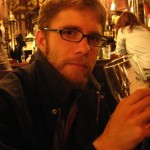 Great Lakes Brewing Company has been busy this year, releasing two new beers during the first few months of the year. So far, we have Great Lakes IPA now out for year-round distribution and Midnight Moses as a part of their Holy Moses variety pack. Late last month, a third offering arrived ready to meet our taste buds during this summer season. Great Lakes Brewing Company's Buckin' Mule Moscow Mule Ale is a unique and refreshing alternative to the mainstays one normally comes across in the beer cooler.
When I learned of the three new releases this year by GLBC, I grew excited about them all. Still, I found this third offering the most intriguing. I do love ginger, but I really was not sure what to expect with an ale aligning with a cocktail that is not my favorite. Therefore, it did not remain on my radar as their IPA had done. June arrived, I saw the four-pack carrier at the local supermarket, and it piqued my curiosity.
The temperatures had finally risen to sultry levels, what one normally would expect this month. I could not help myself; I took Buckin' Mule home with me. Right away, from looking at the label and packaging, I could easily tell one of the main additions to this beer: ginger and lime. However, I wanted to know a bit more about the style and the process of this beer. The brewery had mentioned this ale originally debuted as one of the beers for their 2-Barrel Small Batch Pilot System series. (They have already released a few delicious beers this year around northeastern Ohio.) GLBC also places Buckin' Mule within the category of "spice, herb, or vegetable beer." I wrote about Bottlehouse Brewery's entree into a similar style, and GLBC joins the party with this ale.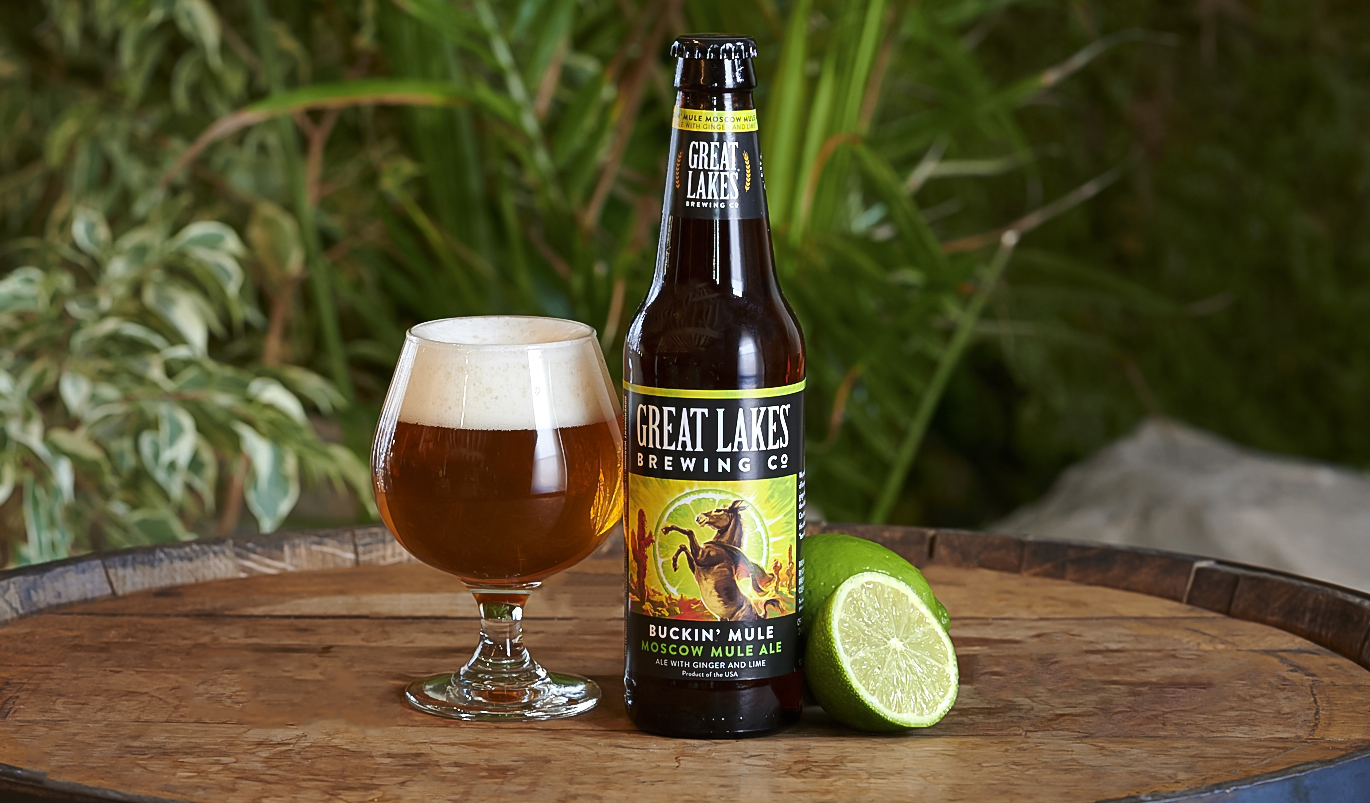 Let's test this one out: I opened the bottle and poured out the beer. It sports an appealing, though subdued, orange-yellow color. The aromas are fresh and crisp. Like the typical Moscow Mule, ginger and lime arrive first. It is not too overpowering, as one might hope for any summertime tippler. The taste: ginger is there; however, the most noticeable is the lime along with the malt. In fact, there's four in the brew! This ale has forged a space alongside beers one would typically stick a lime in, or in hands often graced by pilsners or lagers by the pool or at the beach.
This palatable seasonal ale gives GLBC a phenomenal line-up for this summer: so many options for parched Clevelanders and beyond who want something other than water these next couple of months. Though already out this June, Buckin' Mule Moscow Mule Ale will remain available until the end of August. Plenty of time to collect a herd of them for your next BBQ or three!
ABV: 6.5% | IBU: 25
Feature image courtesy of Great Lakes Brewing Company.
---