No Comments
12 Beers of Christmas | Great Lakes Brewing Company | Christmas Ale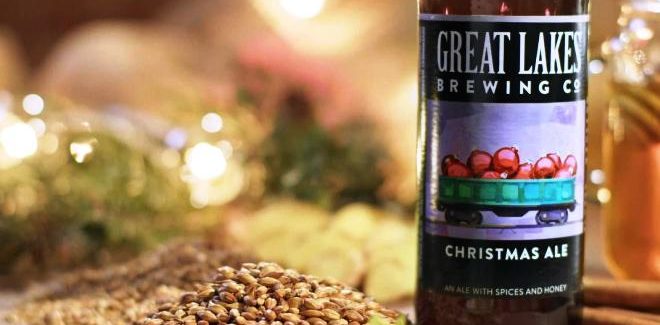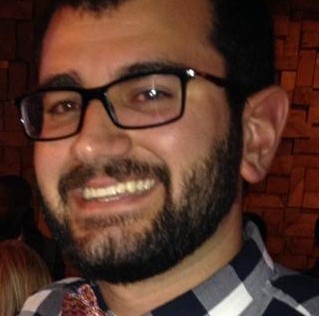 ABV: 7.5% | IBU: 30
My friends who know me well know that I love food and I love to cook. From trying different restaurants or expanding my tastes with different cuisines to just staying in and making something for dinner, I've always had a knack for knowing my way in the kitchen. Cooking has been something I've loved to do for a long time, to the point where I considered going to culinary school after undergrad. I owe a lot of what I know and what I love about cooking to one person: my mom.
https://www.instagram.com/p/BOCccSVl8t3/?taken-by=glbc_cleveland
For as long as I can remember, Christmas Eve was always held at our house. Family from all over Cleveland and some from out of town would come together to celebrate and enjoy a meal she had spent hours cooking and weeks preparing. She handled everything with such aplomb and made the best meals I'd ever eaten. I started helping her in the kitchen when I was 8 and it's been a tradition of ours ever since. That's how I learned to cook and the value of sharing a meal with the people you love. Of all the Christmas traditions we have, working alongside my mom is easily my favorite. Once the dust settles and guests begin to arrive, we make sure to toast each year with a well-earned beer. More often than not, that beer is Great Lakes Brewing Company's Christmas Ale.
Arguably the Cleveland's most popular Christmas seasonal, GLBC's Christmas Ale is brewed with a bevy of different malts and Mt. Hood and Cascade hops. At 7.5% ABV, Christmas Ale is a strong beer but not at the expense of flavor. The honey, ginger, and cinnamon brewed in are prominent, well-balanced, and even when served cold embody the warmth of the season.
Christmas Ale is as synonymous with Christmas in Cleveland as the leg lamp from A Christmas Story and has likewise become an enjoyed Christmas tradition citywide. Be sure to enjoy one with the people you love and maybe make it part of your own tradition.
---