No Comments
Great Lakes Brewing Co. | Alberta Clipper Porter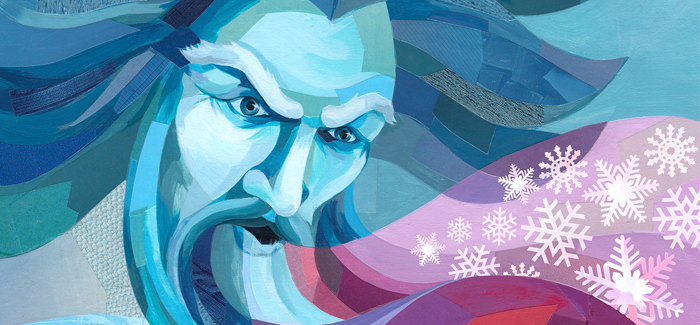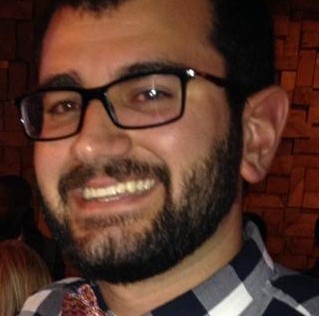 ABV: 7.5% | IBU: 40
Cleveland winters are some of the most enduringly cold, heavily blanketed, and wildly unpredictable in the Midwest. As Lake Erie freezes, city streets are caked in a thick layer of rock salt, and residents begrudgingly shovel their driveways only to have to repeat the arduous chore again in a matter of hours. Needless to say, this time of year for Clevelanders is tough; yet we persevere, if only by sheer force of will or at the cost of frostbitten fingers and toes.
Great Lakes Brewing Co. has made this winter more palpable with the introduction of Alberta Clipper Porter to its entire footprint. Previously only sold in their Ohio City brewpub, clamor for Alberta Clipper prompted GLBC to bottle and sell it to the masses, much to the joy of beer lovers throughout the Midwest, myself included. The beer bears the name Alberta Clipper in homage to the winter storms that can paralyze the Great Lakes region, but this fantastic brew eases the gusts and drifts that winter can bring.
Brewed with Willamette hops, Harrington 2-Row, Crystal 77, Chocolate, Black, and Flaked Oats malts, Alberta Clipper boasts flavors of raspberry and dark chocolate, making for a smooth, bittersweet porter best enjoyed on frigid winter days spent inside. Very well balanced and evenly flavored, Alberta Clipper stands well on its own, though its flavors may incline someone to enjoy it as a dessert beer.
Alberta Clipper is sold in packs of four and is available throughout February. Grab some and get ready to hunker down with one of the best that Great Lakes has to offer.
https://www.instagram.com/p/BBng8m2jYKv/?taken-by=glbc_cleveland
---