2 Comments
12 Beers of Christmas | Day 12 Great Lakes Brewing Co. Christmas Ale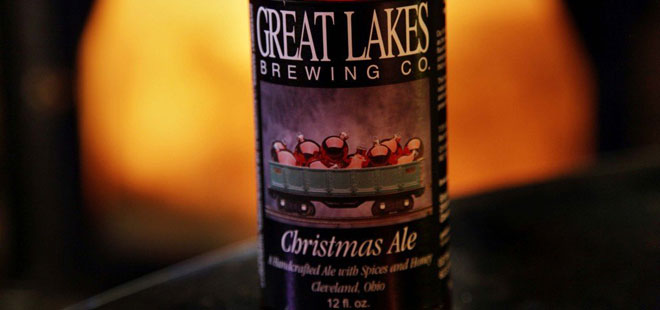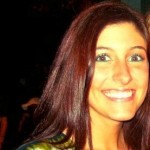 IBU: 30 | ABV: 7.5%
There's nothing like the first Christmas Ale of the season! Great Lakes Brewing Company started pouring before Halloween. I'll admit I was a bit spoiled this year, as they were also serving it in a number of places during Christmas in July. With flavors of cinnamon, ginger and honey, it legitimately tastes like Christmas in a bottle.
Amazing as it is, I didn't even know it existed until a couple of years ago. My roommate at the time, Kelly, who is originally from Cleveland, was looking for some for her brother Patrick. He lives out on the West Coast, so it's not readily accessible for him. Turns out it's not always so easy to find in the great state of Ohio either. Take last weekend for example. We went to our local Kroger, and they were completely sold out! Luckily Jungle Jim's is nearby, and they had an entire pallet! We ended up buying a six pack for ourselves, and three more for my brother and his friends.
I honestly had no idea why it was such a big deal… until I tried it. It is by far the best winter seasonal I've ever had. Surprisingly, I don't remember my first experience with Christmas Ale, but it has become a staple every holiday season since. It pours a rich copper color, and in addition to being absolutely delicious, at 7.5% ABV it also packs a punch.
For those of you who have never had it, this World Beer Championships Gold Medal Winner is definitely a must try! And if I can get my hands on some, I'm sure their Christmas Ale Ginger Snap Ice Cream won't disappoint either!
Great Lakes Christmas Ale can be found in the following states/regions: Indiana, Illinois, Kentucky, Michigan, Minnesota, New Jersey, New York, North Carolina, Ohio, Pennsylvania, Virginia, Washington D.C., West Virginia and Wisconsin.
---