No Comments
Blank Slate Brewing Co. | Opera Cream Stout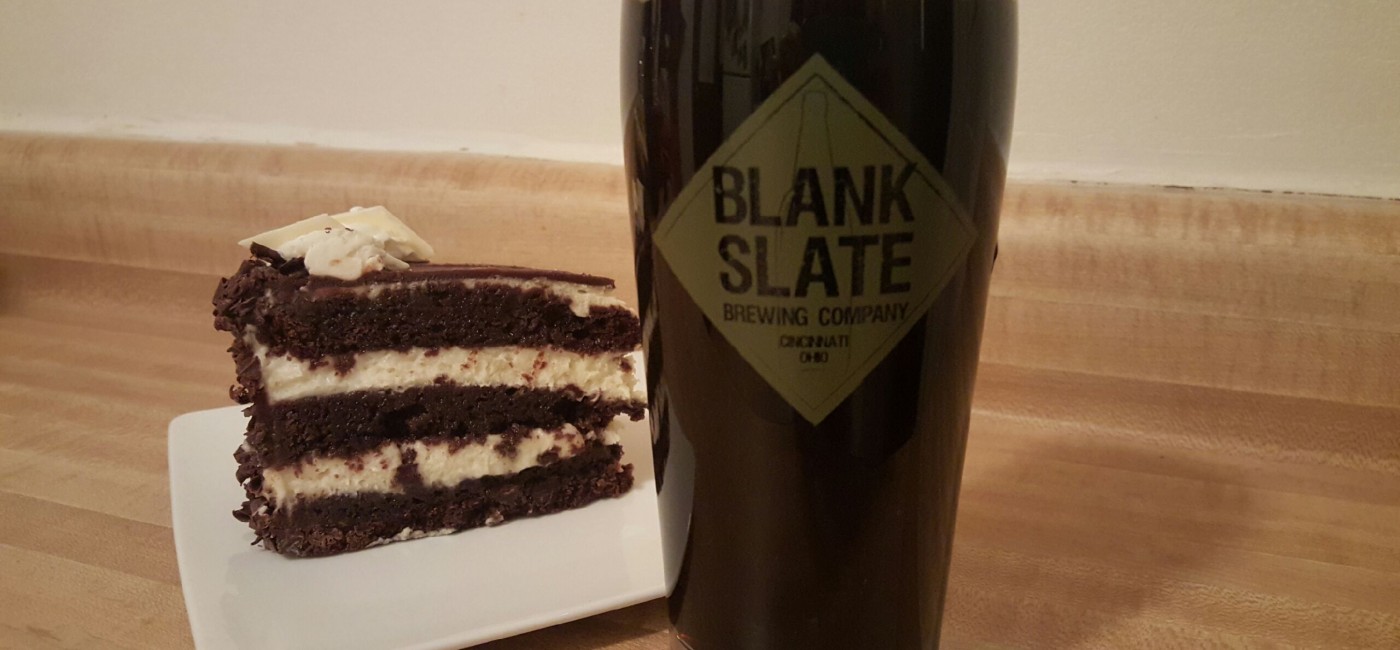 ABV: 5.5%
A new year means new resolutions! For most people, it's to eat better, drink less, etc. etc. I say this is the year to try more beer and experiment with different flavors, especially dessert style stouts. Have your cake and drink it too!
Blank Slate Brewing Company in Cincinnati released for the second year their unforgettable Opera Cream Stout. Between all the fall and winter releases of stouts in the Greater Cincinnati Area, this one stands out as one of my all-time favorite stouts is the Opera Cream Stout, with its creamy, roasty deliciousness.
https://www.instagram.com/p/yH-TT5ilhh
With an infusion of the bakery's Opera Cream flavored coffee, it creates a perfect balance of bitterness and sweetness making it the perfect dessert beer. At 5.5%, it pours as a dark brown, almost black, color. The aroma is coffee and vanilla and as it warms you get more of the chocolate flavor. The lactose added in this beer gives it a creamy mouthfeel that makes it difficult to just have one.
This delectable brew is a collaboration with The BonBonerie, a local Cincinnati bakery, to successfully create a beer inspired by the Opera Cream Torte. The Opera Cream Torte is a chocolate chip cake that is filled and iced with rich vanilla opera cream filling, then is covered in a chocolate glaze with chocolate shavings and garnished with double white chocolate. This cake has been a Cincinnati favorite for the past thirty years. (I just tried it for the first time and I'm mad I've waited this long to try it!) This cake is really rich and creamy, and it's amazing how much Blank Slate captures all of these flavors.
Opera Cream Stout can be found on draft at bars around Cincinnati along with being able to get growlers filled at Oakley Kroger, The Growler House and Cappy's in Loveland. It's also available at the Blank Slate Brewing Company tap room at 4233 Airport Rd, Cincinnati, OH 45226.
---