No Comments
Collaborating for a Cause | Kidd Beer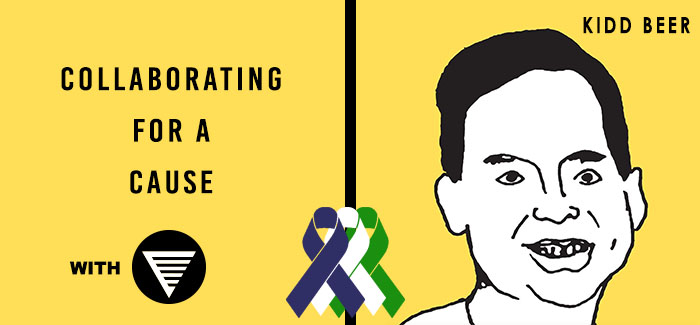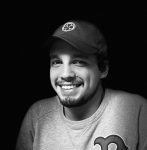 Alex Kidd and his family have been incredibly humbled by the support they continue to receive from the Beer Community. With this installment, Collaborating for a Cause is highlighting HOMES Brewery, a small but progressive program out of Ann Arbor, MI. Maybe most famously known in recent years for Smooj, their line of all natural fruited seltzers, they also boast a varied and impressive portfolio of uniquely nuanced traditional beer styles. For their ode to Alex Kidd in support of his fight with cancer, they knew they had to go big. We had the chance to chat briefly with Nick Panchamé, Head Brewer at HOMES, about this recent charitable effort and how Alex was able to inspire the amazing gesture. Enter KIDD BEER.
The HOMES Cause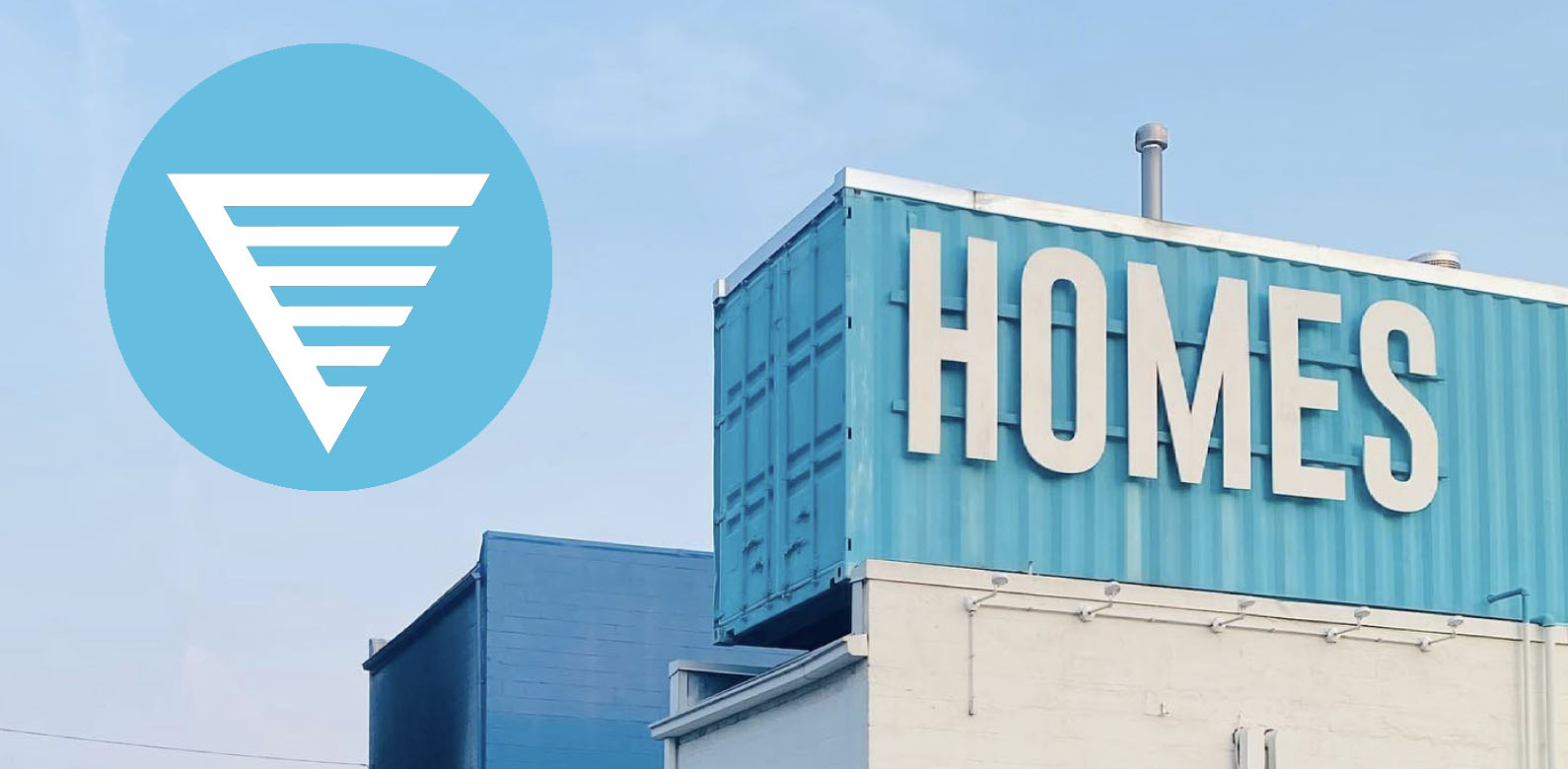 HOMES Brewery opened in the Spring of 2017, and over the last six years have striven to find the meaning in the relationships, experiences, and inspirations that make beer great. During this time they have come up with some truly special beers, flexing their spectrum and versatility with everything from heavily fruited hard seltzers to massive barrel-aged beers and uniquely crafted lager-styes, IPAs, and fruited ales.
The connection between Alex and HOMES ironically stemmed from their sister company, Smooj. A line of heavily fruited hard seltzers that have gained huge popularity, they've also caused their fair share of playful controversy in terms of where they fit in the world of alcoholic beverages. In late 2020, Alex's Malt Couture podcast featured Smooj, and I'm not sure anyone had seen the three hosts so conflicted. The fact that it isn't beer led to to a sort of "hate that I love it" crossroads, and with it a funny recurring theme. It all came to a climax when Alex, Stephen, and Michael hosted the first (and only) Smoothie Seltzer Cup that Smooj ended up winning. Nick told us that that the whole experience brought some great attention to Smooj and HOMES in a funny and organic way.
While Nick and the HOMES team have yet to meet Alex in person, they hope to have the opportunity to in the future. Until then, they knew they wanted to brew something big as their special release to raise money for him and his family.
KIDD BEER
This dedicated small batch Stout is massive. Triple mash, 24-hour boil, single barrel select, and aged in a BLiS Maple syrup bourbon barrel for 17 months, its full, luxurious mouthfeel is more than a fitting release to represent DontDrinkBeers. The finishing ABV for this release was 14.1%.
Kidd Beer tapped on June 30, with 100% of proceeds going to Alex in his fight against cancer. In addition to draft pours, HOMES also conducted a very special raffle to raise additional funds and give 14 lucky donors the opportunity to win a bottle of Kidd Beer. The fundraiser continues on as Kidd Beer is still available on draft at HOMES Campus, so if you're in the area get to the brewery and help raise money for a great cause!
---
*UPDATE: $2,500 was raised and donated to Alex's GoFundMe through HOME's release of Kidd Beer. The contribution has been one of the top donations out of over 3,000, and currently the GoFundMe is over 90% of the way toward its goal.*
---
Nick was incredibly generous to send a bottle of this super-limited run to us for review, and give readers an opportunity to hear more about this special release.
The Review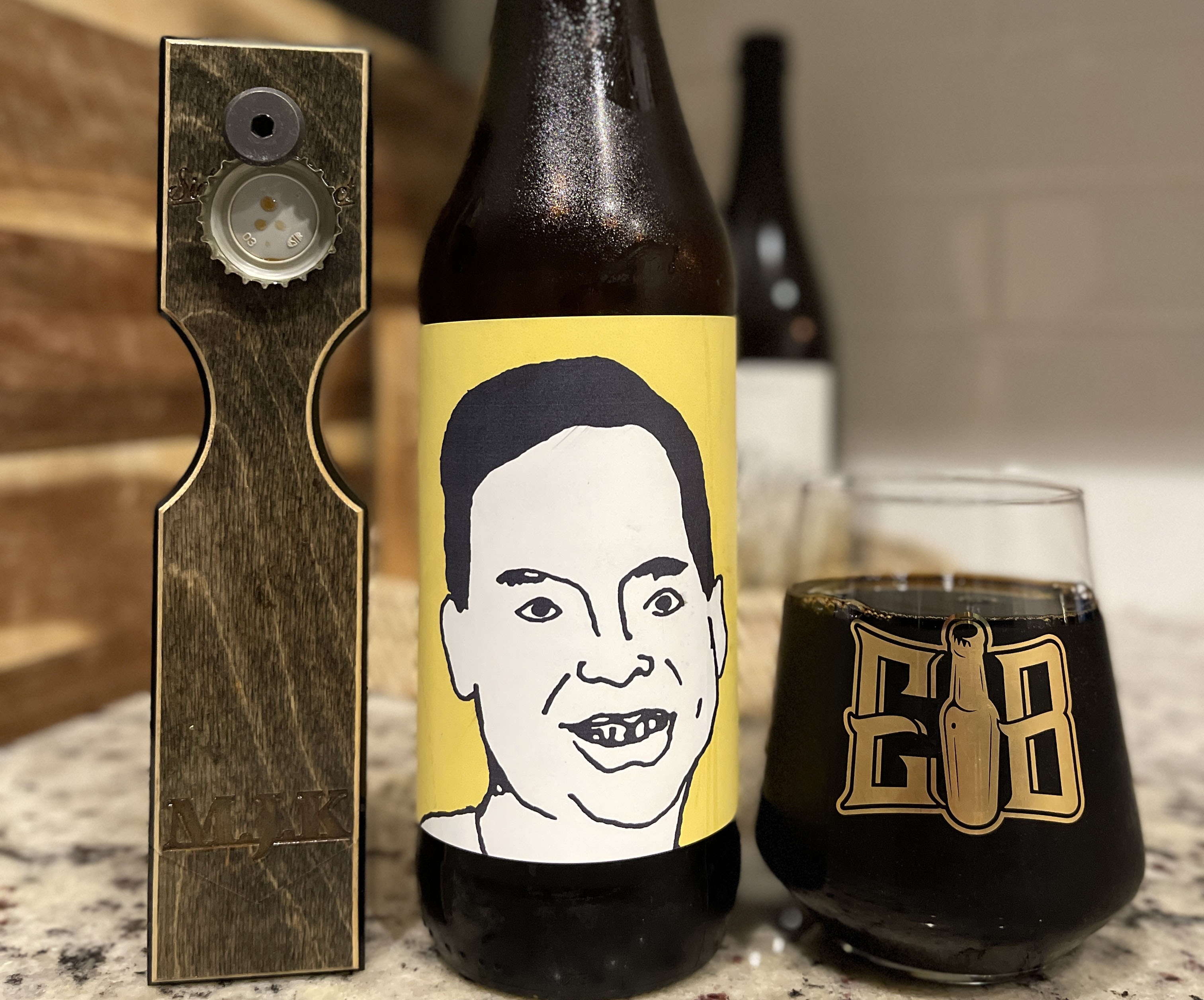 On the pour is a deep, dark motor oil viscosity. Hardly any noticeable carbonation, and unmistakably full-bodied.
The nose takes some time to open up, but brings notes of caramelized cherry, aniseed, and smoked maple syrup. There's a great staggered effect to how the profile opens up, beginning with rich stewed fruit, following with that nuanced spice, and finally rounding out after more time in the glass with complex charred undertones.
The palate comes on expectedly smooth and viscous. The fruit-forward base makes way for bittering dark chocolate, smoky malt, and a deeply complex, full-bodied red wine character on the finish. Specifically, we felt that drying tannin followed by notes of raspberry compote and pipe tobacco.
There's a great viscosity to the whole experience, drinking smooth and warming all the way down. The carbonation is low but present, and on the finish is noticeable booze, subtle dryness, and low bitterness.
Supporting the Kidd Family
As mentioned above this fundraiser is still live at HOMES, with 6oz pours available for $10. Every dollar counts, and Alex's GoFundMe is another way to show your support for him and his family during this difficult time.
HOMES and other participating breweries want to continue to support Alex's fight in any way they can. As is the case with every installment in this series, it's our primary hope that by highlighting these special releases and the breweries behind them that we can continue to spread awareness and support for the Kidd family as they navigate the long road ahead. Stay Strong Alex!
---