No Comments
Event Preview | 2016 Chef & Brew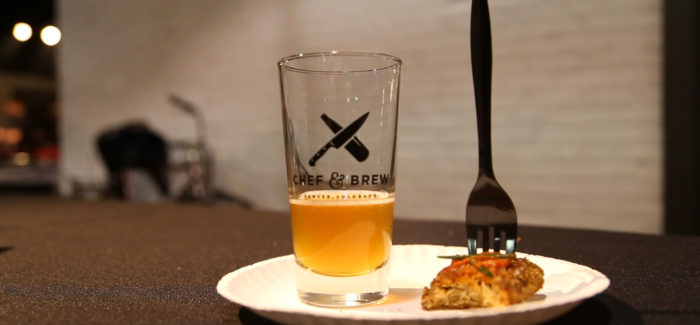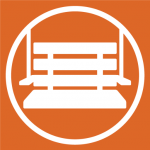 Colorado brewmasters and chefs team up this Thursday to push the boundaries of beer and food pairings at the 5th annual Chef & Brew festival and competition. More than 20 pairs of culinary collaborators will compete to knock the socks off attendees and judges. Each chef will create two small bites inspired by their partnered brewery, while each brewery pours two of their best suds to complement the food. After enjoying unlimited samples of both bites and sips, guests will cast their votes for the People's Choice Award. Expert judges, including Justin de la Rosa of The Denver Post, Elizabeth Woessner of Dining Out Magazine, Lori Midson of Denver Life Magazine, Mark Antonation of Westword, Steve Kurowski of the Colorado Brewer's Guild, and Chef Brandon Foster of Project Angel Heart, will also lend their palates to help determine the overall winning duo.
What: 5th Annual Chef & Brew
When: Thursday, November 17, 2016; 6 – 10 p.m.
Where: EXDO Event Center 1339 35th St | Denver, CO 80205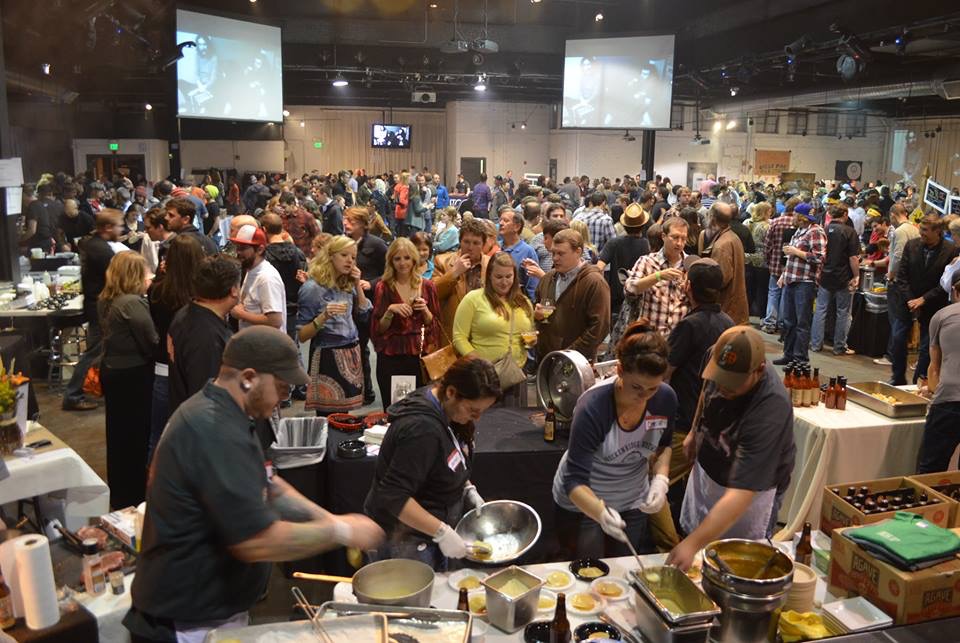 Tickets are available now for Thursday's Chef & Brew festival and competition. General admission ($49) gets you in the door at 7pm for unlimited tastings of all the pairings, with a souvenir tasting glass. VIP access ($69) includes early admission at 6pm and a special Belgian style glass. If still available, tickets will also be sold at the door.
All proceeds from the 5th annual Chef & Brew will benefit Project Angel Heart, which prepares and delivers nutritious meals to Coloradans with life-threatening illnesses.
The Current Chef And Brew Pairings:
Brewed Food – Chefs Jensen Cummings and Brandon Muncy
Spangalang Brewery
Mizuna – Chef Ty Leon
Strange Craft Beer
Euclid Hall – Chef Jorel Pierce
Ratio Beer Works
The Squeaky Bean – Chef Darren Pusetari
Elevation Brewing
Cho 77 – Chef Ryan Gorby
Caution! Brewing Company
Blueprint Bar – Chefs Ryan DiFranco and Nicole Layog
Wit's End Brewery
The Good's Restaurant – Chef Seth Murty
Fiction Beer Company
The Lobby – Chef David Payne
Great Divide Brewing
Kline's Beer Hall – Chef Tim Hefty
Little Machine Beer
Range Restaurant – Chef Paul Nagan
Black Project Wild & Spontaneous Ales
Glazed and Confuzed Donuts – Chef Josh Schwab
Twisted Pines Brewery
Samples World Bistro – Chef Ryan Shaw
Left Hand Brewing Company
Lena Restaurant – Chefs: Jerry Mansfield and Matyas Urban
Prost Brewing Company
C. Y. Steak – Chef Anthony Jakowski
Epic Beer Company
Pub 17 – Chef David Lillich
River North Brewing
Silvi's – Chef Richard Sickler
Crazy Mountain Brewery
Farmhouse at Breckenridge Brewery – Chef Nate Gravina
Breckenridge Brewery
Elk Creek Ranch – Chefs Scott Creecy and Dustin Brafford
Renegade Brewing Company
Briar Common – Chef Joshua Goodsell
Briar Common Brewery
TBD Foods – Chef Terence Rogers
Joyride Brewing Company
---