No Comments
BREAKING | Great Lakes Brewing Co. Launches New Canning Line, Warehouse Facility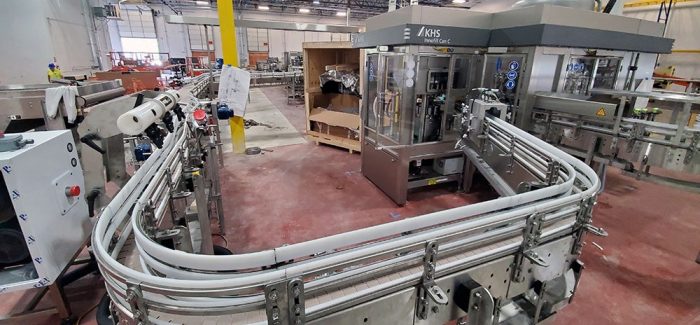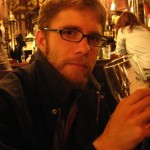 Three years ago, Great Lakes Brewing Company  (GLBC) made the leap and began canning various beers, including seasonal favorite Rally Drum Red Ale and an earlier offering, Turntable Pils. Starting in 2020, the brewery moved their flagship beer, Dortmunder Gold Lager, to cans, as well as their Great Lakes IPA. Another year-round superstar, Hazecraft IPA, soon found its way into the lineup as well. And just this week, GLBC shared more exciting news: a new canning line and warehouse facility recently opened in Strongsville, Ohio, a Cleveland suburb. GLBC now has the ability to can its beer closer to home, and offer a larger variety of brands starting in 2021.
Construction of the 67,000 square foot facility started last year, replete with cold storage and multiple truck bays. The final step was the installation of the canning line, capable of packaging 310 cans per minute. The new facility has been humming since September; production of all beer will continue at the Ohio City production brewery, and GLBC will transport the beer to Strongsville, a mere 20 miles way. Next year, the facility hopes to roll out 66,000 barrels—more than 900,000 cases—of cans.
With this new addition, GLBC will have the capacity to store all of its packaged beer and raw materials on site. Overall, this move gives the brewery more control over quality, delivery and efficiencies.
"We've known for a long time that the future is in cans—that's where the growth is, so that's where we need to be," said GLBC CEO Mark King. "Heading into 2021 we're hyper-focused on offering the right brands in the right packages. We've dipped our toe in the water with a few canned brands in 2020 to fantastic results, and we're confident that our new facility will set us up for even more success."
Not only will GLBC fans see Dortmunder, Hazecraft, and Great Lakes IPA in cans now, other favorites will also transition from bottles to cans, including Commodore Perry IPA, Burning River Pale Ale, and the legendary seasonal, Christmas Ale.
Be on the lookout for these repackaged offerings, many with redesigned labels, as 2021 approaches.
Featured image credit: Great Lakes Brewing Company
---