No Comments
Alpine Beer Co. Debuts New Beers, Limited Releases and Canned Offerings in 2017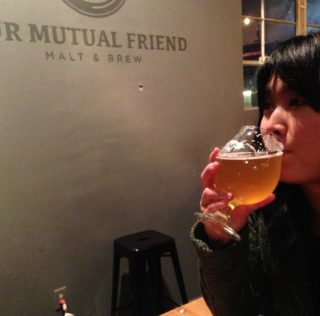 Feature Photo Credit: alpinebeerco.com
2017 is starting to look extra hoppy! Nestled in the Cuyamaca Mountain foothills, Green Flash Brewing Co. subsidiary, Alpine Beer Company in San Diego County will be introducing a few changes that include some new year round beers, limited releases and, for the first time, the release of two beers in cans.
Windows Up IPA | 7.0% ABV
Alpine Head Brewer Shaun Mcllhenney is especially excited for the brewery's newest IPA addition, Windows Up IPA. Says Mcllhenny, "It's got big hop aromatics and a really bold flavor profile with very little bitterness." This dank IPA is currently in market and its Mosaic and Citra hops provide a fruity herbal nose that gives way to a mellow hop body.

---
Truck Trail Ale |  5.5% ABV
Truck Trail Ale, one of the brewery's canned offerings, pays tribute to back road adventures and other shenanigans. Brewed with Cascade and Centennial hops, this balanced American Pale Ale has notes of pine needles and zesty citrus rind that mingles with a mellow, malty sweetness.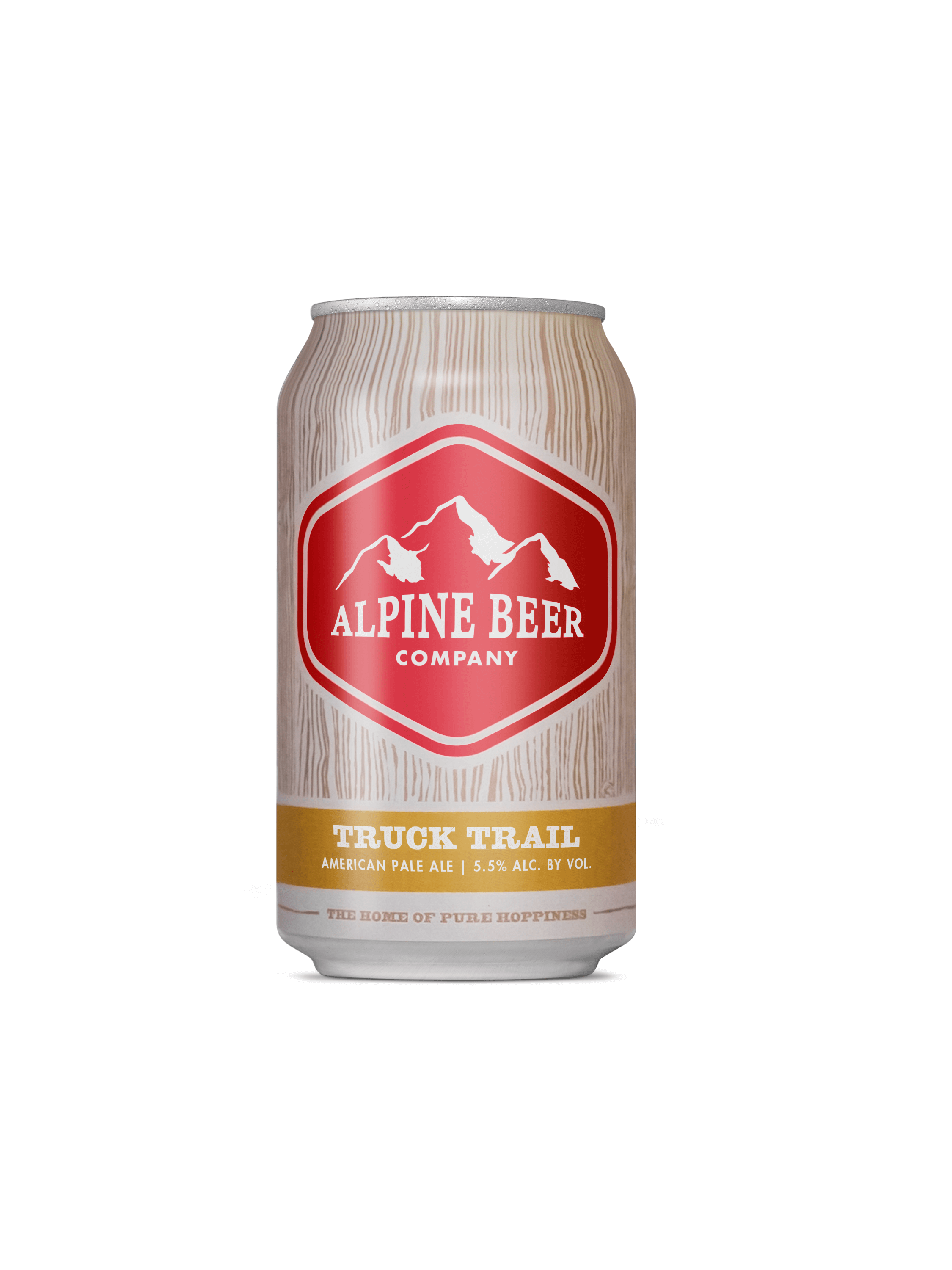 ---
Willy American Wheat | 5.0% ABV
Willy American Wheat offers orange zest and lemon rind notes that make the beer light and crisp. This approachable wheat ale is also available in cans.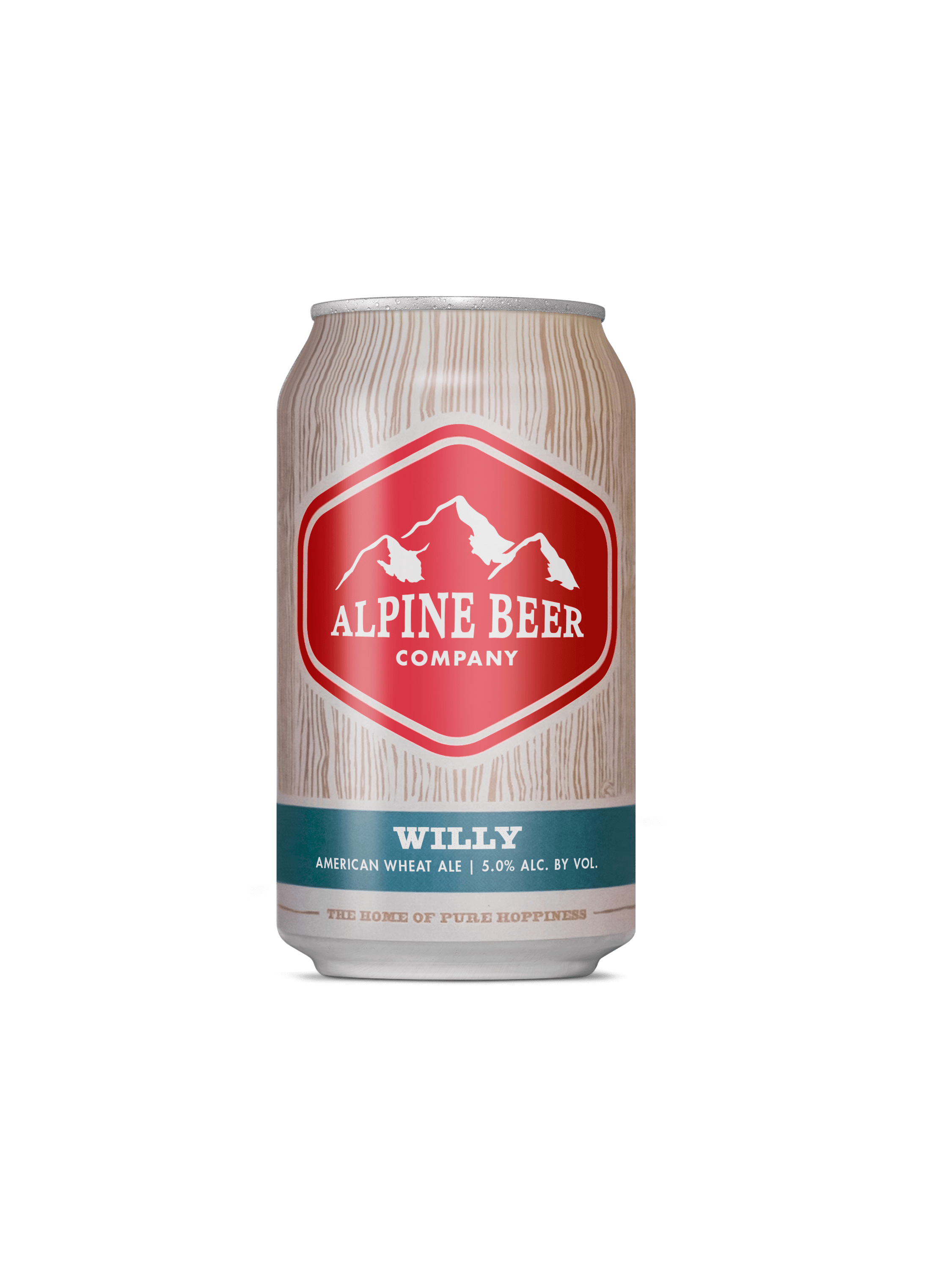 Truck Trail Ale and Willy American Wheat Ale will be available in select markets this summer.
---
Full Time Beers
While there are some new kids on the block, you can still expect to see some familiar faces.  Duet IPA, Willy Vanilly American Wheat Ale with Vanilla, Mandarin Nectar Orange Blossom Honey Ale with Orange Zest and Coriander, and Hoppy Birthday Pale Ale will also round out the brewery's portfolio of beers. Pure Hoppiness Double IPA will be available for a limited time in November and the cult favorite Nelson IPA will be available in draft-only limited batches throughout the year.
Specialty Beers
Four Limited Edition beers will release in the tasting room throughout the year that will showcase Alpine heavy hitters as well as other innovative brews. These include, Exponential Hoppiness Double IPA in March, Bad Boy Double IPA in Spring, a Bourbon Barrel-Aged Imperial Porter in the Fall, and the debut of a wine-barrel aged fruit sour towards the end of the year. All offerings will be available via bottle release events on a first-come, first-served basis.
Looks like 2017 is off to a great start for Alpine. For more information, be sure to check out the brewery's website!
---