No Comments
Ultimate 6er | Six Beers to Celebrate Labor Day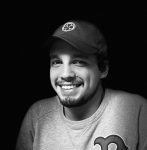 Labor Day is unfortunately overlooked as a day most people are just happy to be off work. The irony of it is that the first Monday of September represents those same hardworking Americans. All of the social and economic achievements of American workers deserve acknowledgment, and Labor Day is a humble way of thanking and serving tribute to a history of hard work and positive contribution towards a stronger, more prosperous nation.
PorchDrinking prides itself on being able to shed light not only on the best times to drink and celebrate, but also what you might want to be drinking to make the day or moment even more special. Breweries across the nation love to support hard work and dedication, and this 6er lists out some notable beers whose underlying message thanks and supports the labor force of America.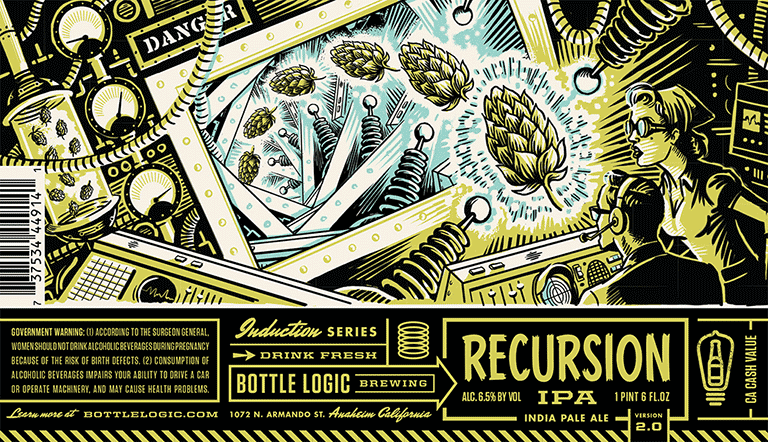 Bottle Logic in Anaheim, California, was founded around the idea that there will always be a frontier to explore. Their ideals also note that no substitute for hard work. What better words to brew by when you're looking to celebrate Labor Day? Recursion IPA, while it is just one of many of Bottle Logic's beer labels that depict a similar scene, is a great one to start this list with. Always striving towards a more-science-forward, mildly ambiguous scenario, Recursion's label focuses on exploration and experimentation, possibly to reflect the American mindset to never stop exploring, and that hard work pays off with worthwhile results.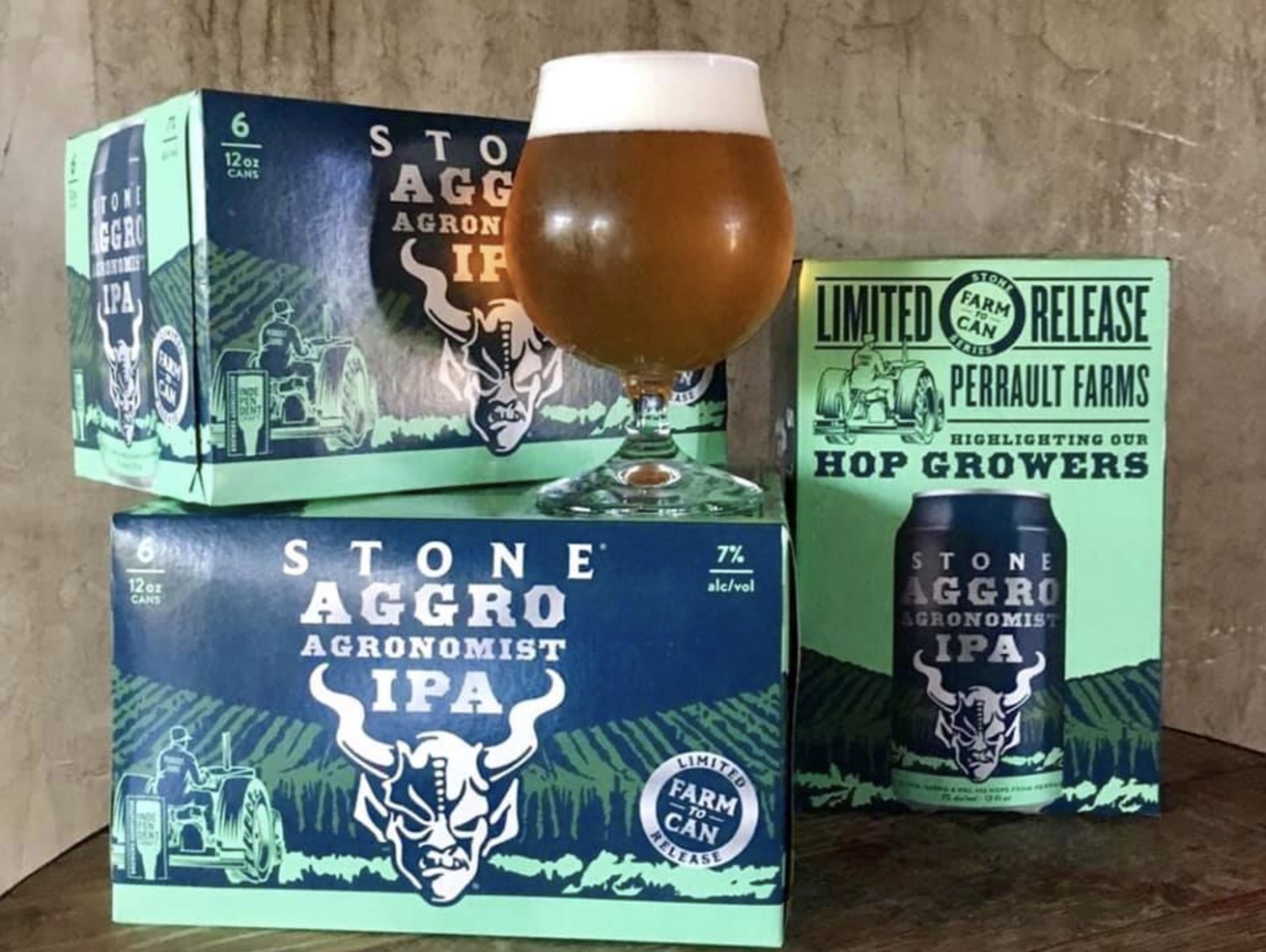 This release from Stone Brewing is just the latest in a new series that truly epitomizes Labor Day. Part of the Stone Farm to Can Series, this along with previous releases in the series seeks to represent the amazing stories of all the people, places and ingredients in the beer itself. Each release represents a single farm and their unique harvest; Aggro Agronomist is brewed with hops exclusively sourced from Perrault Farms, Inc., in Toppenish, Washington. Utilizing Citra, Sabro and HBC692 hops, this particular beer is able to showcase citrusy flavors with intriguing notes of coconut, stone fruit and herbal hops. It's a really great way to shout out the hard workers who make it all happen from the source.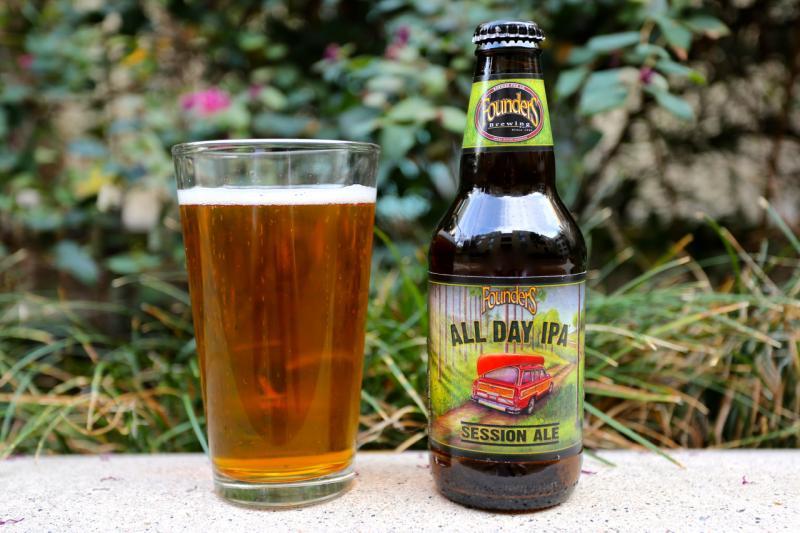 Probably the most well-known beer listed, All Day IPA has been widely recognized as the benchmark for Session IPAs. It has refreshing aromatics and a clean finish and is perfect for any occasion. In fact, Founders brewed this beer with hard workers in mind, hoping for this beer to become a reward after an honest day's work. And considering all the hard workers we celebrate on Labor Day this year, I'm sure many of them have done just that.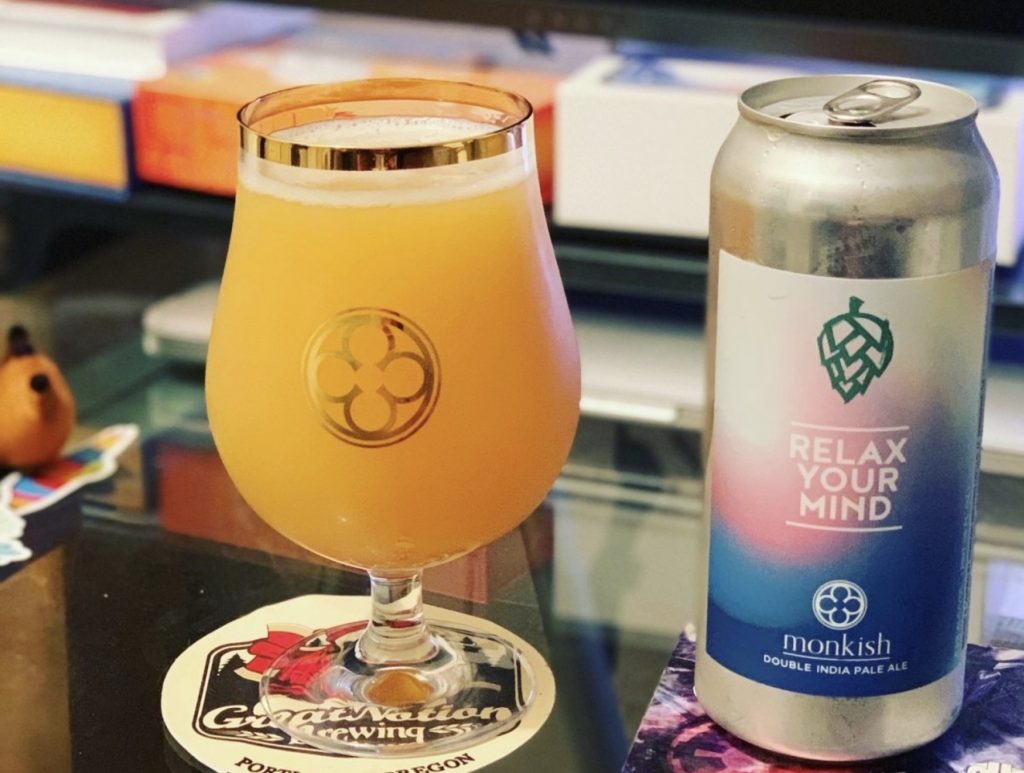 The name says it all for this entry. For most people, it is always go, go, go. Working hard all day, and whether it's to support yourself or a family, it can be exhausting. Labor Day may only be one day, but it represents more than that. It's a celebration of hard work and progress as a direct result of that hard work. But everyone needs a break; to relax their minds. This Double IPA from Monkish Brewing out of Torrance, California, is a great beer for Labor Day with a name that boasts even better advice. The 8.5% ABV will help mellow you out, with loads of citrus and tropical fruit impeding any overly bitter hops or booze from distracting from the experience. A very well-balanced beer with a smooth, dare I say relaxing, finish.
DC Brau | The Corruption
I think the inspiration behind this beer is very clever. Often times in the working world, hard work and corruption tend to butt heads. In addition, it is hidden in the shadows almost everywhere, and this beer gives a metaphorical choice. For those dedicated to hard work and pure progression for American society, DC Brau gives drinkers the ability to keep The Corruption in their hands instead of spreading elsewhere. Its Northwest-inspired flavors of spruce and pine balancing toffee and sweet malt make this a refreshing, balanced experience for all different types of palates.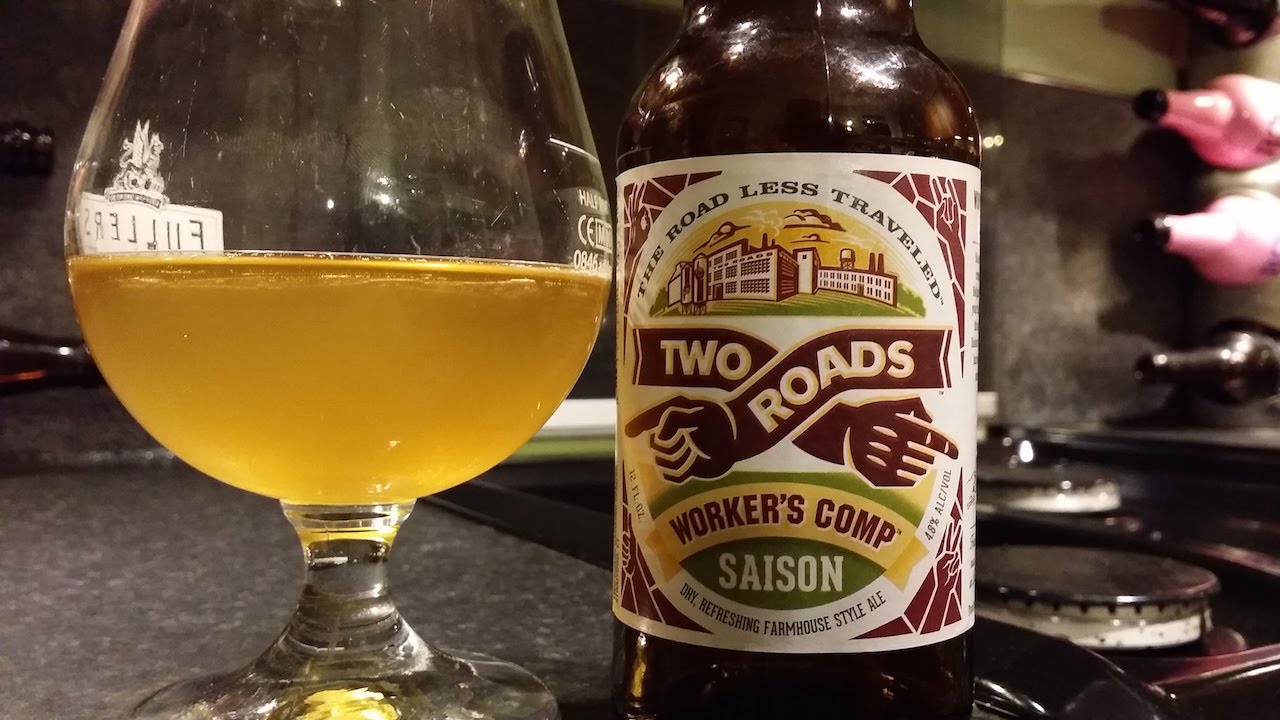 A hysterically appropriate name for this list, Worker's Comp is a refreshingly complex, fruit-forward traditional Farmhouse Ale. While not necessarily providing quite as crucial assistance as employees injured in the workplace, this low-ABV, mildly funky option could be a great beer to crack open on Labor Day. Many labor-intensive jobs come with high risk. However, I can assure you that this Worker's Comp option is the one to choose this Labor Day.
However you end up celebrating Labor Day with, just remember the reason why it's being celebrated in the first place! Thank the people around you, and make sure you don't forget where this nation came from. Hard-working Americans made this nation the prosperous country we're living in every day. And I'll always cheers to that.
---