No Comments
SAVOR Preview | Event Returns to DC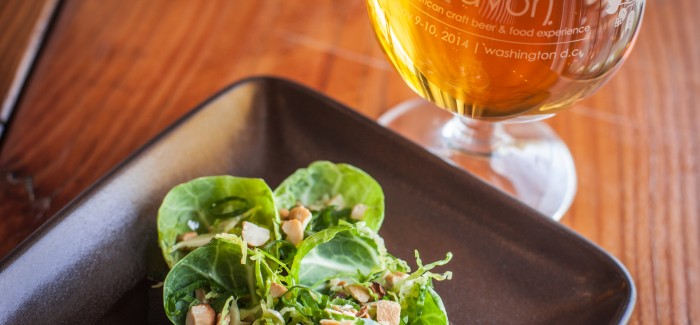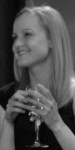 The SAVOR craft beer festival will return to Washington, D.C., in about a month — early June will bring about 75 breweries from across the country to the National Building Museum for two nights of swanky ambiance, delicious pours, fancy food pairings and educational sessions.
Photo credit © 2014 Eddie Arrossi
Some familiar names will be returning to the sold-out event this year (it's a lottery), like FATE Brewing, who PorchDrinking.com highlighted last year. We're excited to see local favorite Right Proper Brewing Company among the participants; they will be bringing their Lubitsch Touch, a Grätzer, to be paired with grill octopus and marinated chickpeas, and their Songlines, a farmhouse ale, to be paired with beet-cured salmon and jicama.
Check out all the delicious food and drink pairings anticipated here. Word of wisdom for first-time attendees: Yes, there is substantial food on the menu, but it's still tiny, tiny bits and folks will be clambering for them. Come hungry, but not famished.
The collaboration brew this time around is Philtimore, an English-style pale ale that combines brewing credentials from Philadelphia's Yards Brewing Company with Baltimore's Heavy Seas Beer. The East Coast-collaboration will be given to all attendees as a parting gift.
What else to expect from SAVOR: There are a slew of fascinating salons scheduled for both nights, including ones on sours, wood-aged beers, philanthropy projects and special food pairings. SAVOR usually has a ton of week-of events at local bars and restaurants, but the events page is pretty quiet for now. Organizers told PorchDrinking to check back closer to the weekend.
Here's our coverage of the event in 2014. Look for fresh updates and social media (@porchdrinkingDC) (@staceygoers) posts that night.