No Comments
Event Preview | Stone Brewing 23rd Anniversary Grand Celebration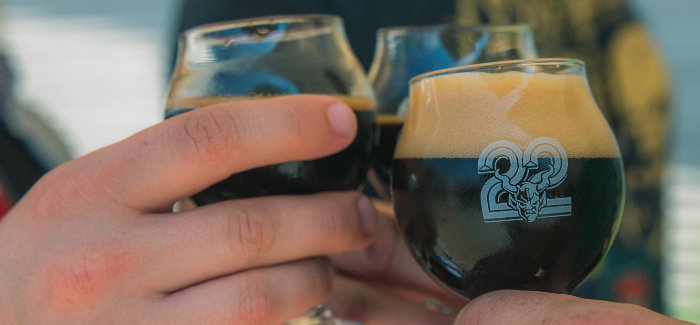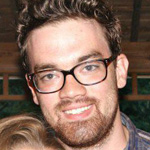 Stone Brewing is turning 23! To celebrate, Stone is hosting the Stone Brewing 23rd Anniversary Grand Celebration this weekend! The event will be held on Sunday, August 18 from 3-6 p.m. More than 50 breweries will be pouring (including Stone, of course). Along with the complimentary tasting glass and a new pour list, there will be food, music and an amazing new venue. Here's everything you need to know!
The Venue
This year, the Stone Brewing 23rd Anniversary Grand Celebration will be moving to the gardens around the Stone Liberty Station location. It'll have all the sprawling beer-drinking space needed, but without all the stairs to climb that last year's event had (my calves are still sore from getting all my steps in last year). Just flat, grassy lawn in one of San Diego's prettiest areas.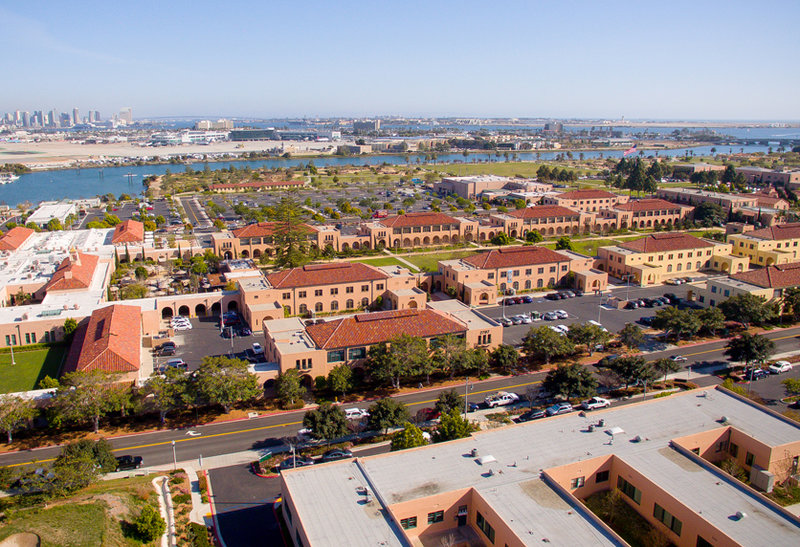 Stone Brewing World Bistro & Gardens – Liberty Station
2816 Historic Decatur Road
San Diego, CA 92106
The Tickets
You can get tickets for $35 on Eventbrite. That ticket price is lower than last year's event, and comes with 20 pours of the beers (keep reading for the brewers attending).
One more thing I have to mention: Since its inception, Stone Brewing has raised millions of dollars for charitable causes, and this event supports those efforts. So the price of your ticket is helping Stone support organizations like Surfrider Foundation, Boys & Girls Club of San Marcos, YMCA of San Diego County and Fight ALD
The Extras
On the Thunder Stage, DJ Cheyenne Giles will be spinning from 3-6 p.m. And then over on the Main Stage, there's an award-winning Sublime cover band called 40 Oz to Freedom who will entertain the crowd from 4-6 p.m.
Meanwhile, there's a cigar lounge with cigars for purchase, some food for purchase (plus some free samples) and a chalk art wall! Plenty of non-alcoholic fun (and Instagram opportunities) for everyone.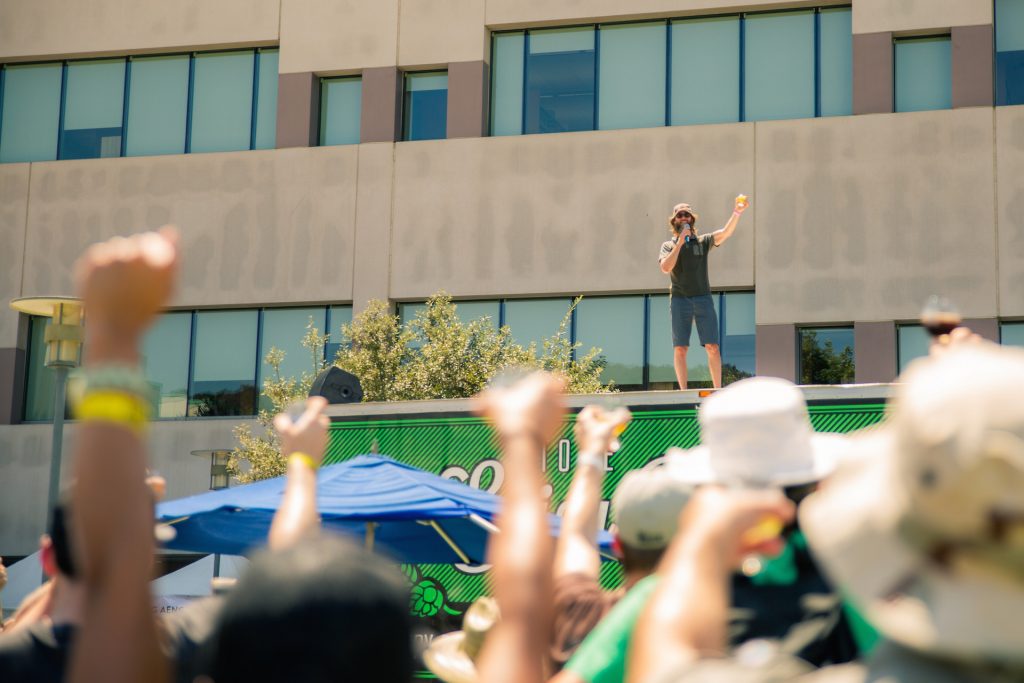 Participating Breweries
21st Amendment Brewery*
AleSmith Brewing Company
Allagash Brewing Company
Anthem Cider
Arrogant Consortia
Avery Brewing Co.
Beachwood Brewing
Boochcraft*
Brooklyn Brewery*
Burgeon Beer Company
Cascade Brewing
Eel River Brewing*
Firestone Walker Brewing Company
Fremont Brewing
Funkwerks
Great Divide Brewing Company*
Kern River Brewing Company
Libertine Brewing Company
Mad Tree Brewing*
MadeWest Brewing Co.
Mason Ale Works*
Maui Brewing Company
Mikkeller San Diego
Modern Times Beer
Mother Earth Brewing Co.
Pizza Port Brewing Company
Pure Project Brewing
Refuge Brewery*
Russian River Brewing Company
Ska Brewing *
Smog City Brewing *
South Park Brewing
St. Mayhem
Stone Brewing
Stone Brewing Napa
Stone Brewing – Richmond
Stone Brewing World Bistro & Gardens – Liberty Station
The Hop Concept*
The Lost Abbey
Thorn Brewing
Three Weavers Brewing
Victory Brewing*
Wiseacre
(* denotes brewers that were not in attendance last year)
---