No Comments
12 Beers of Christmas | Cellarmaker Wreather Madness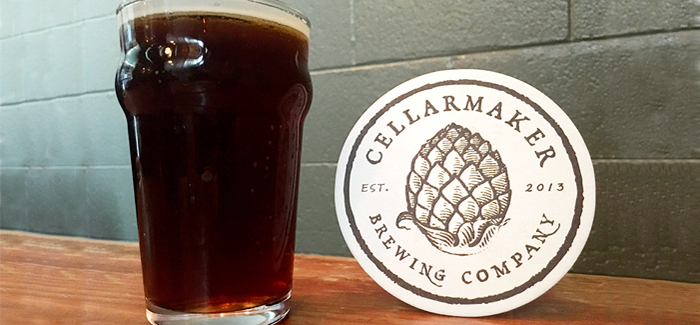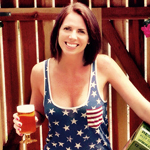 Cover photo by Simon Offord
ABV: 7.6% | IBU: 35
Dankota Fanning, Barbarian Steissand and Wicked Juicy are a few of the names of beers made by one of the best breweries in the Bay Area: Cellarmaker Brewing Company. Conveniently located in the South of Market (SOMA) neighborhood of San Francisco, anytime you find yourself nearby is a great time to enjoy some of the finest brews around. Their motto is "Beer Without Limits" and they live by the creed that they are a "neighborhood brewery making fresh beer for the Bay Area. Hoppy, dark, Belgian, barrel aged, etc. We enjoy making a wide variety of brews." Their attention to detail and expertise at their craft really shows through their beer.
I found myself in the city on a Saturday evening and a trip to Cellarmaker was a perfect way to enjoy an otherwise very cold night (for San Francisco standards). I was hunting for a beer that represented this time of year: spicy and dark, yet also cozy, comforting and celebratory. The beer that I discovered really knocked my socks off and checked all the boxes. The beer is called Wreather Madness and it exceeded all expectations. You can think of Wreather Madness as a little dark cup of Christmas.
Wreather Madness is packed full of malt, fruit and spice… aka everything nice (in a holiday ale)! The Crystal and Munich malts are used for their nutty, toasty and dark berry qualities. This duo of malts matched perfectly with the spices and raisons added to the brewing process. Wreather Madness pours a beautiful dark mahogany, clocking in at 7.6% ABV and 35 IBUs. On the nose you get cinnamon, clove, ginger and vanilla.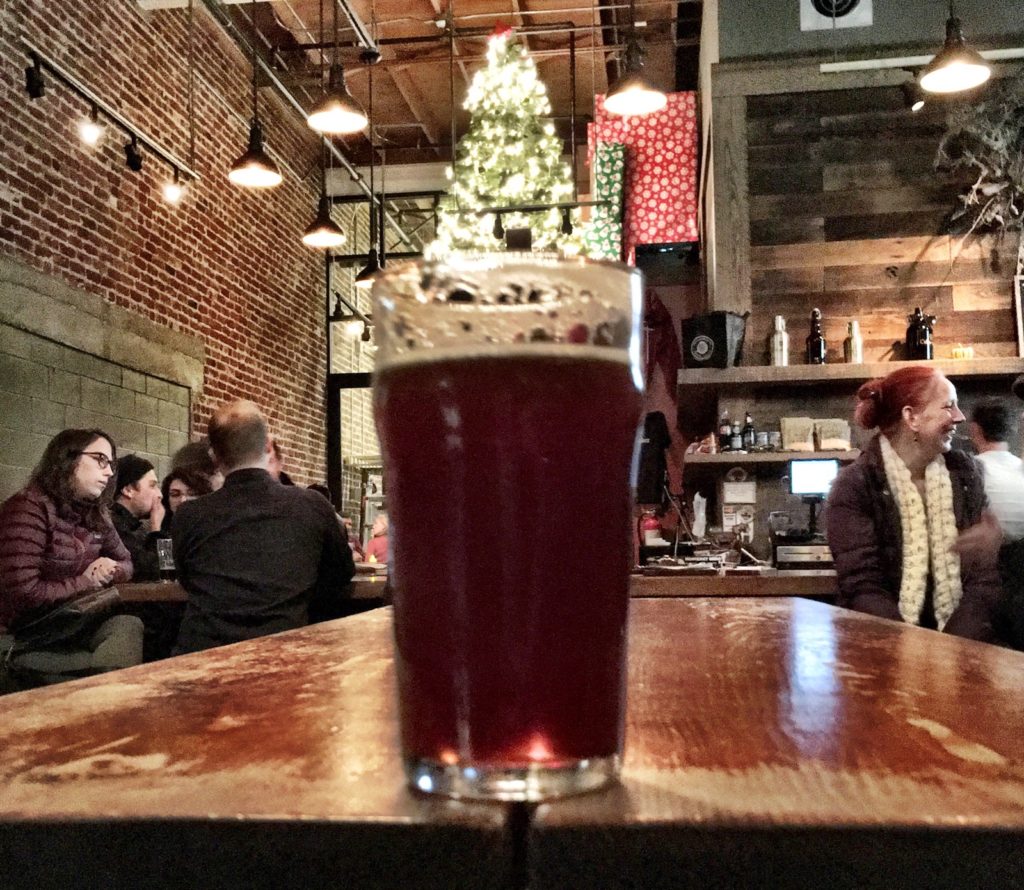 Wreather Madness truly tasted warm, spicy and sweet like fresh ginger raison bread on Christmas Day. I highly recommend taking a growler home to share with your loved ones.
"Although we've made spiced beers before, Wreather Madness is our first Christmas ale. We think it was a great first attempt. If we make it again it is only going to be better. It also gave us more experience using spices in beer for future reference."

– Cellarmaker Brewing
There are 20 draft accounts from Sacramento to Santa Cruz besides the brewery. The future of Cellarmaker Brewing is working on more barrel aged beers, specifically wine and bourbon barrel. As a small brewery, they are committed to quality over quantity. Demand is high for Cellarmaker beers to match the excellence they brew into their beers. They are constantly working to improve their beers. Grab a pint of Wreather Madness while you still can, and you won't be disappointed by the rest of the draft list either. An Uber is recommended.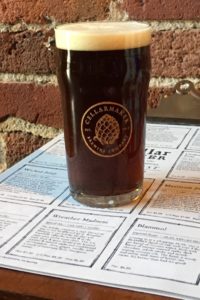 Cellarmaker Brewing Co.
1150 Howard St, San Francisco, CA 94103
(415) 863-3940
info(at)cellarmakerbrewing.com
Taproom Hours
Monday Closed
Tuesday 3:00 PM 11:00 PM
Wednesday 3:00 PM 11:00 PM
Thursday 3:00 PM 11:00 PM
Friday 12:00 PM 11:00 PM
Saturday 12:00 PM 11:00 PM
Sunday 1:00 PM 8:00 PM
---