No Comments
Ultimate 6er | "So Bad, It's Good" Movies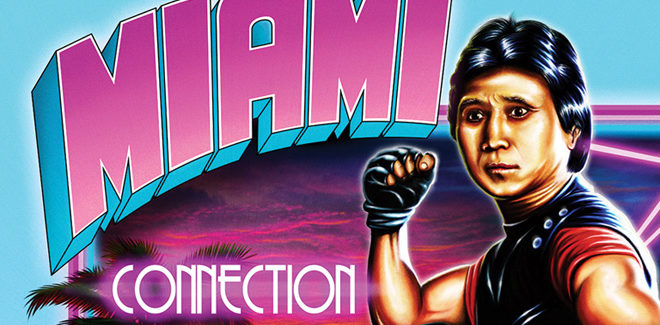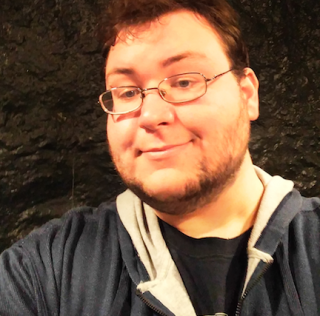 Have you ever watched a movie that made you go "I wish I could watch this again, but while drinking with my friends?" Then this is the Ultimate 6er for you! Enjoying a movie that falls in this sweet spot is just as important as finding any unearthed gem. There is no better way to experience these forms of unbridled enthusiasm than without any limits. So that's why I've compiled the best pairings of the best beers to have with movies beyond regular enjoyment.

What distinguishes your run-of-the-mill bad movie from a "so bad, it's good" film is unfiltered sincerity—a philosophy that I believe craft beer fans apply to their most beloved breweries. In correlation with the release of The Disaster Artist, we'll start this Ultimate 6er the only way we should.
The Room
San Francisco, CA | American Porter | ABV: 7.7%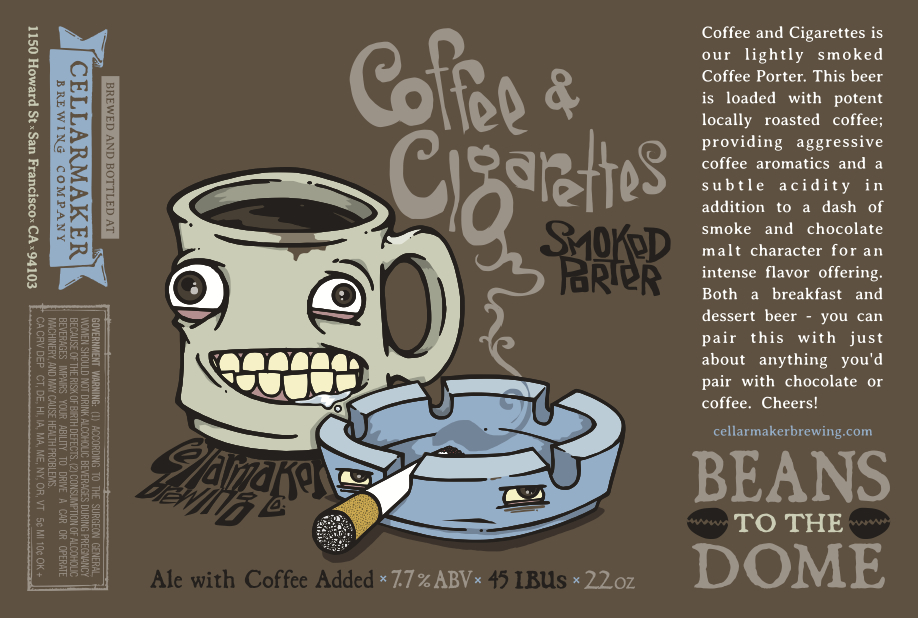 First things first, you don't know bad movies until you've watched The Room. Tommy Wiseau's bizarro passion project of drama, lies, and broken relationships is one of the most fascinating ideas put to celluloid. Most people know The Room in all of it's absurd glory, as lines like "You're tearing me apart, Lisa!" and "Hi doggy" has permeated into pop culture. This is why I've picked a beer that hails from San Francisco, the city Tommy loves so much.
Since Tommy's goal was to make a real movie, I thought I would pick a beer named after a real movie: Coffee and Cigarettes. The smoky afterburn of this porter reflects beautifully on the Tennessee Williams slow melodramatic slow burn that takes place. The punchy bits of acidity dialogue and tense plot twists hit all of the rooms high marks. The Room was a cellar-worthy beauty from the beginning, so it may as well come from Cellarmaker Brewing!
Miami Connection
Miami, FL | Imperial Berliner Weisse | ABV: 7%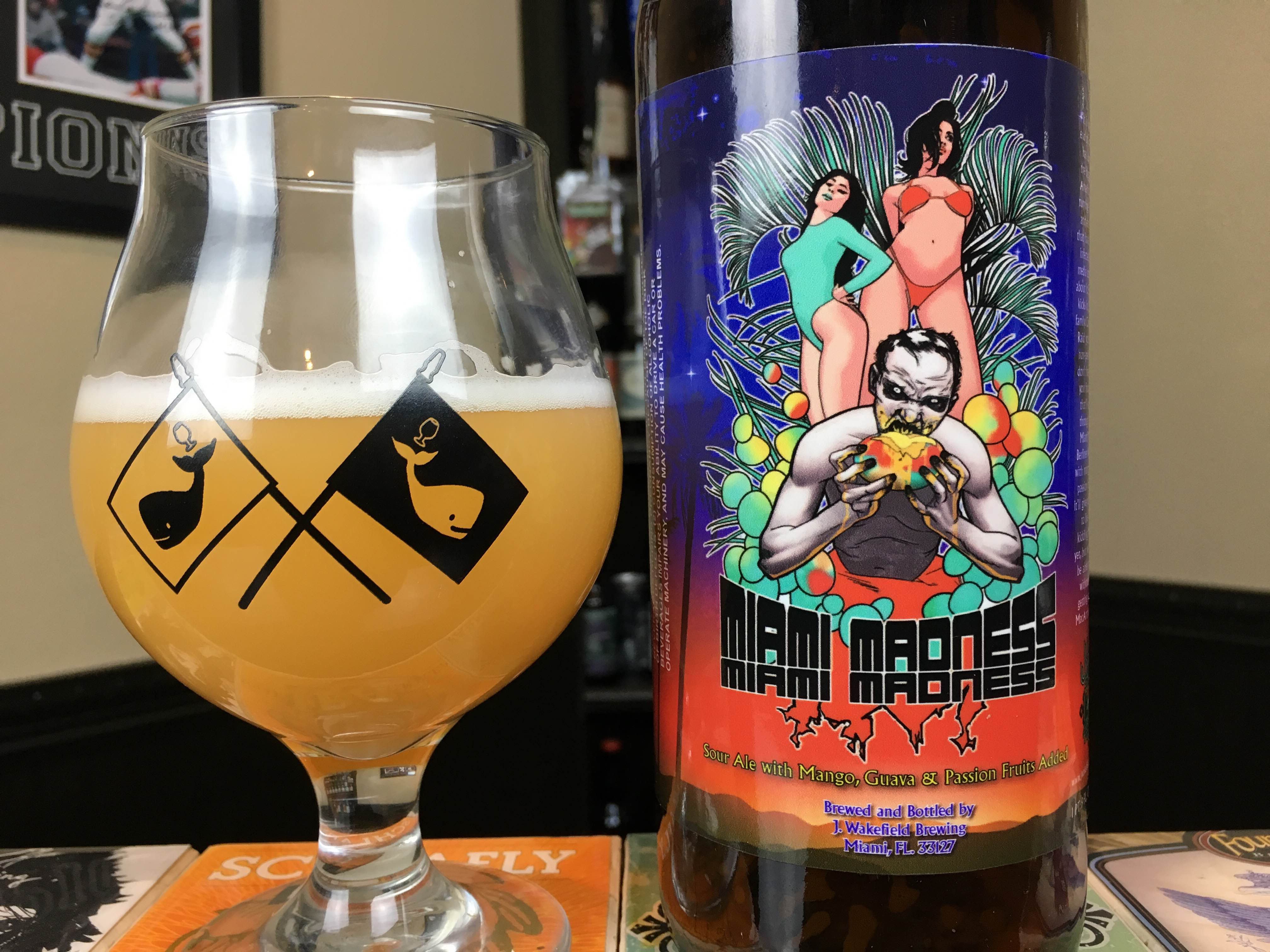 The story behind Tae Kwon Do Grandmaster Y. K. Kim is inspirational but the tale of the movie he created will go down in eternity. Miami Connection tells the story of a group of adult orphans who get wrapped in the battles versus club owners and biker gangs from the envious success of their band Dragon Sound. These friends must come together to keep the streets safe from the rise of ninjas while balancing their lives as college students.
A film featuring a Tae Kwon Do synth band and cocaine-dealing motorcycle ninjas is wild enough to match Miami Madness by J. Wakefield Brewery. What starts as a light and fluffy mango, guava, and passion fruit cocktail transforms to a shockingly sour finish. The flavors scream neon, 80s flashiness brought back to life for modern sensibilities. You cannot escape the Miami Madness!
Superman IV: The Quest For Peace
Goochland, VA | Imperial IPA | ABV: 10.5%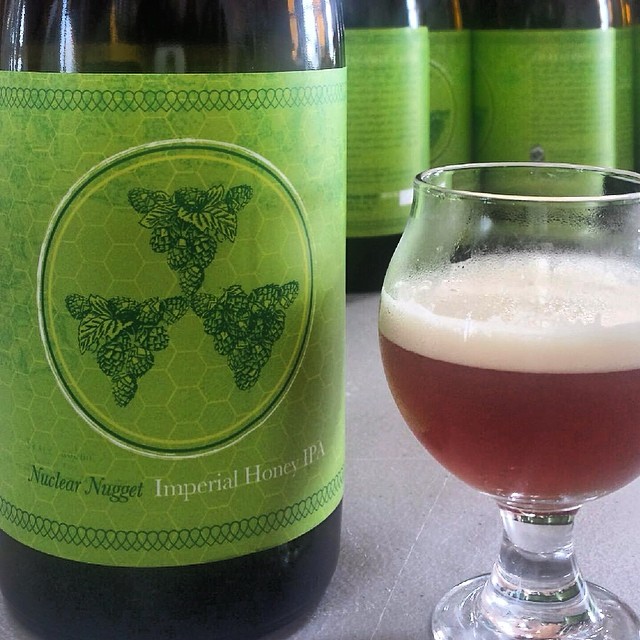 In our modern age where Superhero films are deconstructed and assembled in massive universes, Superman IV: The Quest For Peace just comes off as so comfortably quaint. The ever-charming Christopher Reeves dawns the red tights once again to protect the planet from nuclear arms and make an all too relevant statement about corporate journalism. A critical and commercial bomb that bankrupted the production company that created it begs for a beer that can be put up to snuff.
Lickinghole Creek's Nuclear Nugget sells itself on similar ideals. This Imperial IPA is not delicate or subtle; it has high expectations to be that big, weighty beer about the importance of combustive hop flavor. I believe Superman would be happy to drink this bold beer containing that right level of honey sweetness to get him through the day.
The Apple
Baltimore, MD | Russian Imperial Stout | ABV: 8.5%
Musicals tend to come in two distinct flavors: Transcendent works of audio/visual beauty or bawdy, bloody train wrecks. Most people attach the musical crown to Rocky Horror Picture Show, but that's got nothing to the spectacular failure that is The Apple. The best way summarize The Apple…imagine if Lady Gaga made George Orwell's 1984 mixed with The Book of Genesis. What comes from that gem of an idea includes Satan as a record producer, doctors who stop surgeries to dance every hour and songs written by George Clinton.
Apple is generally considered an off-flavor in most beers, so I decided to connect the dots using the aptly named Oliver Brewing Company. Their Russian Imperial Stout has the strong, sweet, and sensual flavors to capture The Apple in its splendid glory! Speed (of Darkness) is the answer when your body is shaking and quaking after experiencing this magnificent motion picture. Take a sip!
Maximum Overdrive
Newcastle, ME | Saison | ABV: 5%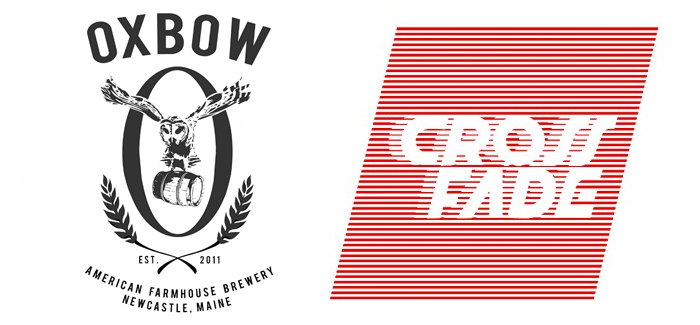 Maximum Overdrive is Stephen King's first foray into directing after he was never quite satisfied how his work was adapted for years. When a mysterious comet passes by Earth, all electric devices from cars to vending machines become sentient to rain down vengeance on mankind. The result is a campy, balls to the wall splatfest of constant explosions featuring a soundtrack by AC/DC. If you didn't know, Stephen King has candidly explained this film was made through his heavy coke-addicted fog through the late 80s.
Crossfade hits all the hallmarks for King's style: Maine, drug-inspired, and distinctly funky. Following in the legendary author, this beer is another iconic hit in Oxbow Brewing Company's slew of great saisons. The citrusy hops and the tangy Brettanomyces whiff from the glass like the flames from burning wreckage. It's not your average beer to find at the Dixie Boy diner, yet I'd imagine King would have had a few before shooting his infamous trailer.
Petey Wheatstraw
San Diego, CO | Belgian Strong Golden Ale | ABV: 10%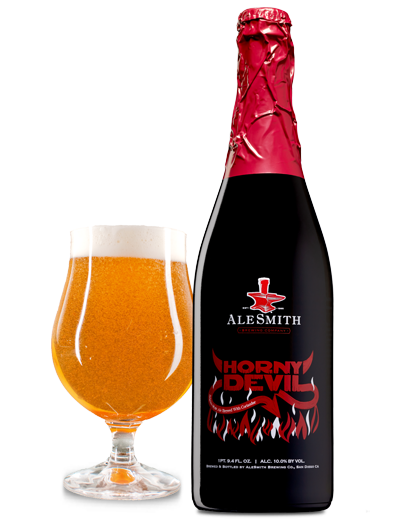 There are many Rudy Ray Moore aka "Dolomite" movies to put on this list but Petey Wheatstraw holds a special place in my heart. The premise alone is crazy enough, where Petey sells his soul to the devil for a magical pimp cane in order to save his nightclub and community from the terror of gangsters. Yet when you insert things like kung-fu, cardboard gravestones, demon orgies, stand-up comedy, and funeral shootings? You get one unforgettable movie experience. A film that has a theme song for it's main character deserves a beer worthy of his pride.
From the straw color to the long, lacy legs, Alesmith's Belgian bad boy gives you a lively feast fitting for the longest film on this list. In a film that goes places beyond what you'd expect, it calls for a pairing fitting of the depths will go down just to please. A beer so good that that you'd throw away everything for one more taste of power. Horny Devil brings spicy, boozy force to your maw; perfect for the devil's son-in-law!
Finding the right craft beer can make your movie watching experience better than any theater setting. We're always looking for new pairings, so tell us if you have any favorite combos to have with bad movies! Happy Drinking!
Feature image courtesy of Drafthouse Films.
---