No Comments
Pop Culture Week in Review | 4/18 – 4/24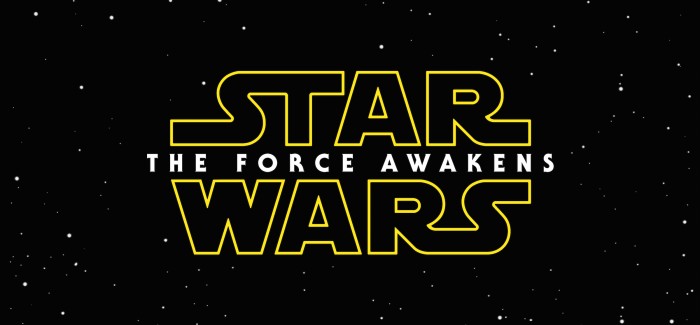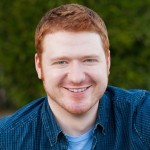 This week's Pop Culture Review isn't so much a look into the past week as it is a glimpse into the future. We've got departure dates for some of our favorite TV hosts, announcements for upcoming projects in TV and Film, and we have four movie trailers that are guaranteed to awaken your inner nerd.
Letterman's Last Show on May 20th
David Letterman has manned a desk on late night TV since 1982, but he's officially retiring next month. The last Late Show with David Letterman will air on May 20th on CBS. David Letterman: A Life on Television, a 90-minute special to honor Letterman's departure, will air on CBS on May 4th at 9:30 pm ET/PT. Stephen Colbert is scheduled to take over the slot on September 8th.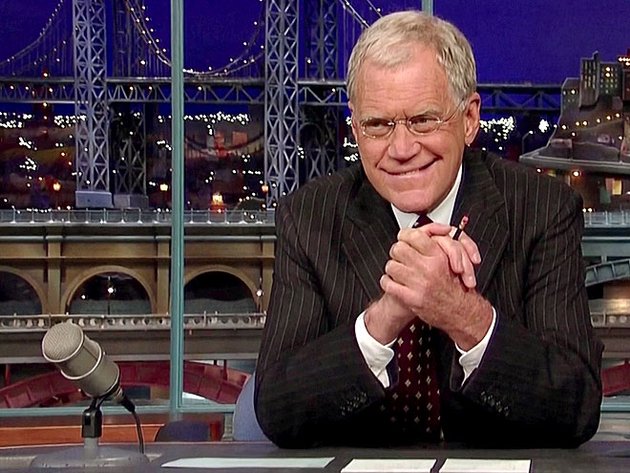 Stewart's Last Show on August 6th
Jon Stewart began hosting The Daily Show back in 1999, but his last taping will be later this summer. The final episode with Stewart at the helm will air August 6th on Comedy Central. Trevor Noah is slated to take over the spot in the Fall, which will be just in time to catch the full swing of the presidential election.
Full House Reunion and Spinoff Coming to Netflix
Uncle Jessie (AKA John Stamos) announced Monday night on Jimmy Kimmel Live that the world needs to gear up for a Netflix streamed Full House reunion special, as well as a spinoff series entitled Fuller House. The original series aired from 1987 to 1995, but it can still be found on TV schedules today by dedicated fans or wandering channel surfers. The spinoff will follow D.J. Tanner (AKA Candace Cameron Bure) as a widowed mother of three boys who basically inherited the whole Full House premise. Stephanie Tanner and Kimmy Gibbler (AKA Jodie Sweetin and Andrea Barber) are both signed on for the new series, and John Stamos is producing and guest starring. Still no word on if we'll catch glimpses of the rest of the original cast.
Galaxy Quest TV Series Announced
Never give up. Never surrender. Fans of the 1999 film Galaxy Quest will soon have their patience rewarded, as it seems that the day has finally come for the beloved cult classic to be resurrected on the small screen. Paramount Pictures announced that the sci-fi flick is being developed as a TV series and the original screenwriter is signed on to pen the next chapter of the adventure. Although the original starred Tim Allen, Sigourney Weaver, Alan Rickman, Tony Shalhoub, Sam Rockwell, Daryl Mitchell, and Enrico Colantoni, it is not yet confirmed if any of them will be contributing to the new series.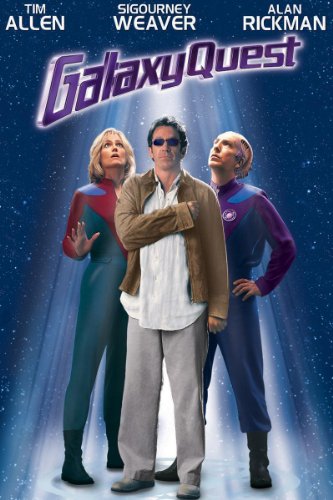 Fast and Furious 8 Confirmed for 2017
Since Furious 7 already claimed over $1 Billion worldwide, it's not a shock that the studio is going to motor forward with Fast and Furious 8 on April 14th, 2017. The announcement was made at CinemaCon by Vin Diesel, where he stated, "We're going to make the best movie you've ever seen." The only thing that's certain is that the stubborn length of this franchise combined with the lack of original titles seems straight out of an SNL sketch or episode of The Simpsons. I remember when Lethal Weapon 4 seemed like a stretch.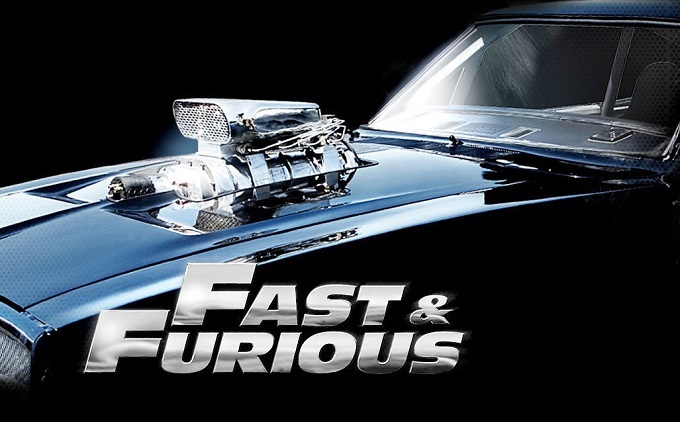 Daredevil Gets Season 2 on Netflix
Marvel's Daredevil premiered on Netflix April 10th, but a second season has already been ordered up for 2016. After Matt Murdock is blinded as a child, he gains superhuman abilities and fights crime in Hell's Kitchen, New York as the bone breaking superhero, Daredevil. The series is more grounded than many other comic book adaptations you might find on TV and has been well received by both critics and fans. You can watch the 13 episodes of the first season on Netflix.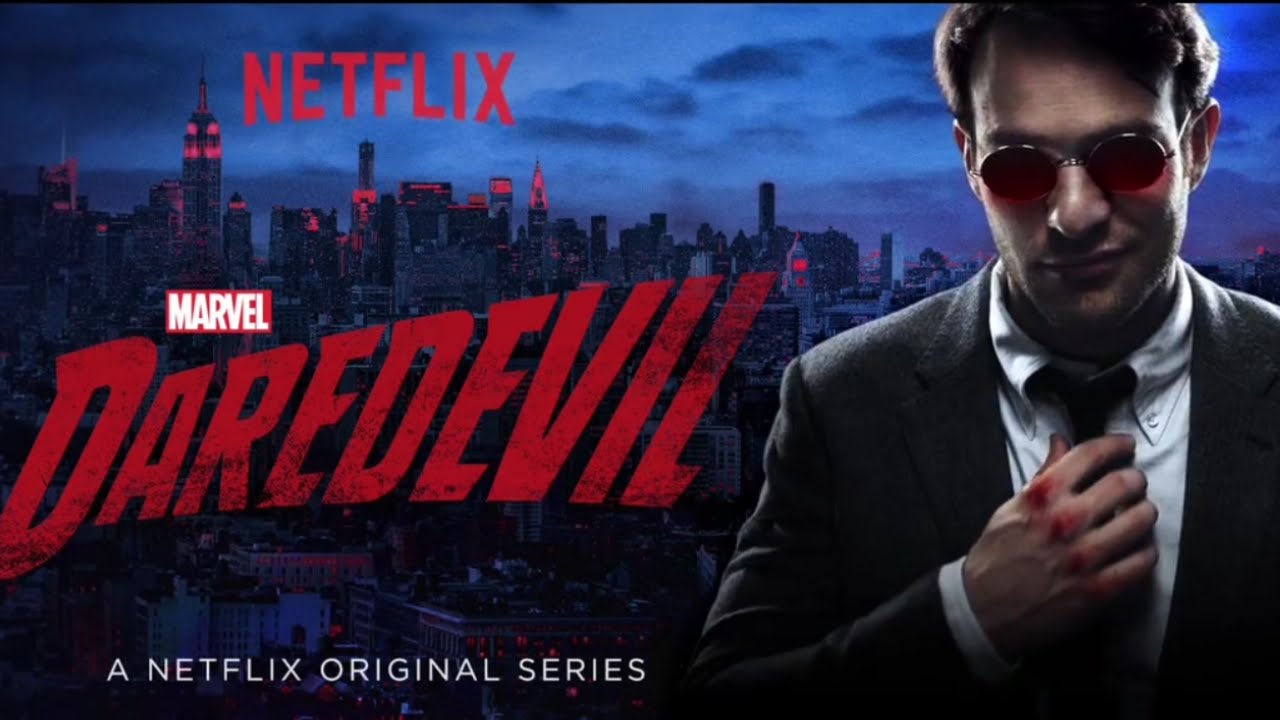 Trailer Time
I'm not going to let any more petty words stand between you and the sensorial bliss that awaits you below in these four trailers, save the titles of these epic films that fulfill the dreams of nerds all over the planet. Ladies and gentlemen: Jurassic World, Fantastic Four, Batman v Superman: Dawn of Justice, and of course, Star Wars: The Force Awakens.