No Comments
Denver Beer Company Eyes New South Denver Location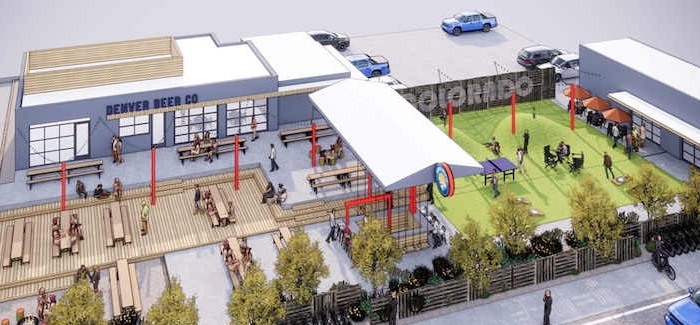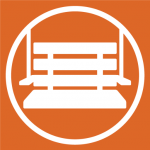 As the nation slowly begins to open back up, the public rubs the quarantined sleep from its
eyes, tightens their masks and steps out into socially distanced summer patios, eager to taste
what little bit of summer we are allowed to have.
In the midst of breweries and bars being mandated to close and some, unfortunately, closing for
good, Denver Beer Company co-founders Charlie Berger and Patrick Crawford have been
treading water fast. "We've definitely made some changes," Crawford said in a phone interview.
"We really started marketing our crowlers more than we ever have before. That definitely helped
keep us afloat through April and into May."
And as the choppy COVID-19 surf begins to subside, not only is DBC still floating, they're actually
growing.
"In December we bought a building on South Downing Street which was an old breakfast
restaurant," Crawford explained. "It's got a ton of space out front for a really big beer garden. As
soon as we saw that building, it looked like a Denver Beer Co and we thought a Denver Beer Co
should go there."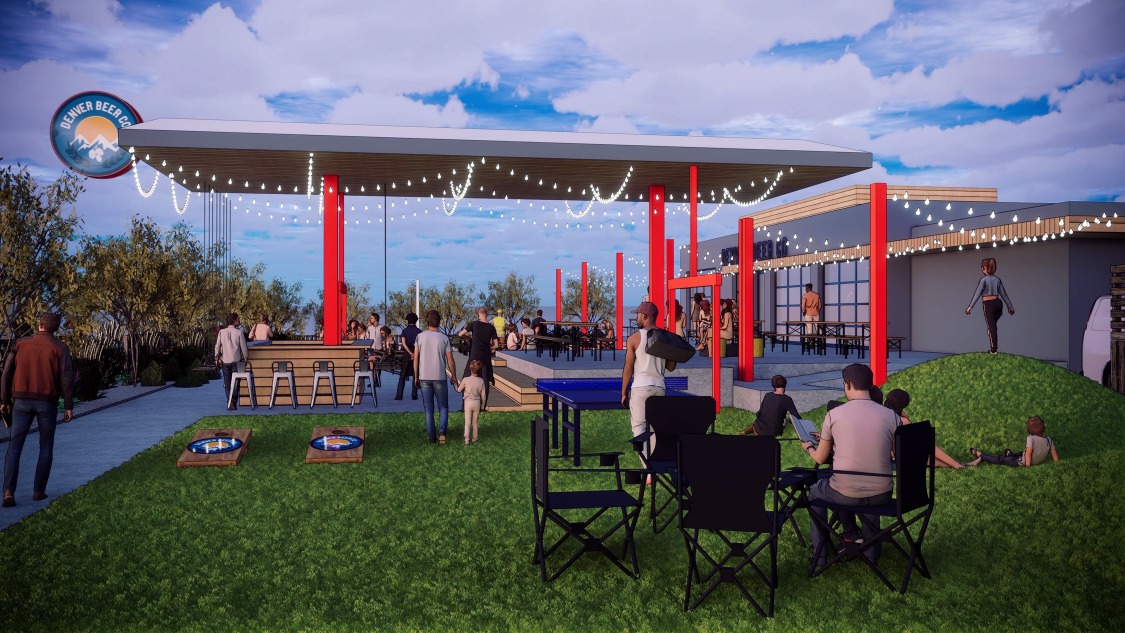 Y Tú Cervecería Tambien
This expansion comes two years after launching Cerveceria Colorado right next door to DBC's
flagship brewery on Platte Street in downtown Denver. As the name would suggest, Cerveceria
Colorado is all about Mexican-inspired brews based on head brewer Jason Buehler's travels to
Mexico. "He's been able to access some really cool ingredients," Crawford said. "One of our
brewer friends down there made his family mole recipe with Jason and they used those kind of
flavors to make beer."
https://www.instagram.com/p/CBYxamwH1On
Cerveceria Colorado has collaborated with a number of different Mexican breweries and offers
"South Of The Border" inspired flavors such as Horchata Blonde, Poblano Pils and Maracuya
Sun IPA.
The beers served at Cerveceria Colorado are a big departure from what's on tap at DBC and
consequently so are the customers it attracts.
"It's a really diverse crowd that comes in there which is something that we were hoping it would
be," Crawford said. "Our message of 'bridges not walls' I think appeals to lots of different
people. You go down there on a Saturday and it's a diverse crowd, and that's something we
embrace and love about that brand."
What's up on Downing?
Happy with the public reception for this new brand and style, Crawford is optimistic they will
carry that same positive energy into the opening of this new South Downing DBC. Construction
is slated to begin in June and Crawford hopes to be open in late fall of 2020.
There will be plenty of room for social distancing out on their shiny new beer garden, but as the nation pours another handful of sanitizer, we all hope to be a little closer by then.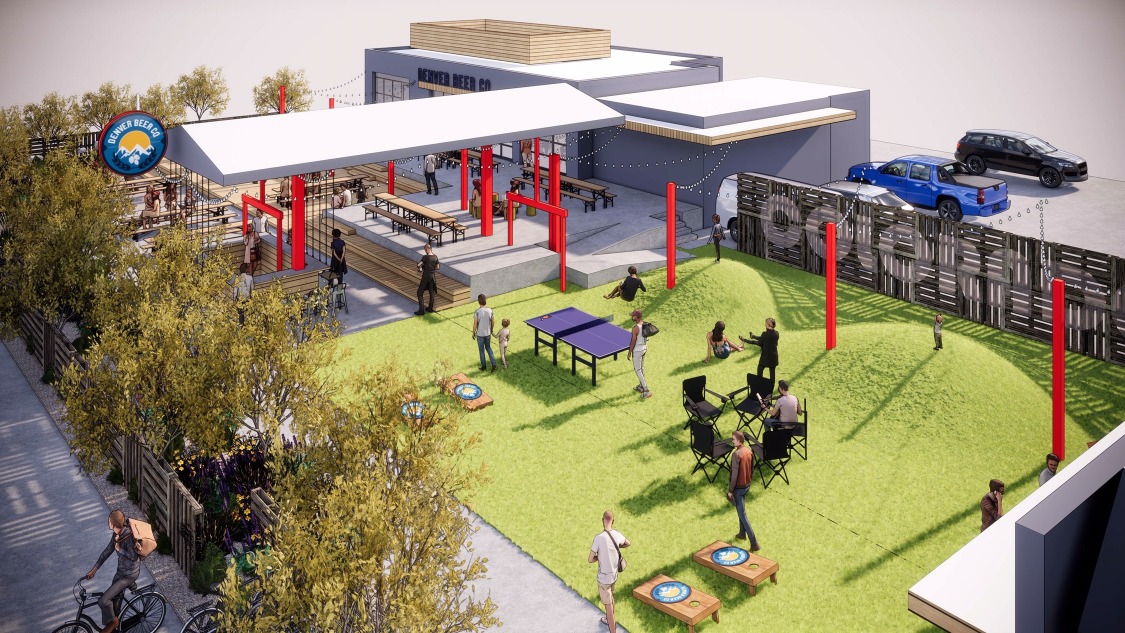 ---