No Comments
Able Seedhouse & Brewery | Laser Blade DDH Sour IPA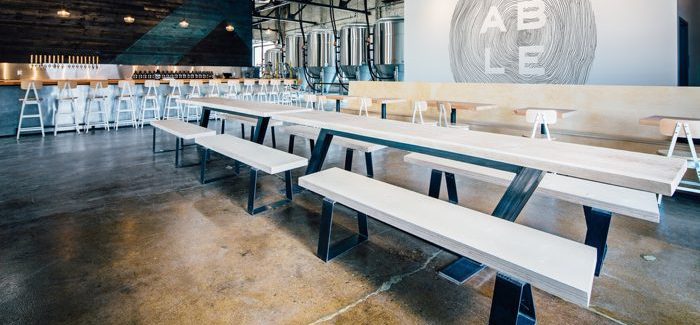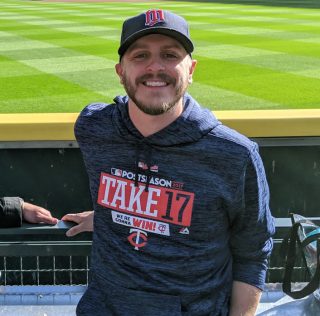 Located in the heart of Northeast Minneapolis' Art District, Able Seedhouse & Brewery constantly uses their surroundings, and onsite seedhouse, to brew and brand stimulating beer. This summer, one of Able's latest creations comes in the form of Laser Blade, a DDH Sour IPA.
Choose your color. Resembling a scene from a chapter in the Star Wars saga, Laser Blade (cue low electric static hum noise), uses the Able's sour base paired with a hefty dry-hopping dose of Amarillo and Zythos hops.
https://www.instagram.com/p/CBN_TioluAw/?igshid=15fngp9zhjygz
Laser Blade
ABV: 5.2% | IBU: 5
The select variety of hops provide an immediate taste of fresh fruit–flavors, including tangerine, mandarin orange, strawberry and white grape. The fruit flavors are followed by a classic sour finish. The beer pours a crisp gold, as sharp as Laser Blade's name.
"For Laser Blade, I wanted to take a nice clean, crisp kettle sour and use some fun hops to show how cool dry hopping a sour can be," says Able Head Brewer Bobby Blasey. "It's awesome in dry hopped sours how the flavors from the dry hops trick your tongue into thinking about fresh fruit because of the high acidity. With the tartness you get tons of fruity flavors without even adding fruit."
Blasey's enthusiasm for dry-hopped sours can be found in Able's taplist history. Laser Blade is far from Able's first DDH sour, as they've previously brewed one with Azacca hops. Able has also brewed two sours with fruit and dry hops, Strawberry + El Dorado hops, and Pineapple + Falconer's Flight hops.
Perfect for porches, patios, grilling and simply hanging out, Laser Blade lives up to its name as a summer melee energy weapon with absurd cutting power.
Feature Image Courtesy of Able Seedhouse & Brewery
---