No Comments
Wooden Hill Brewing Co. | Code 3 Juicy IPA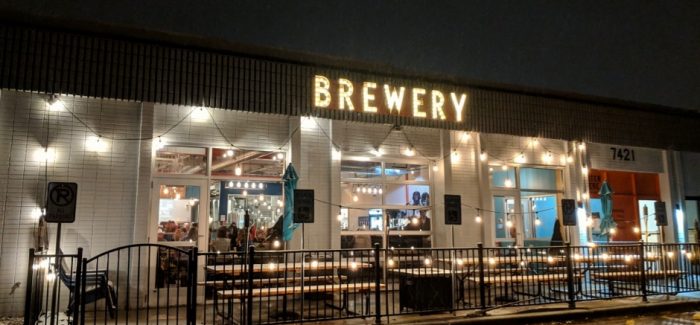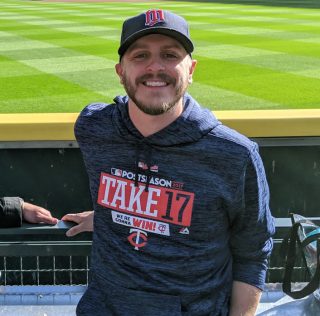 We hear and see them every day. Maybe you're on your way home from work, and they come into your rearview mirror. Perhaps you're lying in bed at night, and you hear their faint sound in the distance.
Flashing blue and red lights and loud sirens are something we often get used to, especially in urban areas. It's a part of life. A portion of a cities' fabric. The severity of these situations is mostly lost on us. Unfortunately, we fail to recognize the potentially dire circumstances on the other end.
Every year Emergency Medical Services respond to an estimated 37 million calls, according to Medical News Bulletin. The average response time on these calls is seven minutes.
There's not a particular time that these calls happen. These calls don't stop coming in on holidays. Our EMS servicemen and women work around the clock and calendar to help us in our desperate time of need.
To recognize this sacrifice, Sean and James Ewen – brothers, brewers and owners of Edina, Minnesota's Wooden Hill Brewing Company wanted to create their tribute. The result? Wooden Hill Brewing Company's Code 3 Juicy IPA.
https://www.instagram.com/p/B4VY_Z0H35t/
The Beer
Named after the EMS radio code for a lights and sirens response, Code 3 is Wooden Hill's tip of the cap to the emergency service community. To honor the brave servicemen and women, Code 3 is a bold 6.5% ABV IPA, triple-hopped with Mosaic, Citra and Cascade hops.
Balancing with the hops, Code 3 has a soft, pillowy mouthfeel. This makes for a smooth IPA, even with the triple-hop. Compared to most juicy IPAs, Code 3 features a clearer pour. The pour admittedly caught me by surprise at first. According to Wooden Hill, it's not hazy – and they're not sorry.
Code 3's proper balance of flavor and smoothness awarded it second place in the American IPA category of the 2019 MN Brewer's Cup. Fitting recognition for a beer that recognizes our amazing EMS community with the raise of a glass.
Feature image courtesy of Tap Traveler
---