No Comments
Olde Hickory Brewery | Flanders Red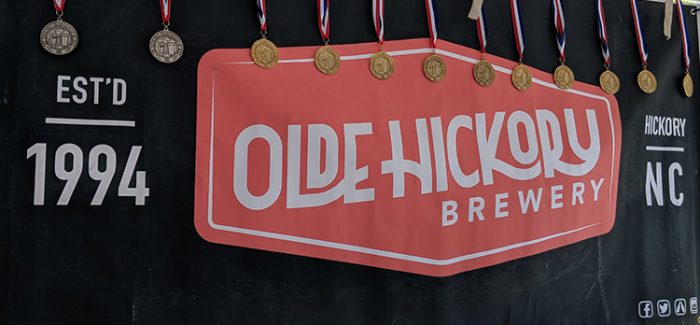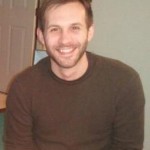 Beer hunting is most fun when digging up long-forgotten, buried treasure. Recently, I had the pleasure of discovering Olde Hickory's Flanders Red Ale. This beauty was aged for 30 months—a full two-and-a-half years!—in bourbon barrels before bottling on Halloween 2016. I found it in late 2019, hiding in plain sight on the shelf at Carrboro Beverage Company. That means this Bad Larry was aging for more than five years before I picked it up. Today, I have the pleasure of sharing it with you, our lovely PorchDrinking readers.
The Flanders Red is one of Olde Hickory's one-offs. Which, unfortunately, means they probably won't make it again. However, that doesn't necessarily mean you can't find it. The most recent check-ins on Untappd before me were on December 28, 2019, and before that, Christmas day, 2019. That means bottles are still out there. Just keep your eyes peeled, and you may get lucky.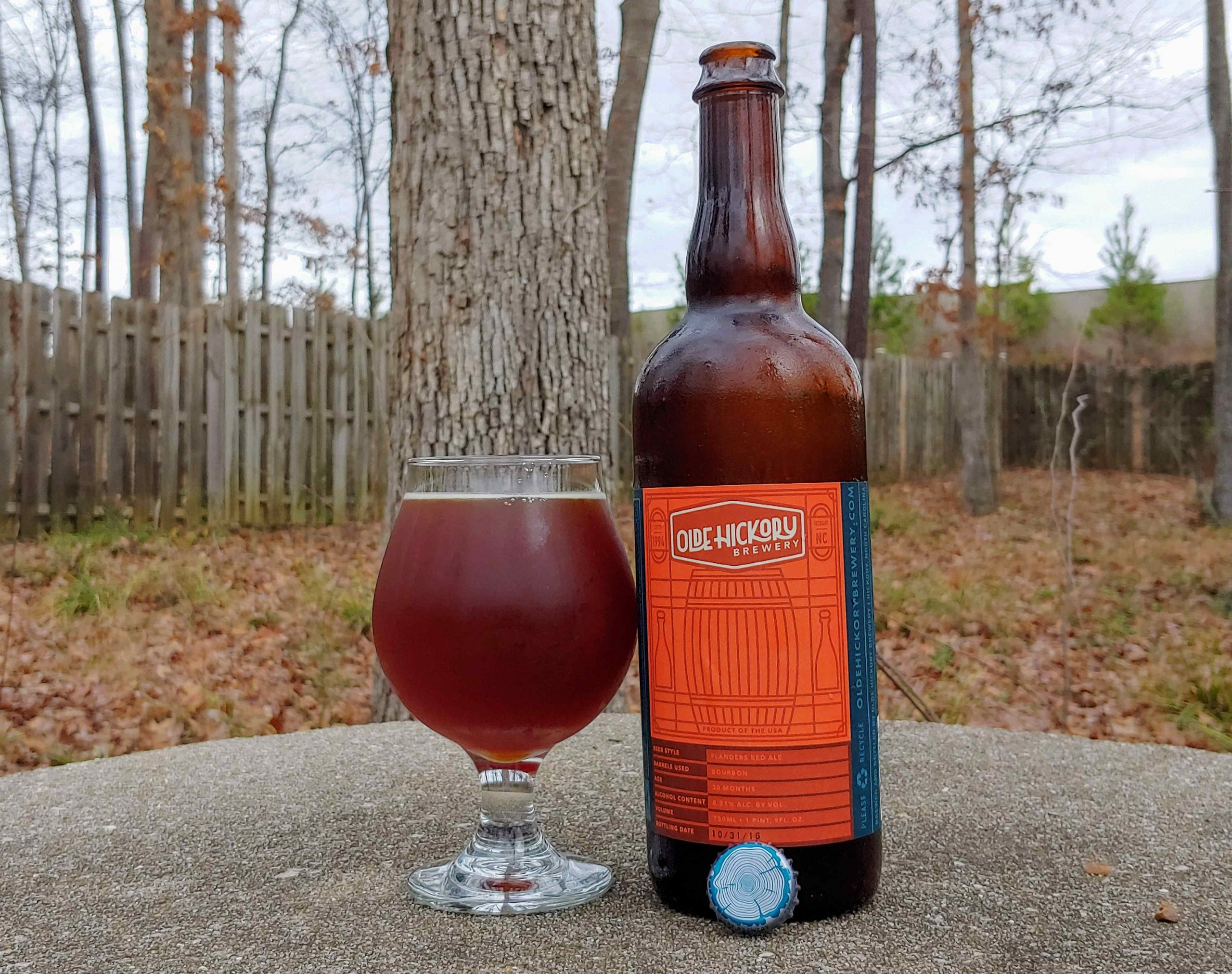 Flanders Red pours a hazy amber/burnt orange color, and gives off a funky, oaky, bourbon-y sweet scent with a hint of tartness. Given a chance to warm up, the bourbon becomes even more pronounced. The flavor follows through on those promises, with enough acidity to keep a sourmonger like myself interested, but not so much as to be off-putting. This medium-bodied brew, with its moderate alcohol content (8.21%) and pungent flavor profile starts strong, finishes mellow, and lingers just long enough to be remembered.
If you come across Olde Hickory's Flanders Red in your adventures, I recommend picking it up. 
I wish you all the best in 2020. Cheers!
---