No Comments
Hi-Wire Brewing to Open Louisville Location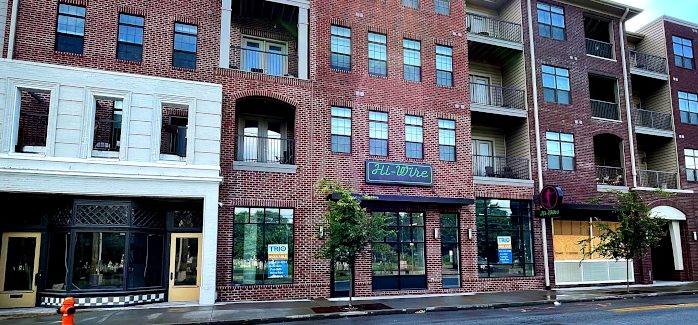 Hi-Wire Brewing of Asheville, North Carolina, is opening its sixth location in Louisville, Kentucky next week. This will be their second taproom outside of North Carolina, and the first out-of-state brewery with facilities in Kentucky.
From Humble Beginnings
"Aggressive growth and having fun is what we're all about," said co-founder Chris Frosaker.
Aggressive growth wasn't necessarily in the cards when they first started in 2013, though. Hi-Wire started as a small brewpub in Asheville's South Slope Brewery District, planning on simply being a Western North Carolina niche brewery. Innovating from day one, they began canning and bottling their beer early on. For most small breweries at the time, their beer was only available at their taproom. Hi-Wire also stood out by brewing a lot of Lagers in a market that was saturated with ales. "Those two things put us on a rocket from day one," said Frosaker.
Although their motto is "Approachable & Balanced Ales & Lagers," they aren't afraid of a little creativity. Hi-Wire puts out as many as 30-40 different one-off specialty beers a year. "Nothing is off the table," said Frosaker. "We brew what we love, and we love all styles… we're proud that there is always something for everybody. We're constantly trying to push the envelope."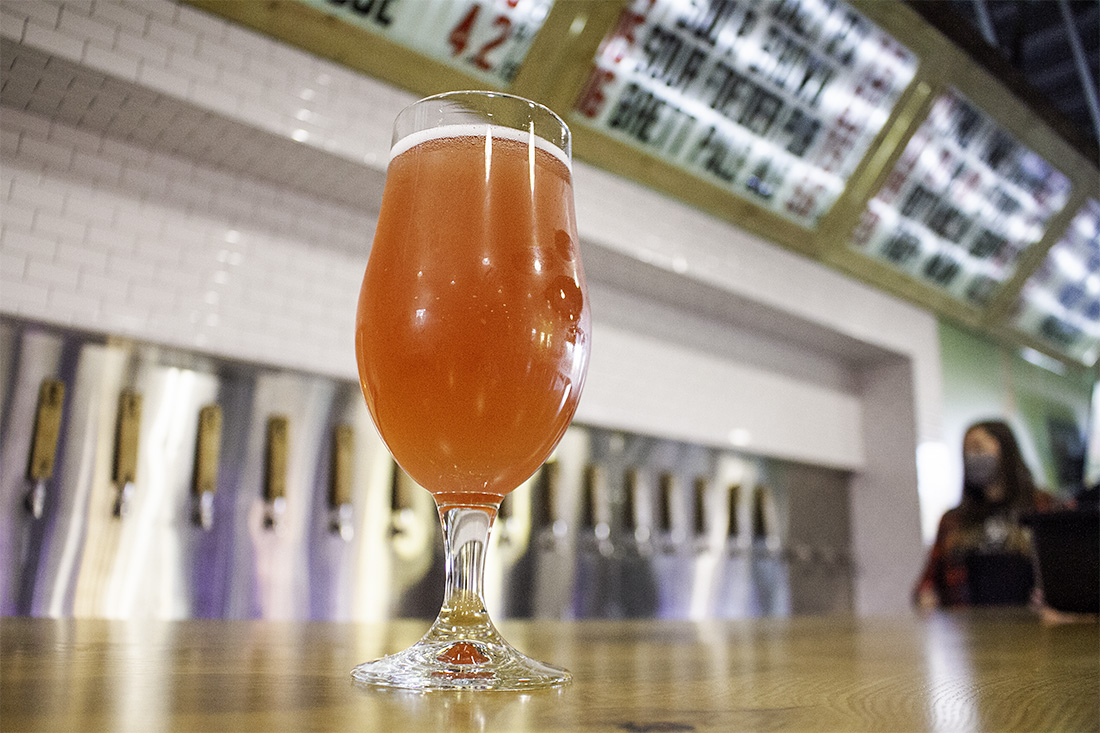 Why Louisville?
Frosaker found himself traveling to Louisville a lot when Hi-Wire first started distributing in Kentucky. With it being a new and relatively small market for them, he took on the role of sales rep rather than hiring somebody local (Beer House Distributing now handles their Kentucky distribution). He fell in love in the process. "I just think Louisville is this gem of a city," said Frosaker. "I love all the distinct neighborhoods. I love the music culture. I love the food scene, the beer scene, the bourbon scene. I love the neighborhood bars."
When they were thinking of a new location outside of North Carolina, Louisville, was at the top of the list, with Frosaker being its biggest advocate. "I love Louisville. We're growing there. Our brand seems to resonate… there seems to be a strong Kentucky to Asheville [travel] connection." When a location in the Highlands neighborhood became available, they realized it was too good of an opportunity to pass up.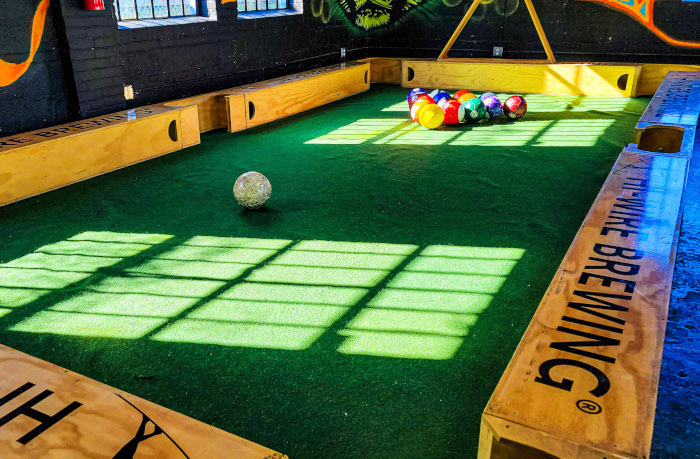 The new Louisville taproom will be on the ground floor of a mixed-use development space, and will take up 5500 square feet. The taproom will have 24 taps, 20 of which will be Hi-Wire flagships, seasonals, specialties, one-offs, pilot beers and Sours. It will also have one tap for cider and three for wine.
In addition to the new Louisville taproom, Hi-Wire Brewing's beer can be found on draft and in cans across North Carolina, South Carolina, Tennessee, Georgia, Ohio, Kentucky, Alabama, Virginia and Indiana.
View this post on Instagram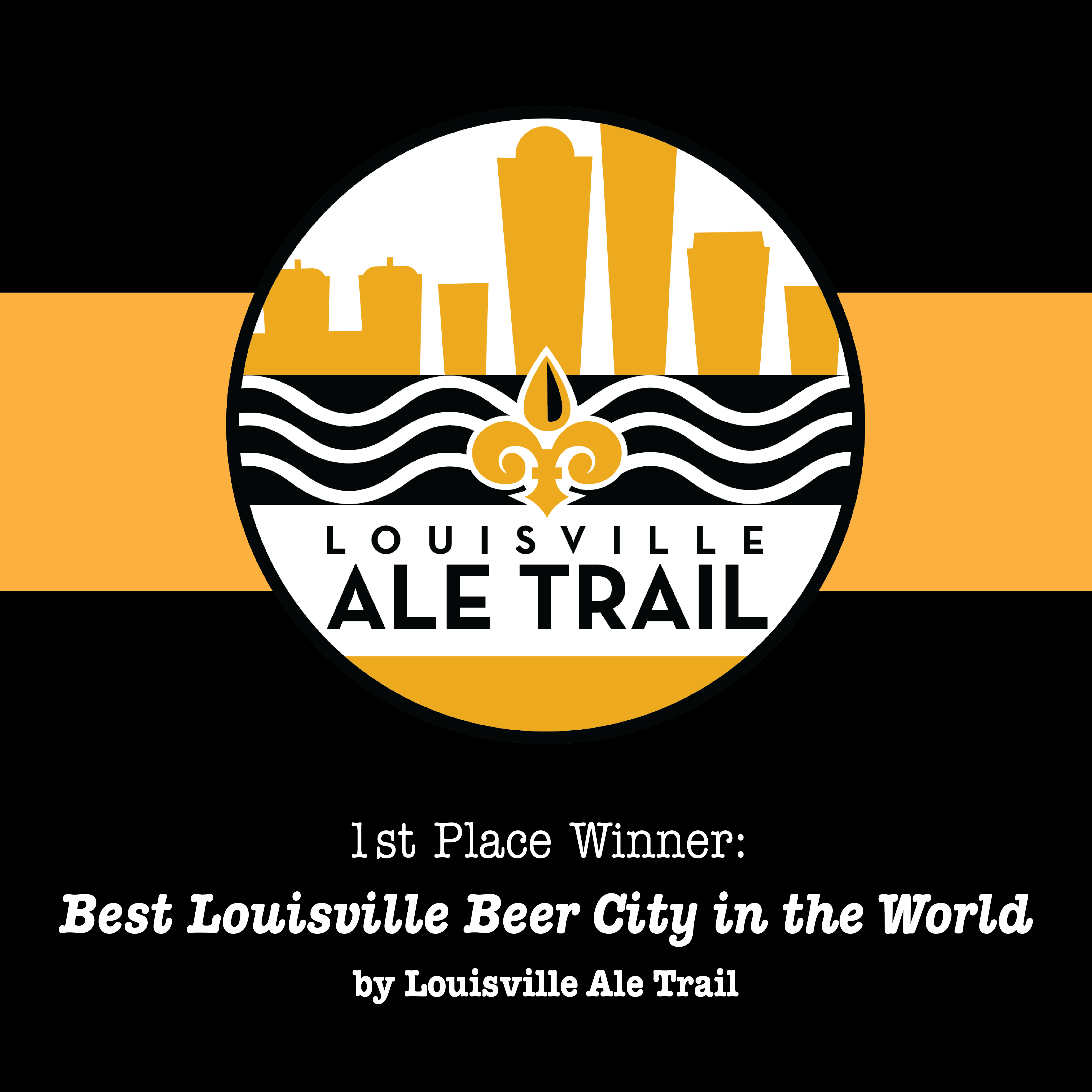 Correction: August 17th, 2021
Hi-Wire Brewing in Louisville will not open on Friday, August 20th. The official opening date is still to be determined. 
Feature image by Hi-Wire Brewing
---