One Comment
Event Recap | Verboten Brewing's 2020 Stout Fest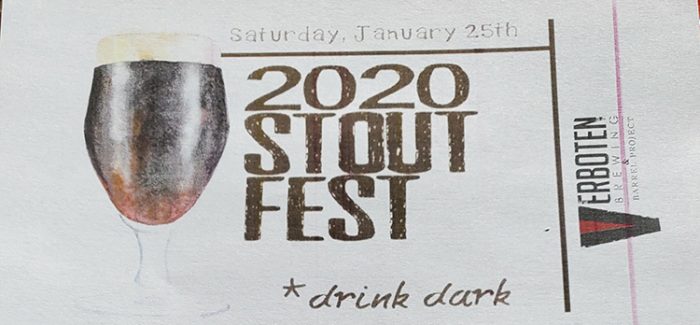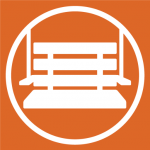 Most beer events don't have the chutzpah to revolve around a single style of beer, but Verboten Brewing and Barrel Project has other ideas. Turning the traditional beer festival on its head, Verboten decided that a day dedicated to Stouts was the best way to ruin any beer lover's sad attempt at a Dry January. 
With 21 unique stouts on the tap list, the 2020 Stout Fest came out with a vengeance, upping the offerings from last year. This being the second year of such an event meant the taproom was packed to the teeth, becoming a standing room only affair only an hour after the start time. 
While our tasting team only made it through 17 of the 21 beers (a challenge easily underestimated), there were some that stood out as the top of the class. 
Slappin' Da Bass – Imperial Stout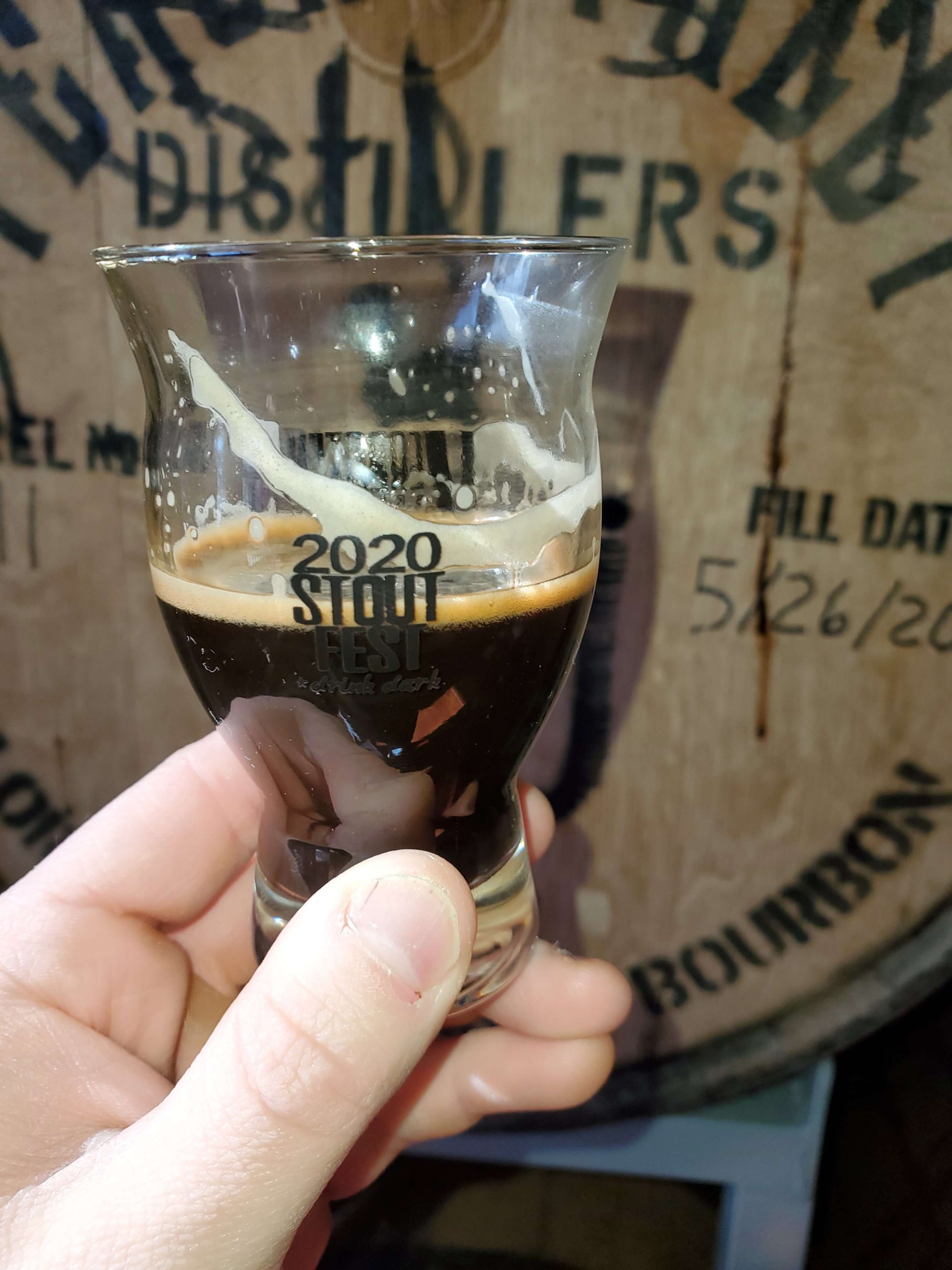 This was a hefty beer to start with, but, then again, no option on the menu was really made with the intent of being light or giving drinkers a break. There was a decent amount of head on this beer, but even the foam was delicious. This was almost like a Three Musketeers dark, somehow light while being an imperial offering. 
I Must Break You – BBL Aged Russian Coffee Stout with Lactose
This beer smells exactly like Sunday morning breakfast. Imagine coffee with half and half, and that's what I Must Break You offers. The included lactose helps mellow out the bite and heft of the barrel aged-ness, and makes you forget the high ABV of this beer. 
2017 Barrel Aged Little Nonsense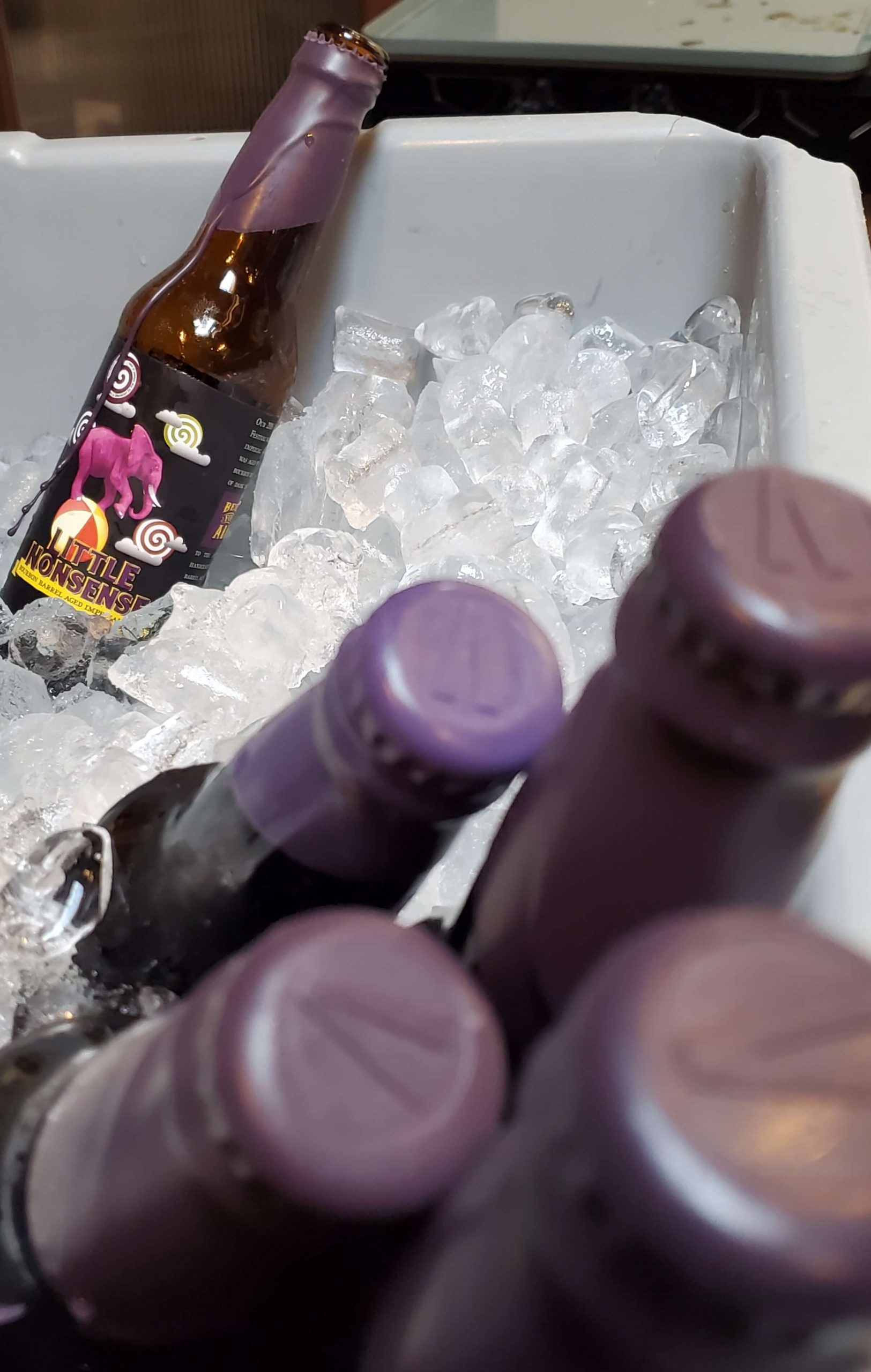 One of the only beers to come out of bombers held on ice, this is a Verboten classic. This 2017 version is smooth, with the heft of a whiskey-aged dark beer. Strong, decadent, and reminiscent of a well-aged wine, this is one of Verboten's best and a highlight of the event. 
Barrel Aged Cake or Death – Chocolate Cake Stout
Whether I was correct on this or not, I immediately tasted Black Forest cake. There's the faint smell of cherry and dark chocolate, but the taste is like a melty chocolate ganache. 
Beige Lunatics – Blackberry Vanilla Graham Cracker Stout 
This beer grabbed you by the nose, but with a vanilla and light cinnamon flavor. The blackberry was less prevalent until after a few sips, but remained subtle. The fruit provided a nice, juicy finish to what is otherwise a flavor bomb of vanilla and a campfire classic. 
Pearls of Wisdom – Lemon Cheesecake Stout
Surprising. A dark beer with a refreshing lemon pop. Has the ricotta and lemon taste you might expect from traditional cheesecake, but looks dark like any other Stout. Certainly unexpected, but delicious in its own right. 
Bend & Snap – Blonde Stout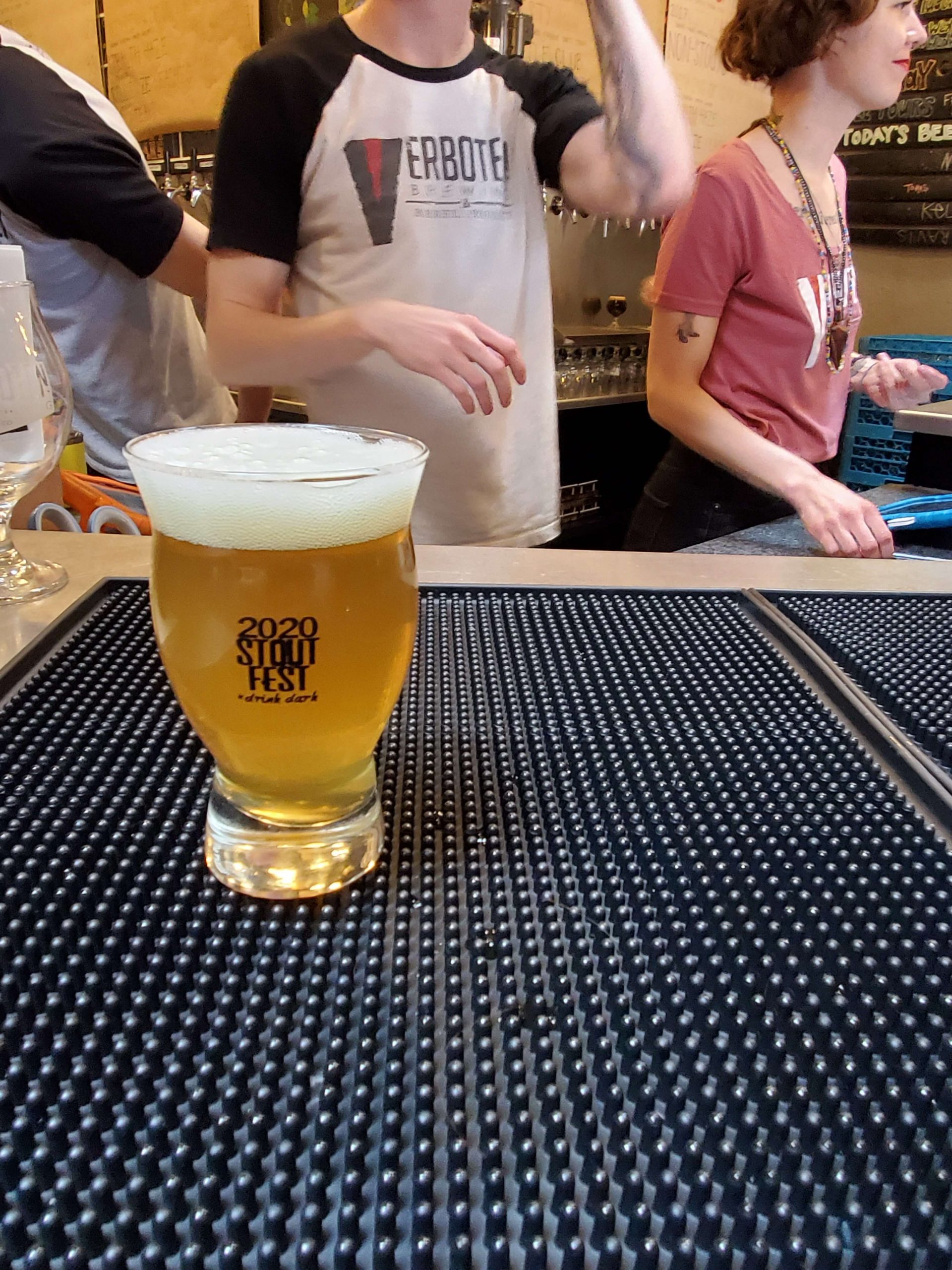 Truth be told, I've never had a Blonde Stout, so it was one of the tap list items I had to make a point to try. It was light and easy to drink, but had the body and flavor of a stout. Imagine the sight of a coffee pale ale, with a refreshing coffee flavor of cold brew. 
I Got a Salted – Peanut Butter Stout
I'm going to go out on a limb here and call this Stout the star of the show. Dark, sweet, balanced, and tasted like a melted Justin's dark peanut butter cup. It's hard to articulate just how good this beer was. 
Bee Yourself – Honey Sesame Stout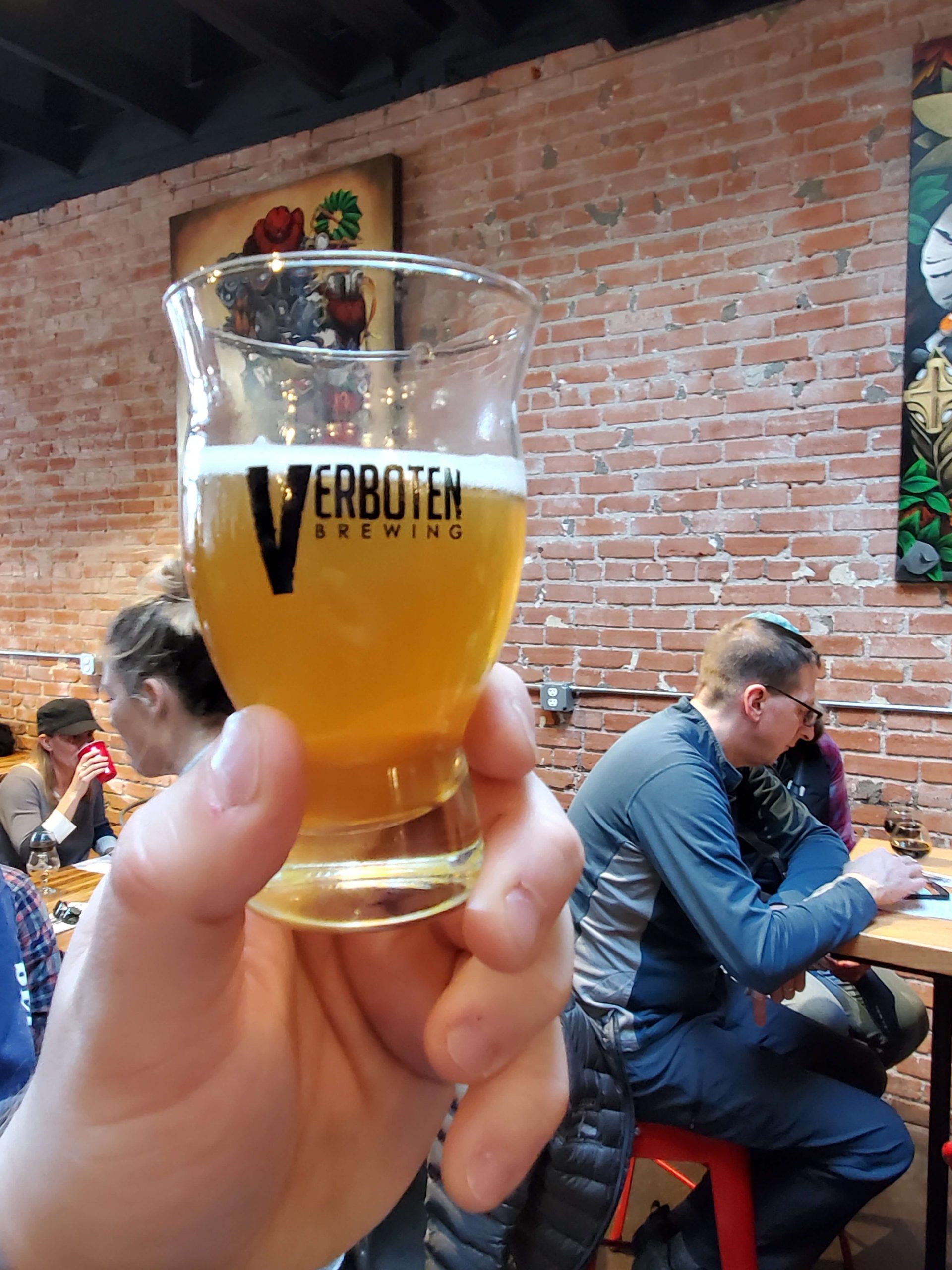 Biggest surprise of the day. Being another blonde-colored stout, I expected a more umami and savory flavor from this. When I read the word "sesame," my brain immediately goes to Japanese flavors. However, the honey is the dominant flavor here, but the sweetness is mellowed out by the umami of the sesame. Definitely a porch-pounder Stout for a hot summer day. 
Who Wants Cream? – Nitro Cream Stout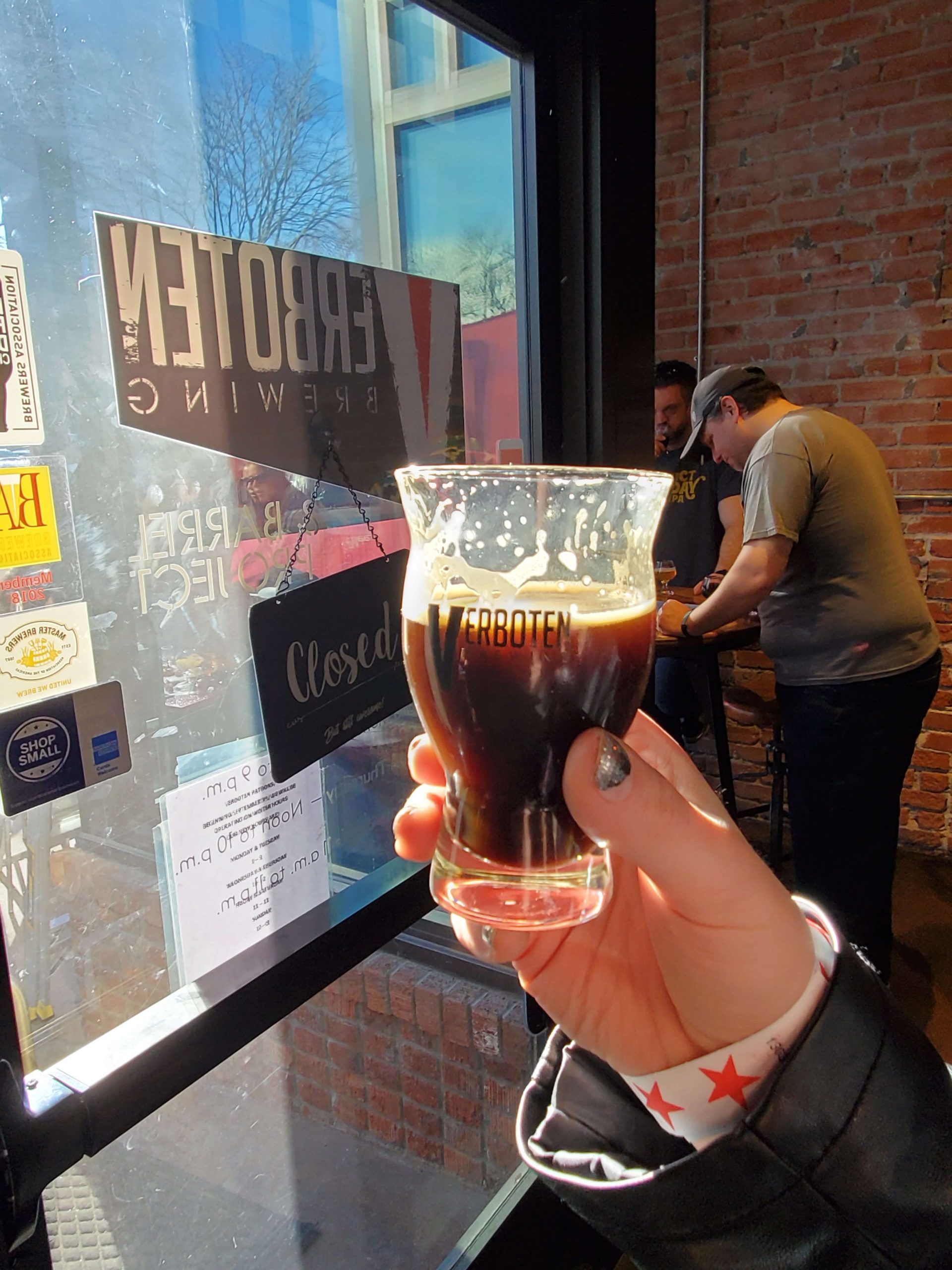 Nicknamed "Stout Buttah" by some drinkers during the event, this was arguably the most technically proficient beer of the day. It looked like a melted chocolate bar, and had a classic, clean taste. The fact it was on nitro only made it that much smoother and desirable.
You May Call Me Tim- Turkish Coffee Stout
I saw this on the tap list and thought it would be a fine, dark, roasty tasting stout, similar to the coffee drink with which it shares a name. Unlike the finely ground coffee beans, this stout was another blonde offering, which is surprising given the richness. I'd consider this the most Apres Ski of the group. You want to be in shorts and beanie, watching your dog run through the snow with ole Tim in hand. 
And that's only 9 of the 21 beers we tried. All in all, Verboten's 2020 Stout Fest was a huge success. While the crowd was daunting, the volume of people speaks to the quality of beer Verboten is producing.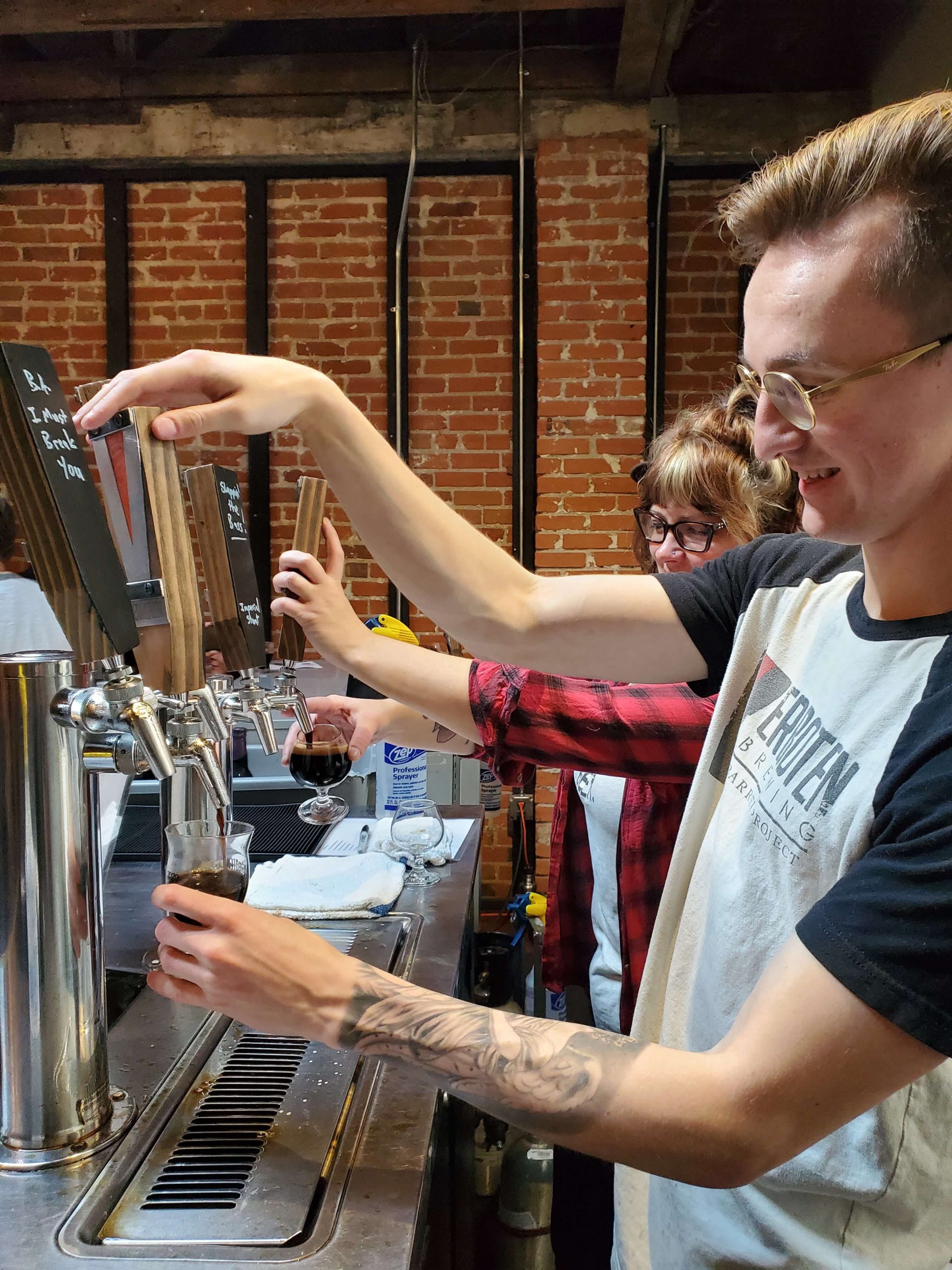 Angie, one of the owners, told us that Verboten is exploring the idea of an off-site event next year. Whether that means opening it to more breweries, or if Verboten may try for 30 offerings of their own remains to be seen. However, one thing is for sure; Stout Fest is sure to be the highlight of your beer drinking in January, and helps make breaking your Dry January pact a bit easier.
---