No Comments
Event Recap | Telluride Blues & Brews Festival 2017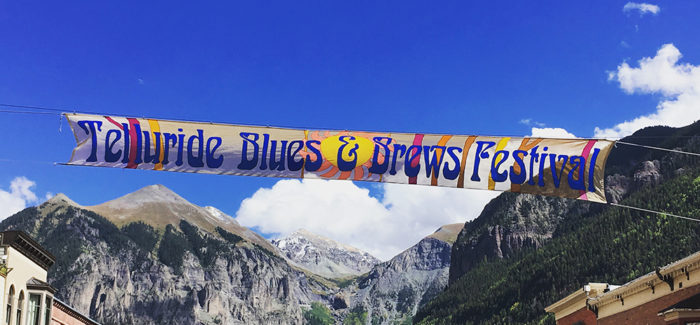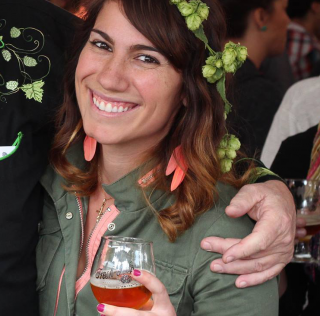 Telluride sure knows how to throw a music festival, especially their Blues & Brews Fest. I personally think they should call it "Blues, Brews and Views" because the views all weekend were on point (insert awesome emoji here).

It had been about four years since I was last in the mountain town, and it hasn't changed one bit in both beauty and personality.
We arrived early Friday afternoon to join the festivities. After setting up camp, we headed over to the main stage to watch headliner, Bonnie Raitt. I wasn't too familiar with her work, let alone most of the blues of the weekend, but she surely gave me "Something to Talk About."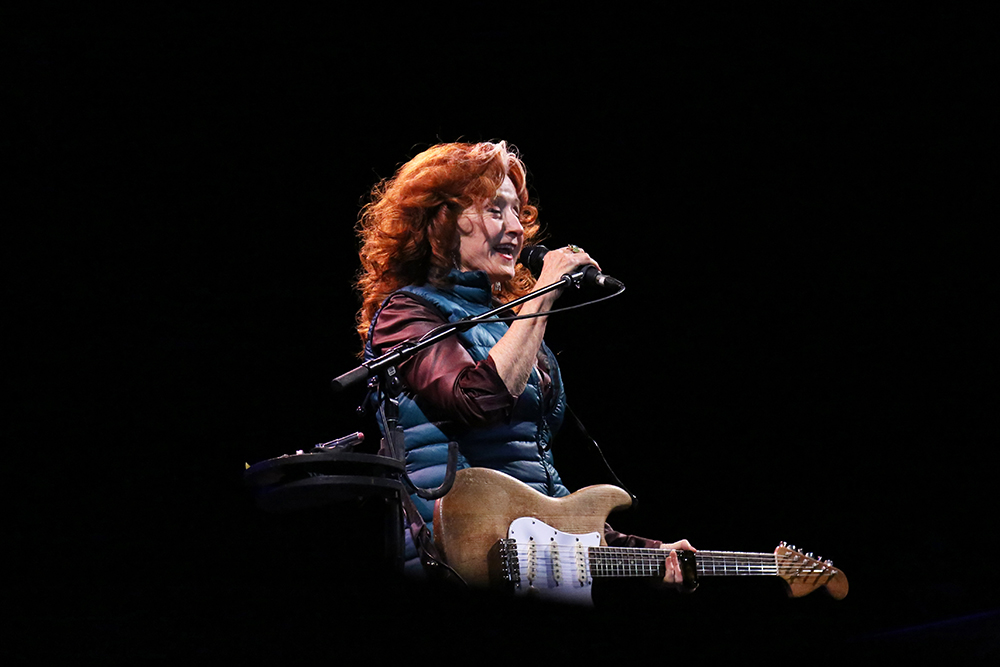 The 10-time Grammy Award-winning artist put on a show to remember, teaming up with part of Saturday night's headliner, Keb' Mo', for a couple songs toward the end of her set.
After her performance, we headed into town to check out what the fest calls "Juke Joints." Each joint, select bars and music venues around town, featured some of the featured main stage and blues stage artists. We were lucky enough to be front row center for talented English artist Jack Broadbent. Jack's skills on the slide guitar are out of this world.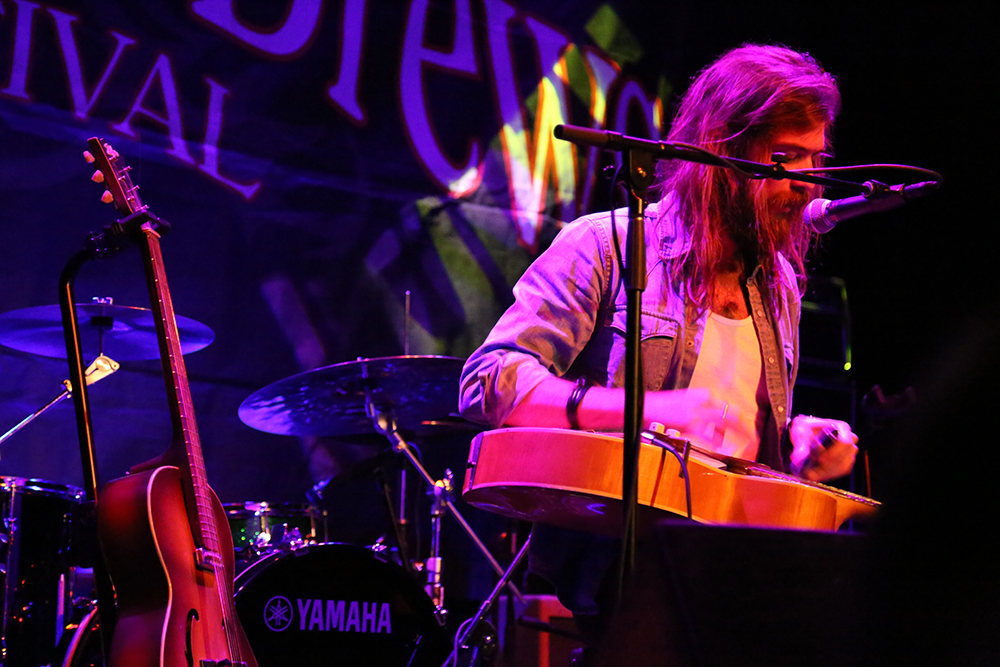 Other artists performing at these "Juke Joints" included Eric Lindell and Samantha Fish.
On Saturday, we made our way back to the main arena for "The Grand Tasting." Here we enjoyed some unique beers from about 50 breweries.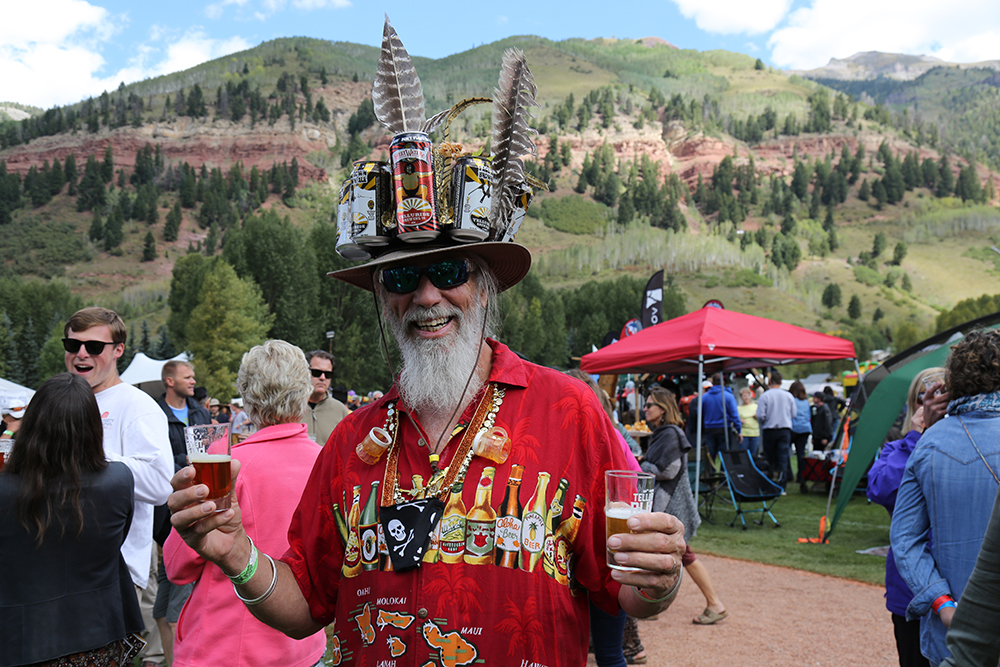 Some of my favorite beers during the tasting included:
New Belgium Brewing Company: Clutch, a dark sour ale brewed with chocolate and black malts.
Odell Brewing Company: Sunny Rain, a golden tart ale, which was perfect for the sunny weather!
Comrade Brewing Company: The Specter, a Belgian-style wheat ale.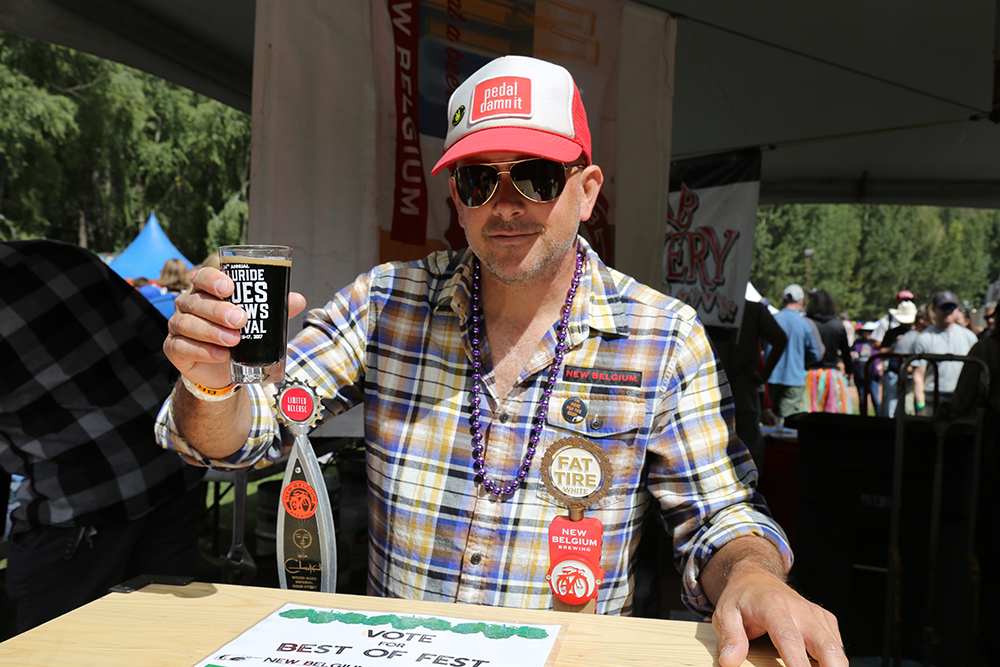 New this year, Sierra Nevada debuted its High Altitude Lounge. This lounge featured unique and rare collaborations, one of which I was able to enjoy (as beers were released sparingly):
Dry-hopped barleywine style ale: This beer was part of the Beercamp Across the World series collaboration with Avery Brewing.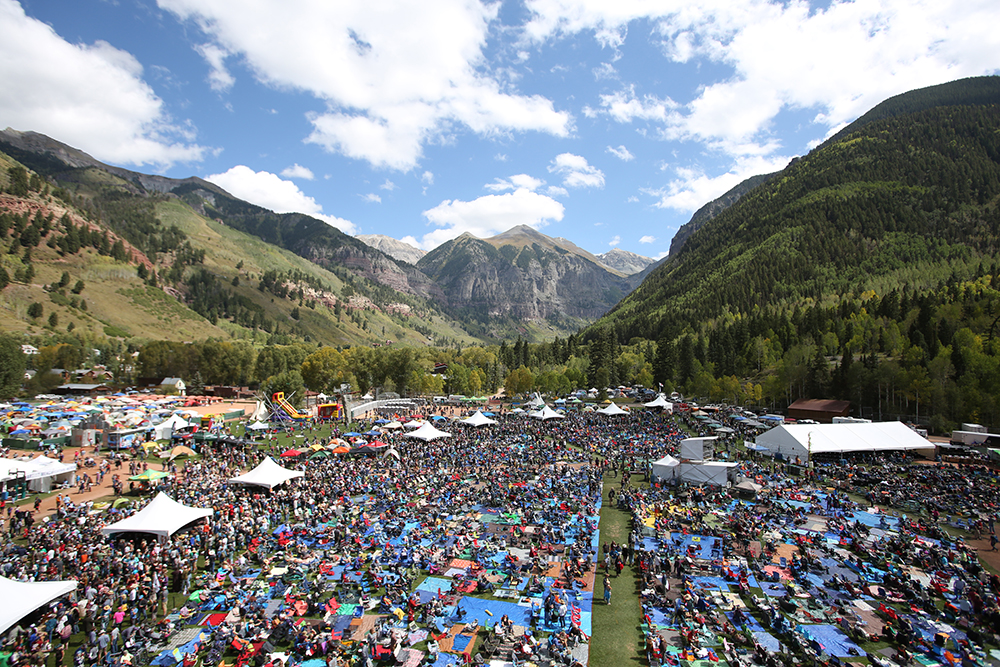 After getting some beautiful shots of the fest from 50 feet, I met with the creator and Director of the festival, Steve Gumble, to talk about the launch of the fest.
He explained, "Really the way it came about was we had a festival every weekend here in Telluride. We had the Telluride Wine Festival. We would go drink copious amounts of wine and be sick of drinking wine and we would go drink German beer, actually."
Prost to that!
This caused a desire in Gumble to host a beer festival, and he met with Jeff Lebesch of New Belgium, who agreed. As a result, the first Telluride Brewers Fest was born in 1994. They started small, with little to no focus on music. The String Cheese Incident was their only live band.
"It kept growing year to year. It was pretty much an overnight success," Steve explained.
In 1997, Gumble wanted to take away the focus of just beer and started incorporating more music to the festival. He booked The Funky Meters.
"I never took money out of it, I just kept putting money back into and just kept getting a bigger band each year."
Getting breweries to participate at first was a challenge, but according to Gumble, there is a now a waiting list of breweries from out of state hoping to get a chance to participate each year. And truly, I don't blame them.
Saturday evening closed with a phenomenal performance by TajMo: The Taj Mahal & Keb' Mo' Band.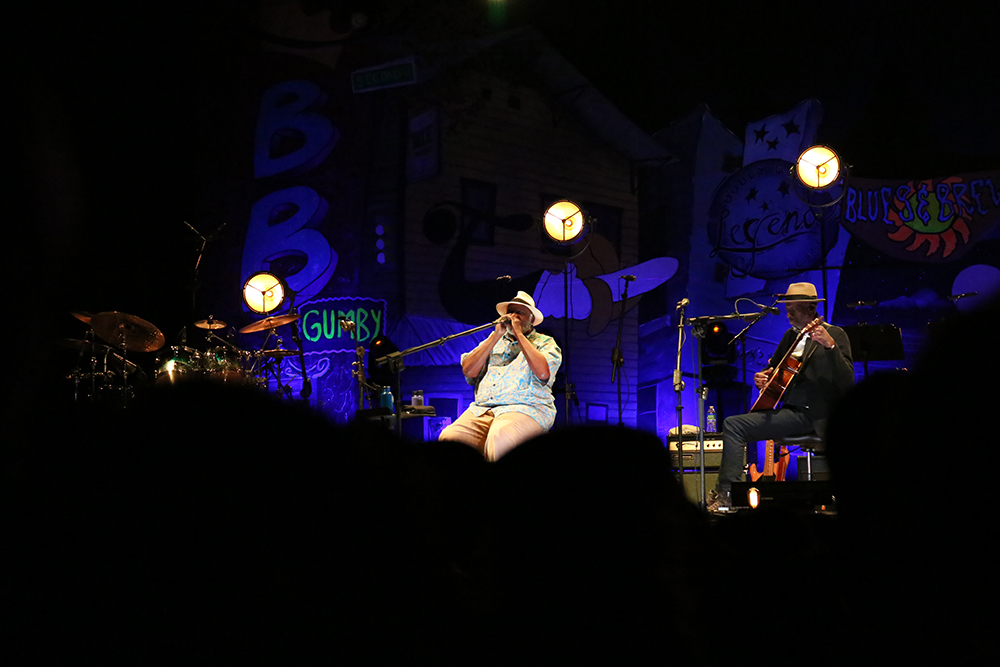 It was sad to see the festival weekend come to a close, but we truly enjoyed ourselves and look forward to next year's event!
---