No Comments
Fieldwork Brewing Co. | Hop & Glo Double IPA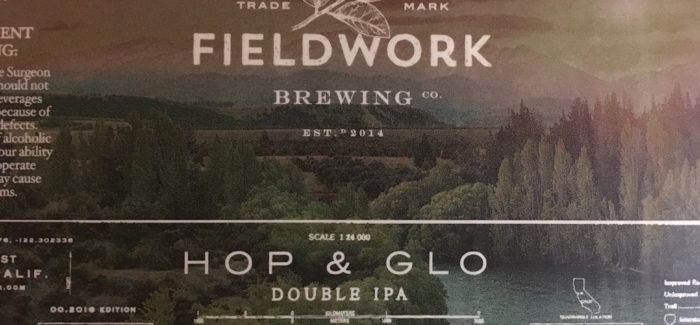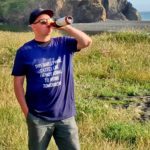 I recently wrote about the division of IPAs that's happening. New England style IPA against West Coast IPA, a real Biggie vs. Tupac situation. But now, Berkeley's Fieldwork Brewing Co. comes along and unites the two with Hop & Glo.

What is a West-England IPA?
A West-England IPA is an interesting brew that is part hop bomb and part juicy, crushable DIPA. Seriously, you won't know you're drinking an 8% ABV – it's that refreshing. Tons of citrus aromatics stimulate your olfactory: grapefruit blossom, mango, orange, pineapple, all the beautiful smells of an NEIPA. As you gulp this brew, the classic hop flavors of the West mingle together: El Dorado and Cascade's stone fruit characteristics mix with Citra's tropical flavors to create a hybrid of hip-hop goodness.
Carbonation is an often forgotten component of beer. If there is too much, it's heartburn city but too little and it's an awful, flat nightmare. Hop & Glo is a little more carbonated than most, but it matches well with its flavor and aroma profile. Blasting those smells deep into your nose and washing those spritzy citrus flavors all over the palate, you'll want to drink this beer all day.
It's a dash of California Love mixed with a hefty dosing of Big Poppa.
https://www.instagram.com/p/BZVTXakl2ng/
Fieldwork Brewing Company was founded in Berkeley and currently serving beer out of five Northern California taprooms; Berkeley, Monterey, Napa, Sacramento, and San Mateo. Find their exceptional beer in the wild with #foradventurestogo.
---